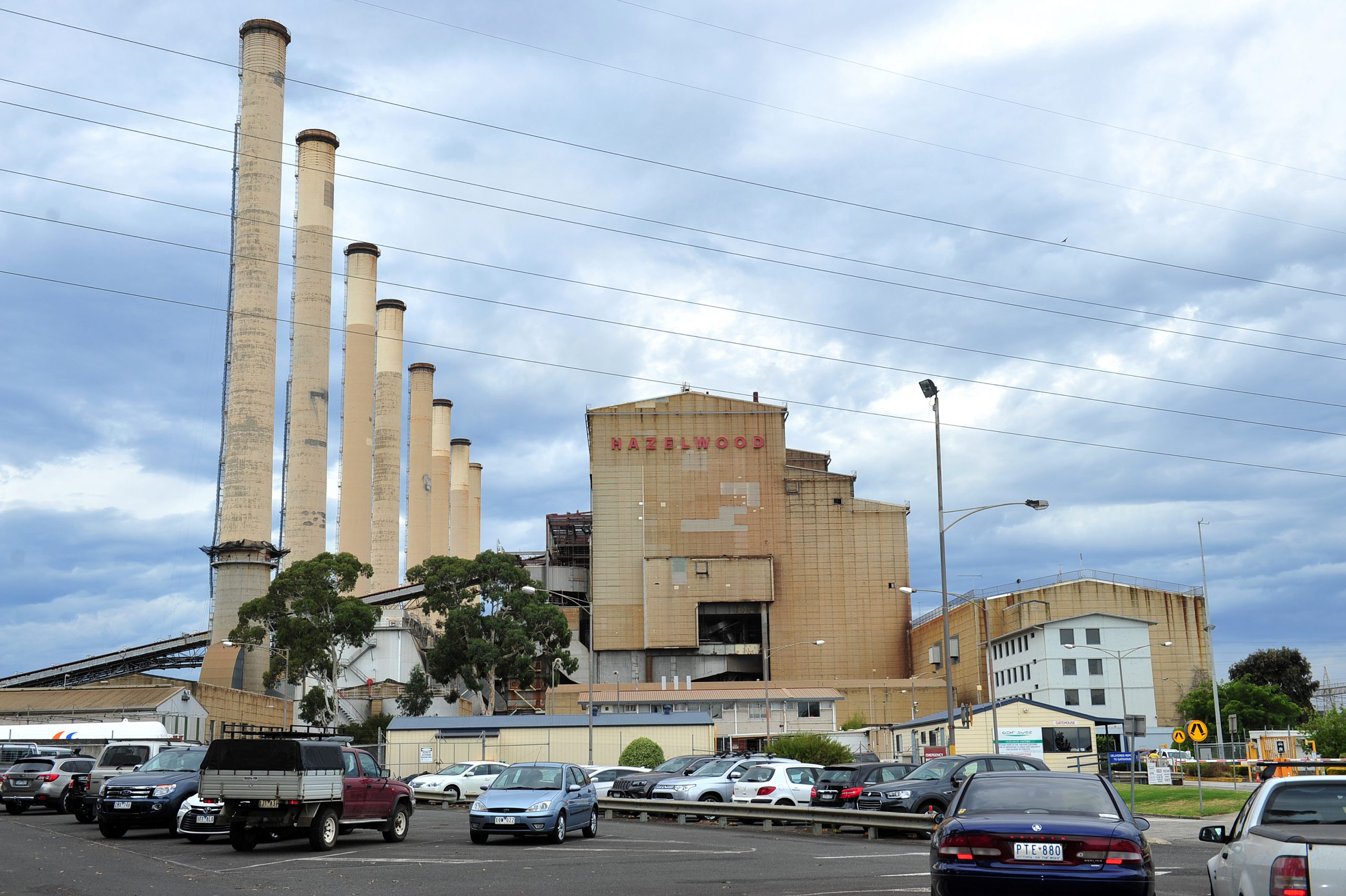 Surplus Hazelwood Power Station equipment not required for demolition has gone to auction online this week.
An ENGIE in Australia spokesperson told The Express high-value items would be sold via a private treaty through sales agent Liquidity Services.
"There have been informal inquiries for various power station components, however the details and timing of any potential sales have not been confirmed at this stage," they said.
It comes after Hazelwood Power Station, partly owned by French energy giant ENGIE, shut down in March, resulting in the loss of 750 jobs in the Latrobe Valley.
The spokesperson said items for sale included furniture such as chairs, tables, desks, cabinets, office equipment, white goods, tools and some large machinery.
Other items listed online include motors, pumps and machine parts.
"The first of 11 online auctions commenced (on) 5 September and closes on Thursday, 7 September," the spokesperson said.
"The first auction is an unreserved auction and items for sale vary.
"The online auction site has had over 30,000 hits."
The spokesperson said Hazelwood was in the process of engaging a heritage consultant to identify items of cultural and architectural heritage significance at the site.
"The heritage consultant will compile and inventory of items of historical interest," they said.
"We will then consult with the community and organisations such as Heritage Victoria, historical societies and Latrobe City Council to determine the most appropriate and respectful way to acknowledge the contribution Hazelwood made to the Latrobe Valley community and state."
The online auction can be found at www.go-dove.com/en/events?cmd=details&event=641100