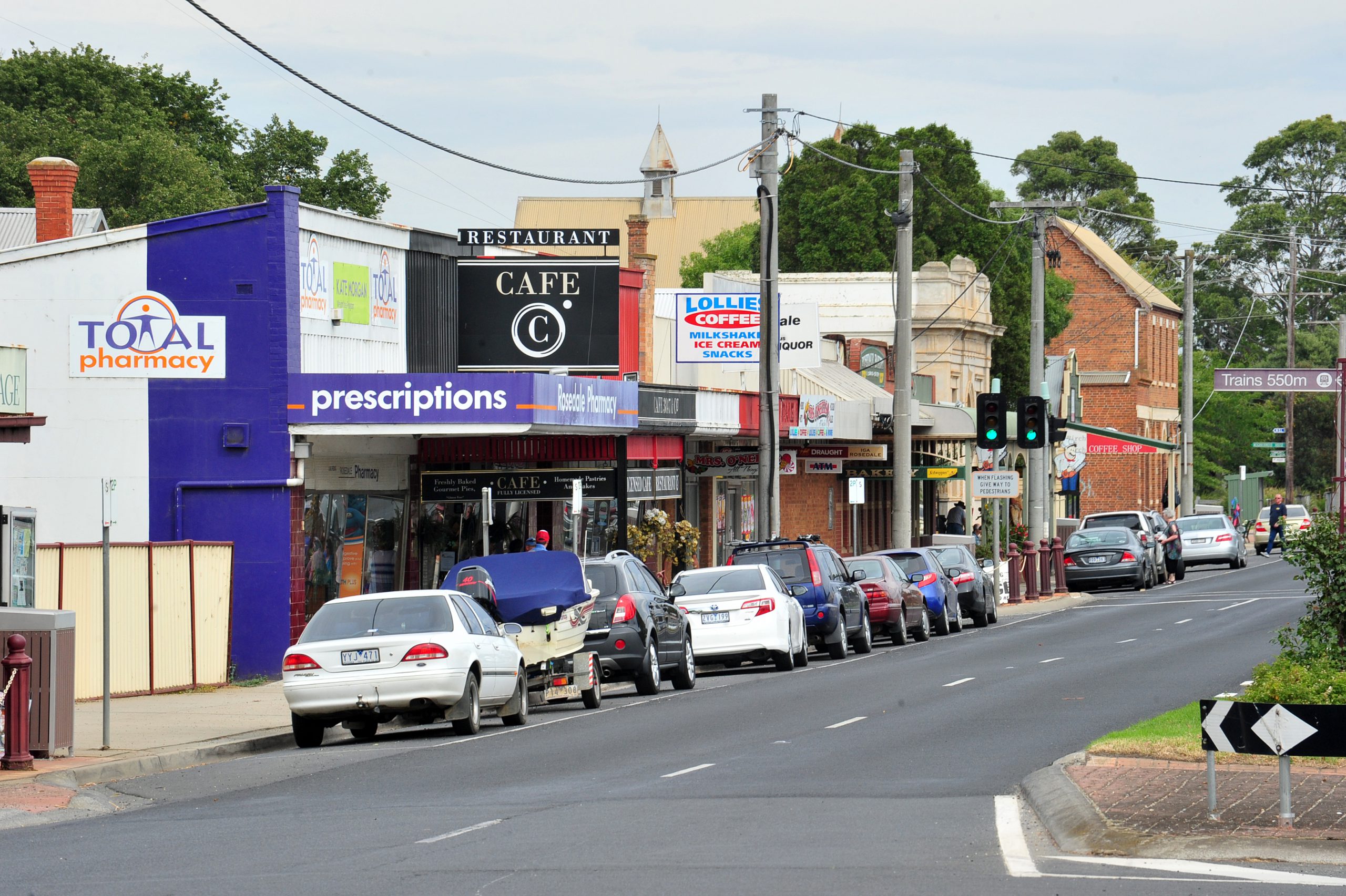 More than 200 Gippsland employers are participating in a workplace experience to allow people with a disability the opportunity to job shadow someone for a day.
Job Shadow Day, a project of Work Solutions Gippsland, will enable 245 unemployed people with a disability such as autism, mental health issues and intellectual, physical and sensory impairments, a chance to experience the workplace environment on 14 September.
Work Solutions Gippsland chief executive officer Donna Faulkner said the program, which has been running in Gippsland for four years, aims to engage local employers to consider a pool of talent they may not have previously considered.
"When an employer commits to job shadow it's more likely to experience a person with a disability in their workplace," Ms Faulkner said.
She said community perception of people with a disability is the "most significant barrier" that stands in the way for some people to find employment with some recruitment processes "eliminating" this section of the labour force.
While Job Shadow Day runs for only one day, Ms Faulkner is confident that it can make a difference in breaking down barriers in making the workplace an inclusive one.
"We also want to broaden the horizons and build disability confidence amongst employers who may not have previously considered candidates with a disability," she said.
On Friday, 20 October a gala event is scheduled at Traralgon's Premiere Function Centre to celebrate the event.