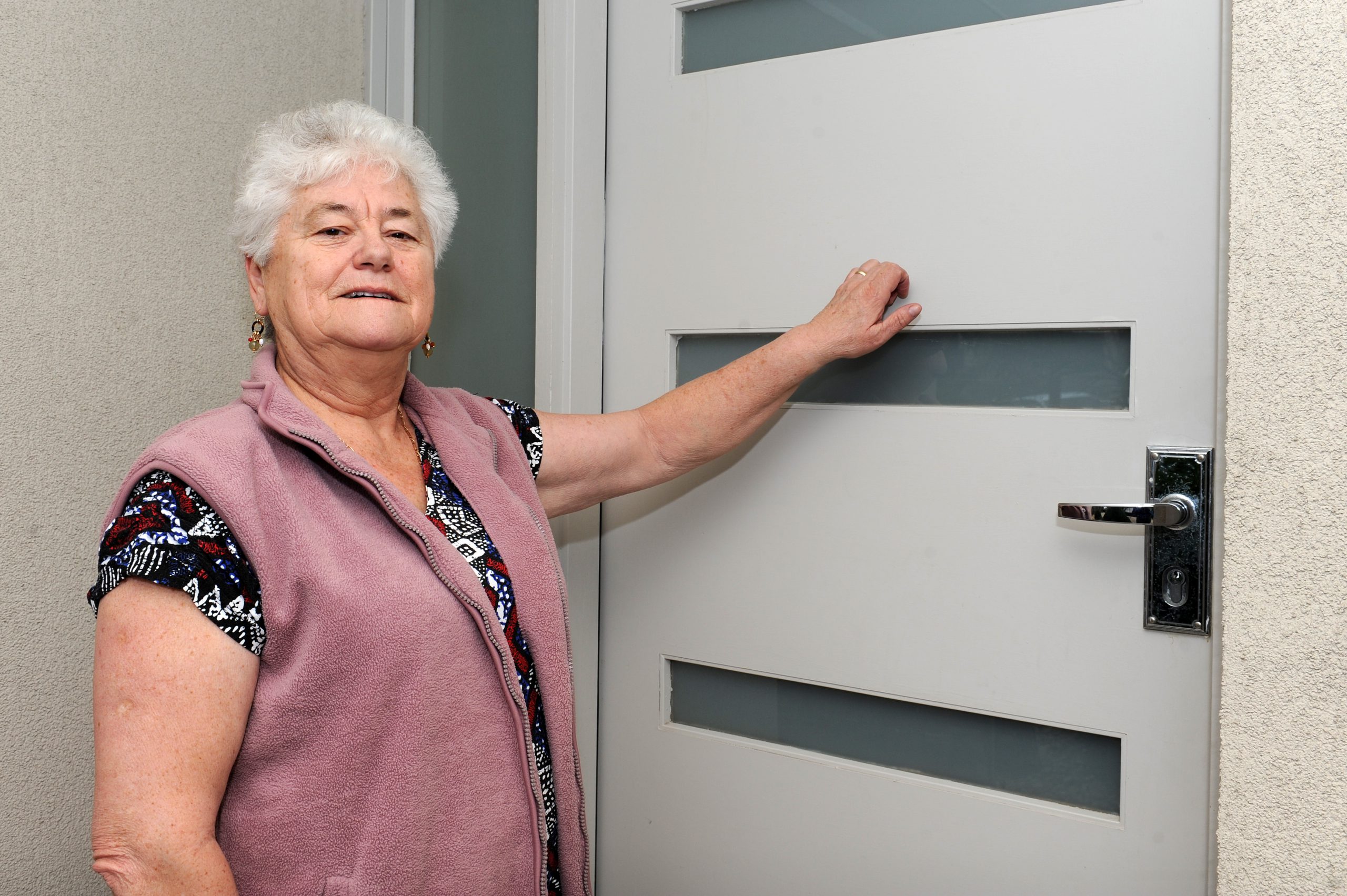 Mila Junko has returned to a routine she'd been doing for the past four years.
A volunteer for not-for-profit Heart Foundation, the 67-year-old Moe resident knocks on every door in her neighbourhood appealing for help to raise funds for people with heart issues as part of the foundation's Big Heart Appeal.
The campaign is run for the whole of September and involves a total of 35 Latrobe Valley volunteers who signed up as doorknockers.
Ms Junko said she got involved with the Big Heart Appeal fundraiser because it was something close to her heart.
One of her friends had heart issues and currently wears a pacemaker that helps keep him alive.
"His partner doesn't drive so I got involved (driving both of them to doctor's appointment)," she said.
It was Ms Junko's daughter Marianne who convinced her to volunteer.
Marianne goes doorknocking with her on weekends when she visits her mum.
Ms Junko said while some homeowners appreciate what she does, although others didn't donate.
But there's no stopping this grandmother of three from going out and knocking on people's doors and hearts.
"Sometimes I don't feel like going out but I just get dressed and go," she said.
Money raised from the month-long drive will be used to fund heart research, support patient care, develop guidelines for health professionals, and advocate government and industry to improve heart health.
This year's campaign theme was about the importance of having knowledge of cardiopulmonary resuscitation during emergency situations.
The Heart Foundation estimates that around 11,000-15,000 cases of cardiac arrest happen in Australia every year and around 10,000 die as a result.
"Every minute without CPR, your chances of surviving a cardiac arrest go down by ten per cent, and after ten minutes without it there is little chance of survival at all," the Heart Foundation said in a statement.
Volunteers will be wearing a Heart Foundation uniform and an identification badge when they come to visit homes.