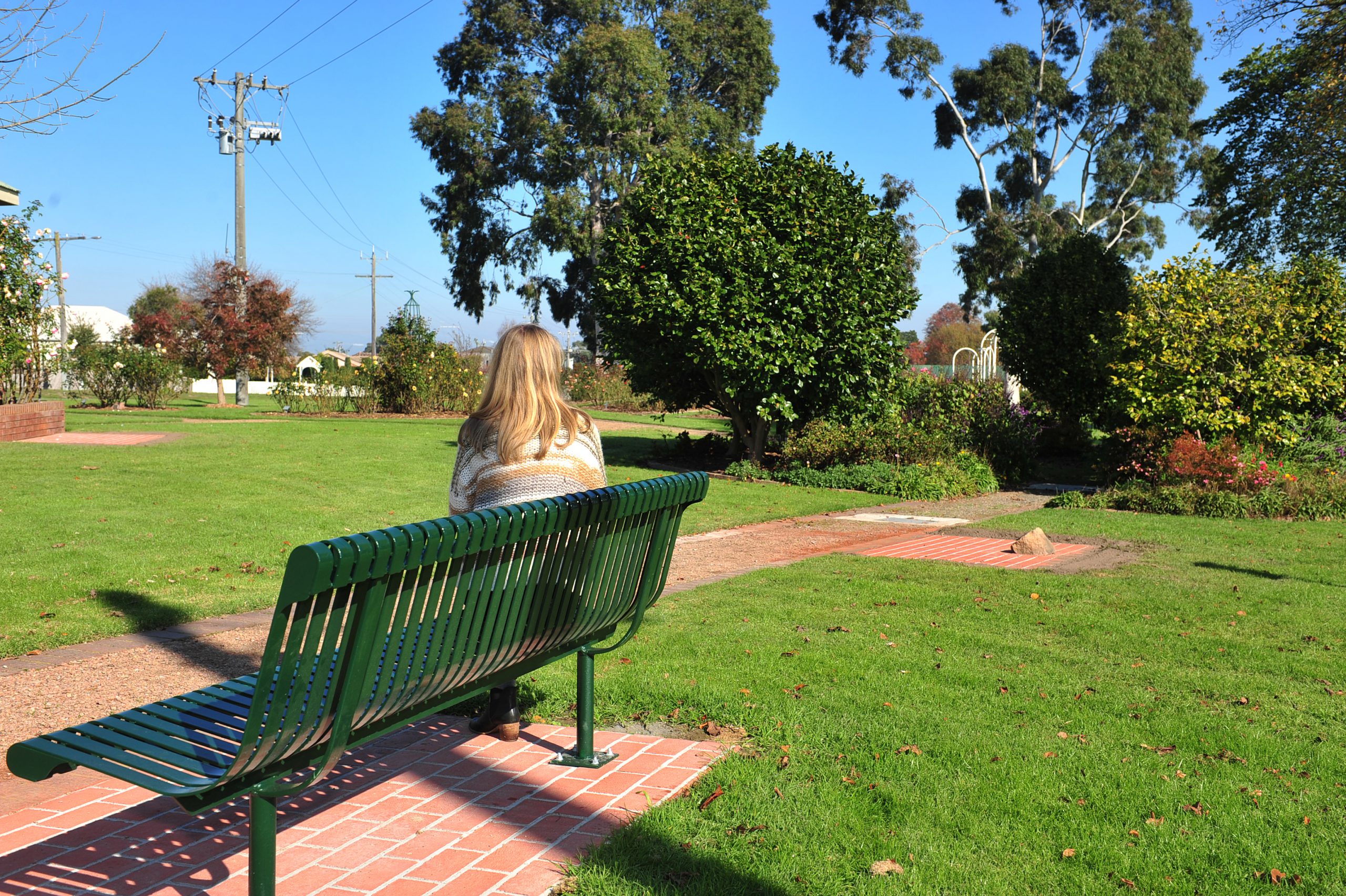 The Gippsland Centre Against Sexual Assault in partnership with Monash University's Department of Rural Health has launched a research study in the form of an online questionnaire to gauge community attitudes towards sexual assault and relevant support services.
GCASA researcher Christina Melrose said the community development arm of the organisation consistently encountered the same misconceptions about sexual assault from community members.
"We are interested to see how much these [misconceptions] resonate with the community which can then inform development programs and perhaps give us an idea as to why those who have experienced sexual assault may not be willing to report it to police," Ms Melrose said.
"It's really on the agenda at the moment with data being released in relation to sexual assaults at Australian universities and the royal commission into institutional responses to childhood sexual abuse."
Ms Melrose said the study comprises an anonymous, online questionnaire that explores some common perceptions about sexual assault, along with how participants would seek help if they were sexually assaulted.
"There have been some responses that have come in already. It takes about 10 minutes, responses that have come in have been around that mark," she said.
Ms Melrose said the questionnaire involved three sections, covering common ideas around sexual assault and perceptions about support services for sexual assault survivors.
"The final part is a… scenario and we ask people for their thoughts using some short, multiple choice questions," she said.
A second part of the research invites men to participate in interviews or focus groups to discuss how support services can be more accessible and inclusive for males who have experienced sexual assault.
Ms Melrose said that men made up a very small proportion of GCASA clients, despite the fact the Royal Commission had revealed there were a large amount of men who have experienced sexual abuse.
"One in five males and one in three females will experience some form of sexual assault in their lifetime. It is something that should be on everyone's agenda to address," she said.
"Men and boys need to know they can access support, too."
Ms Melrose said the second part of the research would be participant-directed.
"If someone would rather chat over the phone or Skype in, because it is an Australia-wide survey… we would be happy to be work with them in that regard. We don't want to limit the participant pool on the basis of geography." Ms Melrose said she was working with Keith Sutton who was based at Monash Department of Rural Health in Newborough.