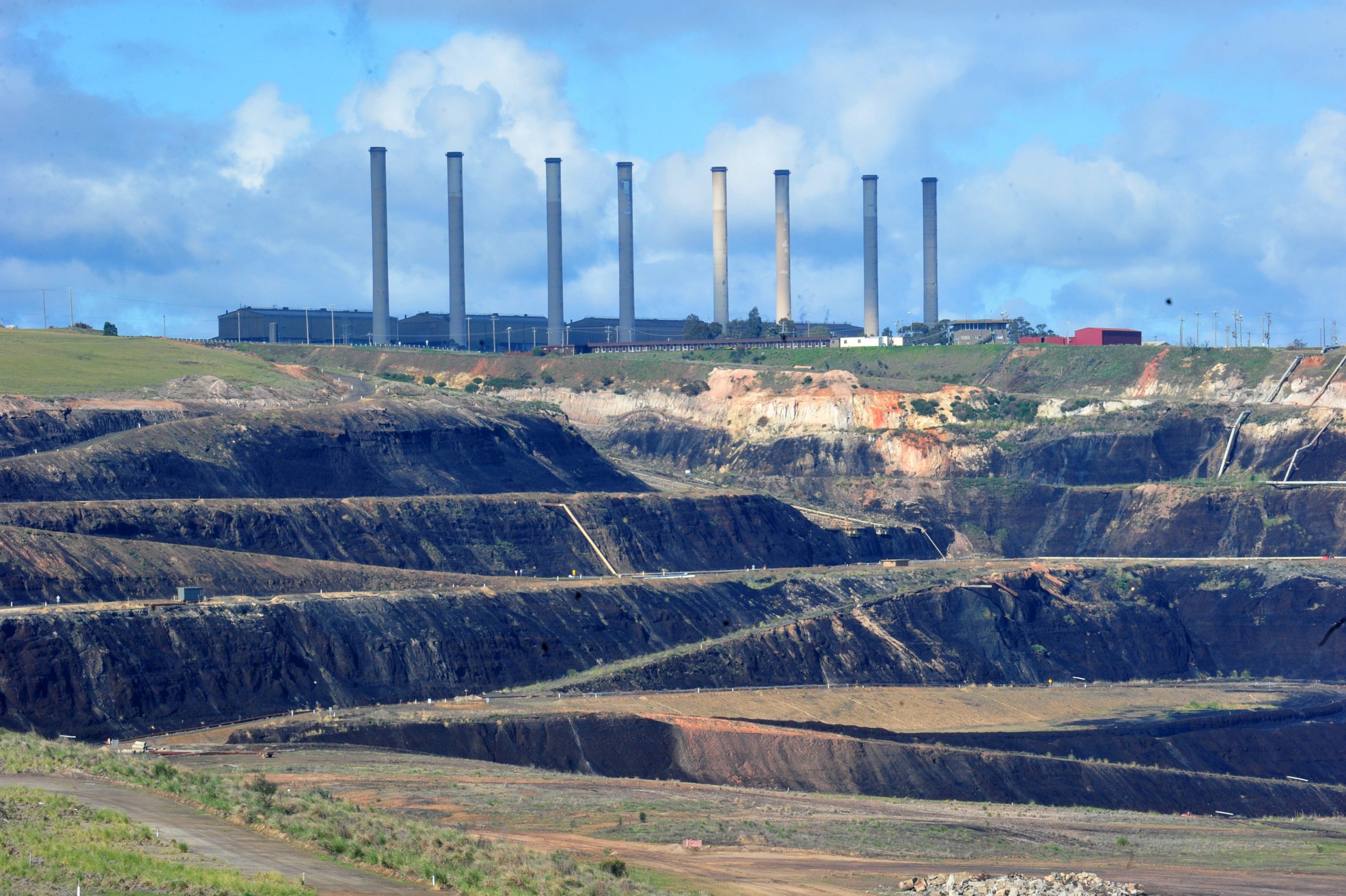 The Finkel review's Clean Energy Target is not "technologically neutral" because it gives a de facto subsidy for renewables, undermining the case for a new brown coal power station in the Latrobe Valley, according to an energy expert.
Patrick Gibbons, director- climate change, environment and energy for the Minerals Council of Australia, told The Express that a key concept in the chief scientist's clean energy target was "emissions intensity".
This is a measure of carbon dioxide intensity in electricity generation, measured as kilograms of CO2 per megawatt hour (MWh) of generation.
Any business producing less CO2 than the threshold, or baseline, would receive renewable energy certificates that could be sold to businesses above the threshold.
The Finkel review does not recommend a specific threshold – this decision is left to the government.
"A key issue is what level of emissions intensity will be considered 'clean energy'. How many certificates will be created is a function of the emission intensity threshold," Mr Gibbons, who co-authored the Committee of Gippsland's report that recommended building a new brown coal station in the Valley using the latest German technology said.
"Certificates give renewables such a big leg-up. You are providing a de facto production subsidy for certain technologies based on emissions intensity."
To reach Australia's commitment to cut emissions by 26-28 per cent by 2030 under the Paris agreement, Mr Gibbons said analysts had calculated the emissions intensity threshold at 0.6 CO2 per MWh.
Australia's average energy intensity is 0.9 CO2 per MWh. Wind and solar are 0 (zero), gas mainly 0.4, and black coal 1.0.
The emissions intensity of Hazelwood Power Station was 1.53, while the figures for the other Valley power stations are Yallourn (1.42), Loy Yang A (1.22) and Loy Yang B (1.24).
With the 0.6 threshold, coal makes the grade only with carbon capture and storage (CCS).
New high efficiency, low emissions (HELE) coal-fired power stations use "super critical" and "ultra-super critical" (USC) technology, which burns coal at a higher temperature and is thus more efficient, producing fewer CO2 emissions.
Hundreds are being built around the world.
The USC/HELE emissions intensity level is 0.737 – outside the nominal clean energy threshold.
Mr Gibbons said advanced economies like Germany and Japan that also have Paris commitments were investing in HELE coal-fired power plants.
Germany's newest brown coal plant, built five years ago at Neurath west of Cologne, is the same size as Loy Yang A but has carbon dioxide emissions 25 per cent lower.
It was built in 2012 at a cost of 2.6 billion Euros ($A3.95 billion).
A new 1100 MW power station with an estimated cost of $2.3 billion, is in the licence approval stage.
The BOA Plus station, with A-USC technology combined with new coal-drying technology, would have CO2 emissions 35-40 per cent lower than Loy Yang A, and almost 55 per cent lower than Hazelwood.
Its energy intensity is 0.75, but it meets Germany's emission requirements.