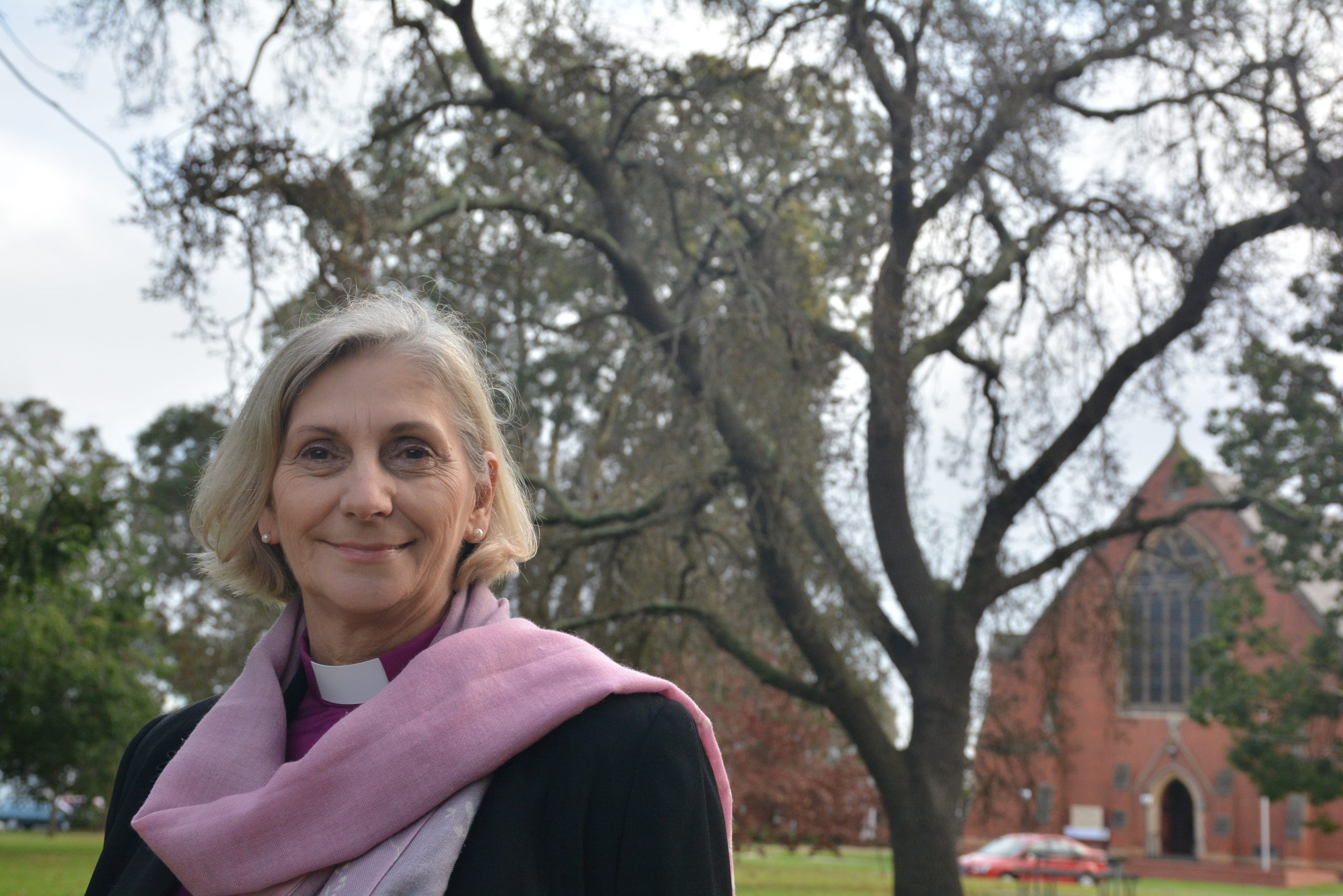 Latrobe Valley's major religious groups have taken different positions on the same-sex marriage postal survey issue a week after the High Court unanimously gave the go-ahead for the poll to proceed.
Following the decision, Catholic Bishop of Sale Patrick O'Regan sent a letter to parish priests to disseminate among members urging them to remember the church's understanding of marriage.
"Whatever the outcome of either the postal survey or a vote in Federal Parliament our Catholic understanding of marriage will not be changed by these actions as some seem to fear," he said.
While urging Catholics to participate in the survey, Bishop O'Regan also reminded them that it was a "non-binding" exercise.
"Ultimately, our politicians will determine the direction we will take in Australia and we keep them in prayer," he said.
The bishop said he would personally take part in the survey and will vote 'no' "because I think it's the only way available of affirming values which are fundamental to true human flourishing and of guarding against unwanted consequences in the long term".
Now Church senior pastor Paul Gratton said his church's members were also urged to vote 'no', however he said the results of the exercise may not be reflective of the nation's stand on same-sex marriage.
"It's a shame it's not compulsory, whoever is on the losing side would stir up trouble for the other side," he told The Express.
While the Catholics and Pentecostals are reaffirming their stand against same-sex marriage, the Anglican Church is taking a more progressive approach.
Anglican Bishop of Sale Kay Goldsworthy said she was leaving it to parishioners to decide whether they would want to participate and how they should vote.
"Because it's not compulsory Anglicans will decide whether they will participate," she said.
"I will not be putting out any kind of statement saying I'm voting this way and I want you to vote this way."
Bishop Goldsworthy, the first woman ever ordained as a bishop in the Anglican Church of Australia, said while the church's leadership believed that marriage should be exclusively between a man and a woman, there were members who embrace marriage equality.
"While we understand that's the teaching of the church, the government makes laws in the country and it will consider marriage equality and there'll be Anglicans who believe across that broad spectrum," she said.
The 2016 Census revealed 23 per cent of Latrobe Valley residents identify as Catholic, 14.64 per cent as Anglican and 0.88 per cent Pentecostal, while 35.25 per cent identify as having no religion.