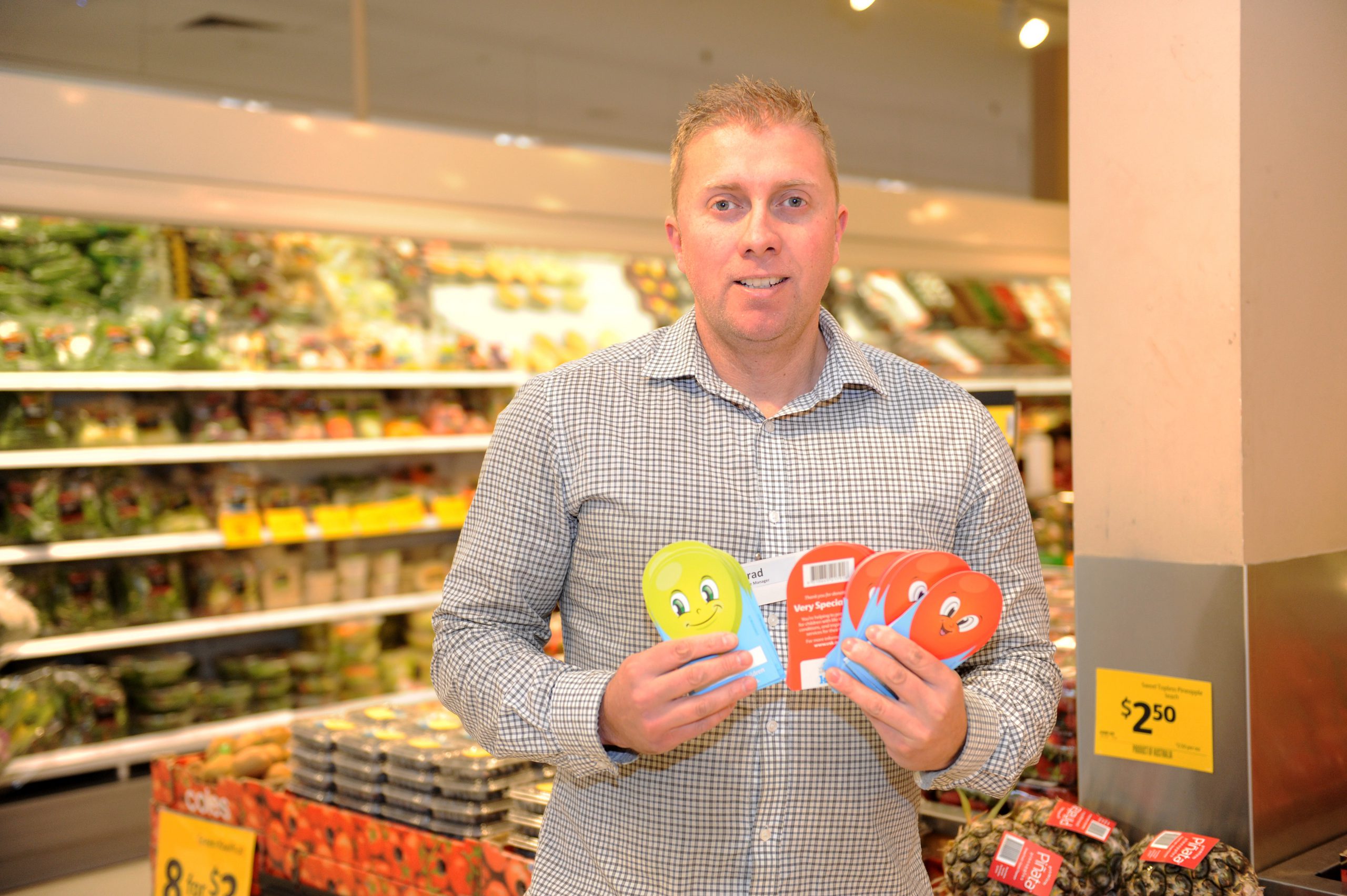 Coles stores across the Latrobe Valley have joined forces to raise funds for Victoria's only children's hospice, Very Special Kids.

Shoppers who visit Coles supermarkets at Morwell, Traralgon and Moe will have the opportunity to purchase a $2 donation card in an attempt to raise money to provide respite and end-of-life care for children in need.
Moe Coles store manager Brad Johnson said it was great to support the worthy cause.
"The $2 donation cards are available at the cash registers, then we'll stick cards on the front window of the store," Mr Johnson said.
"People have the opportunity to write their names on the cards or leave them blank. It's fun for a lot of young kids to look at when they come into the store and I think it's a great reflection of how strong our community is.
"It shows how much the community has helped out with the cause… we hope to fill the front windows and the less windows you see, the more donations we've got."
According to the foundation, $10 will provide the daily meal requirements for a child staying at Very Special Kids' hospice while $38 provides a bereaved parent a one-hour counselling session and $100 is enough to give one brother or sister a day of fun at a Bereaved Sibling Day.
The fundraising campaign for Very Special Kids will run at the supermarkets until Tuesday, 19 September.
To learn more about Very Special Kids visit, vsk.org.au