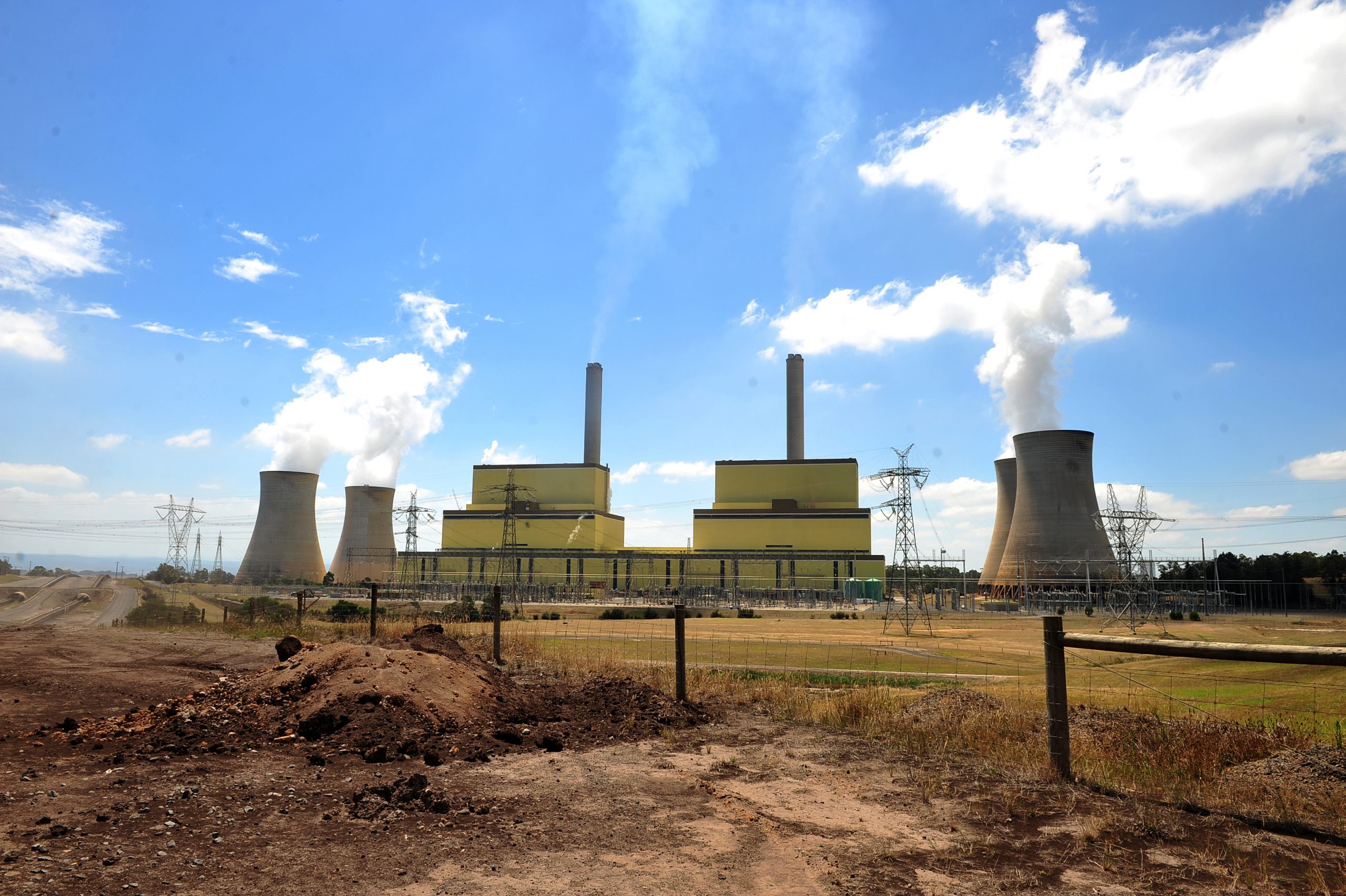 A former maintenance and planning contractor at Loy Yang A for more than a decade believes he is out of a job because government incentives made it more attractive to replace him with a former Hazelwood worker.
Worker Tony Moretti finished at the Loy Yang mine last week after previously being told his position was being brought in house by AGL and asked to reapply for his job.
Mr Moretti unsuccessfully applied for a maintenance coordinator role before being told to apply for a maintenance planning position, for which he was also unsuccessful.
"Over the years they've always promised the job that I would be doing would be brought in house," he said.
"That was a promise they kept, but… along the way they indicated we would be the preferred candidates.
"Once the Hazelwood situation arose, things happened very, very slowly and we wondered if we were going to be shoved out… if Hazelwood people were to come in."
He said he was told he missed out on the second position because he didn't "interview well" and a former Hazelwood worker was now in his original role.
Following the announcement of Hazelwood's closure, a $20 million worker transfer scheme was devised by local unions and the state government.
As part of the scheme, older workers at other Latrobe Valley generators would be encouraged to retire and generators would receive $75,000 from the state government for every Hazelwood worker hired.
Mr Moretti said he did not know whether the scheme applied to the worker who he said replaced him.
The Express does not suggest AGL has acted inappropriately in its hiring practices.
On Tuesday, State Member for Eastern Victoria Melina Bath raised Mr Moretti's case in parliament.
Ms Bath told The Express the scheme had "pushed the pain of job losses sideways and onto others".
"I don't begrudge the [ex-Hazelwood] workers for applying for those positions, but these [contractors] feel there is not a level playing field and they wish to contribute to society and still work," she said.
"Why isn't the Andrews Labor government creating new jobs in this industrial sector in the Latrobe Valley as opposed to just replacing worker for worker?"
In response to Mr Moretti's allegations, an AGL spokesperson said preferred candidates had been identified for the roles Mr Moretti had applied for, but no one had started work yet.
The spokesperson's written statement did not identify whether the preferred candidates for the roles were Hazelwood workers or not.
"These jobs are currently performed by contractors who were welcome to apply for the permanent roles. We received more than 50 applications for the jobs which were advertised internally and externally," the spokesperson said.
"However, we appreciate the contribution made by the contractors and have previously hired contractors under the Worker Transition Scheme."
Mr Moretti said he was looking for work and was interested in getting into patient transport, as he holds qualifications to drive with lights and sirens as a result of volunteering with the State Emergency Service.
"But if I had my choice I'd still be there [at Loy Yang]," he said.