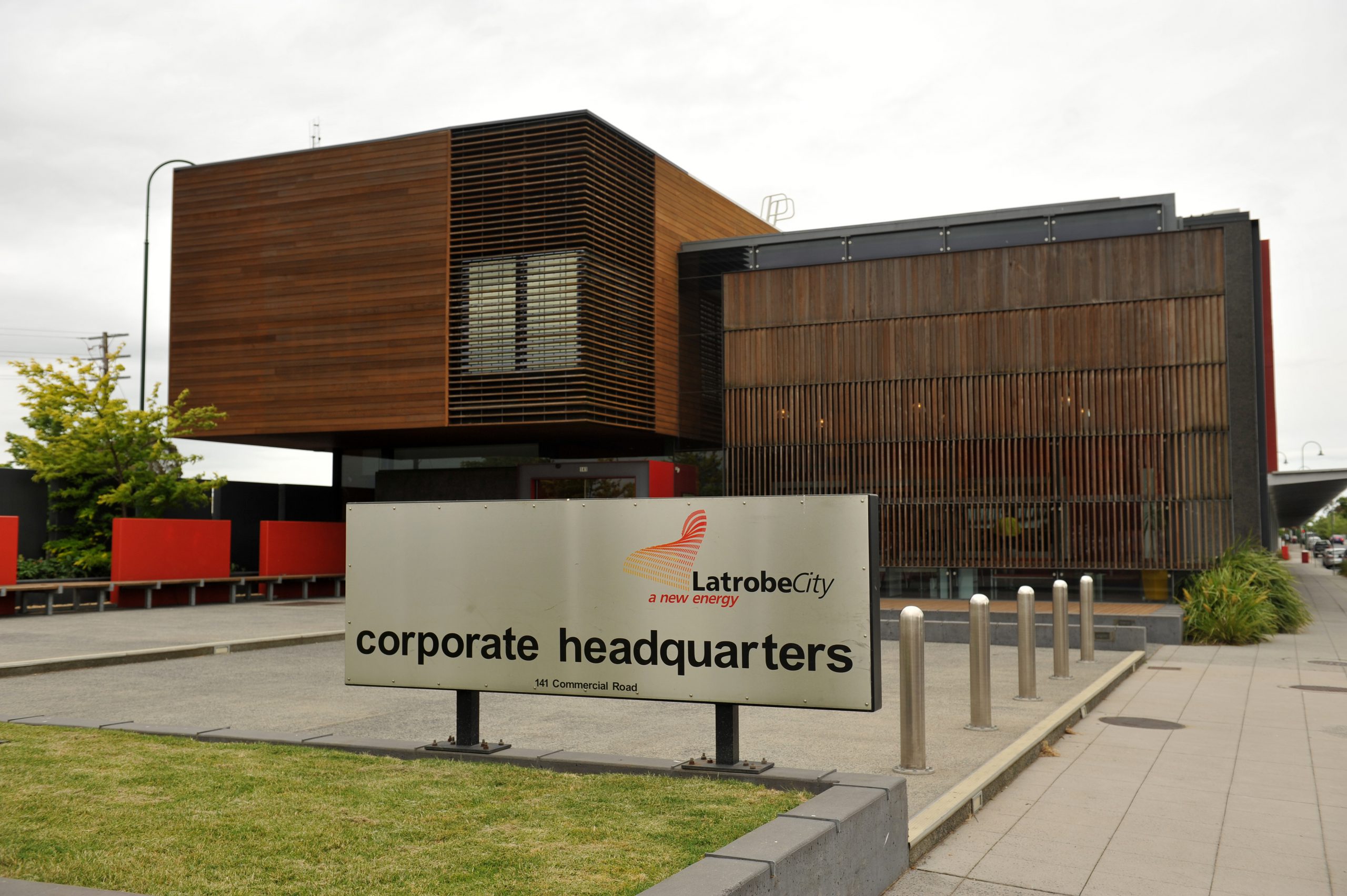 A three-year action plan to reduce alcohol-related harm will be released by Latrobe City Council for community feedback for eight weeks.
Speaking to council meeting last Monday, councillor Dan Clancey said excessive alcohol consumption was "a problem".
"We're not talking about wine with dinner or beer at a barbecue. We're talking about harm to the community," Cr Clancey said.
He cited a Deakin University report which said the estimated cost of alcohol to the Australian community in 2014-15 was $15.3 billion, which included crime, violence, treatment costs, loss of productivity and premature deaths.
"We need to support good and proper use (of alcohol) across our municipality," Cr Clancey said.
According to a 2015-16 Primary Health Network Gippsland snapshot report, Latrobe City has a higher rate of alcohol related deaths than Victoria with 2.4 deaths per 10,000 compared to Victoria with 1.5 and the highest rate of people who received alcohol and drug treatment in Gippsland with 12.2 per 1000 compared to Victoria with 5.8.
A similar 2014-15 report showed there were 24 alcohol-related deaths, 336 hospital admissions and 337 ambulance callouts for alcohol-related causes in Latrobe City during that time.
Speaking to the council meeting, Cr Dale Harriman said it was important for community members to have their say on the action plan.
Copies of the draft policy and implementation plan are available from council's website or in hard copy and at any service centre or library.
To view the draft policy, visit www.latrobe.vic.gov.au