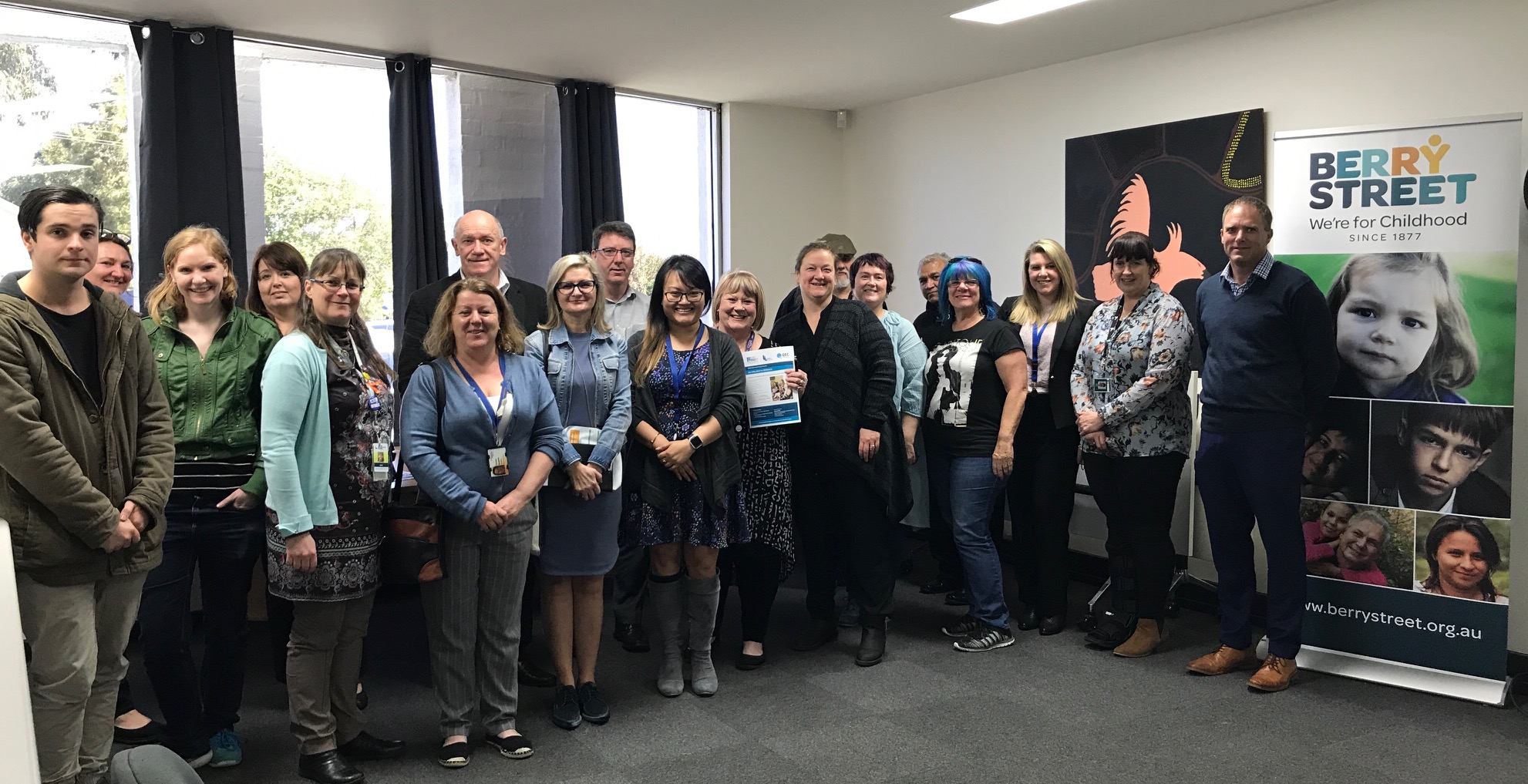 A new, collaborative project will provide Morwell residents with access to Learn Local pre-accredited training courses to help participants gain the confidence and skills to apply for jobs or move on to further study.

The community-strengthening project, 3840 Our Learning Future, will be delivered collaboratively by Department of Education and Training, Berry Street, Federation Training, Gippsland Employment Skills Training, Workways, Department of Health and Human Services and Latrobe City.
Berry Street neighbourhood learning links coordinator Den Lim said the 3840 Our Learning Future project was in a testing and trial stage, as it had received 12-months-worth of funding from the state Department of Education and Training.
"We'll have some projects and initiatives up and running this month," Ms Lim said.
Introduction to Childcare is one of the pre-accredited training programs run as part of the 3840 Our Learning Future project, and will be delivered free of charge to Morwell residents.
Ms Lim said the course started on 13 October, and would run over 10 weeks at Morwell Central Primary School from 8.30am to 11.30am on Fridays.
She said Digital Roadshow, a hi-tech mobile classroom travelling the region throughout October, was part of the 3840 Our Learning Future Project as well.
"The roadshow will explore virtual and augmented reality," Ms Lim said.
"There will also be classes on how to grow your digital skills and how to get your business and region on Google Maps."
For more information about the Digital Roadshow or to buy tickets, go to www.gippsland.digital, email gippslanddigital@gmail.com or phone 0409 198 123.