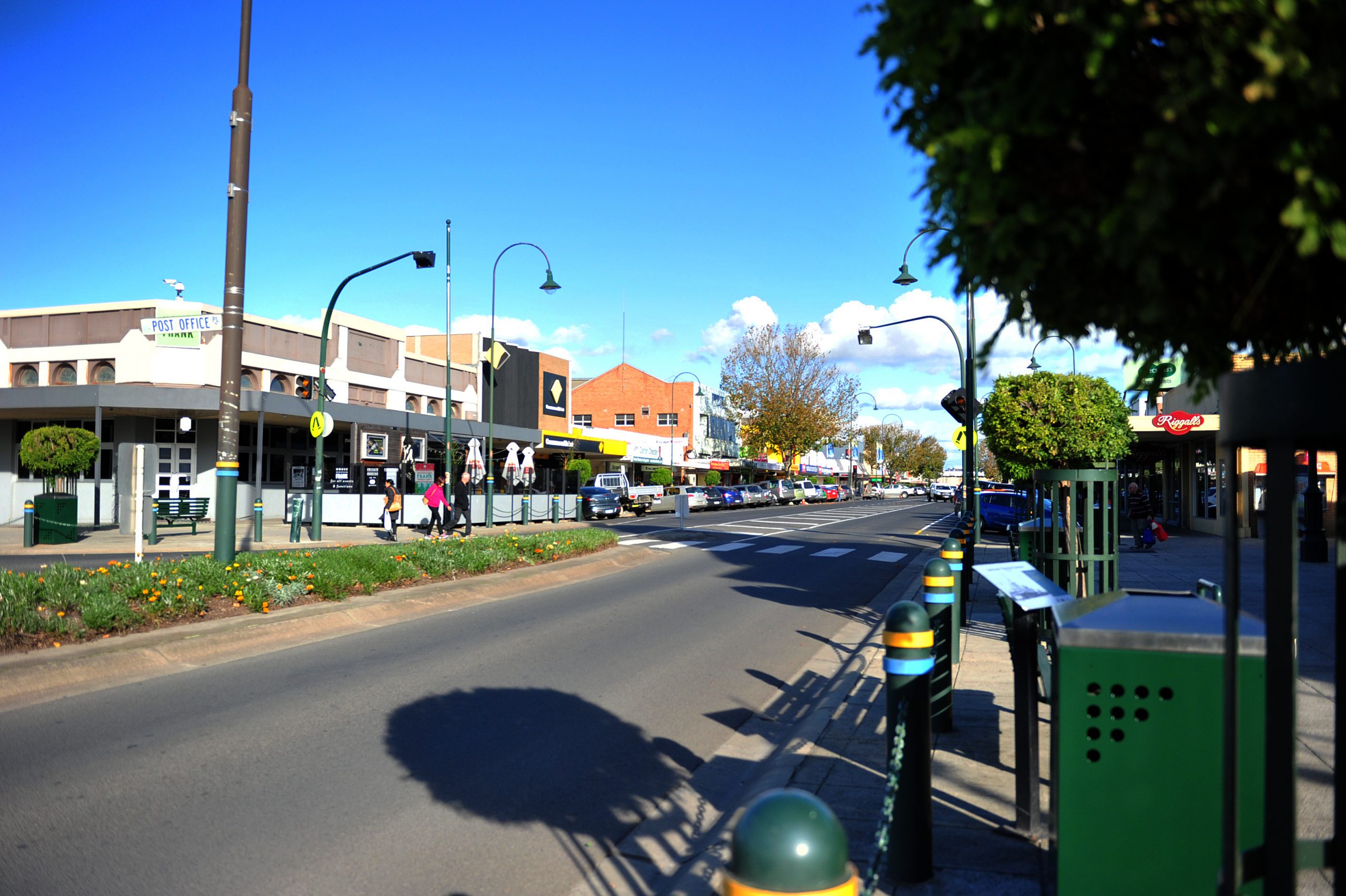 Challenges faced by local councils were raised at an inquiry into the sustainability of Victoria's rural and regional councils at Traralgon on Monday.

The state government committee, comprised of state politicians from all sides of politics, heard from representatives from Latrobe City, Wellington Shire and Baw Baw Shire councils as well as ratepayer and community organisations.

Wellington Shire chief executive David Morcom highlighted financial disparities between regional and rural councils and more metropolitan councils in regards to revenue-sourcing and fulfilling expectations of the community.
"If you look at the ability metro councils have to generate other sources of income, it is staggering," he said.
Mr Morcom cited car parking costs that metropolitan councils could and do implement which Wellington Shire does not, as well as other disparities borne by regional and rural councils such as more roads to maintain, smaller populations from which to draw rates and lower land valuation.
"I'm not saying they shouldn't [have car parking costs]. We don't have meters … our ability to generate income outside of rates is virtually zero," he said.
"I guess one of the take-out messages is the real lack of ability and lack of capacity for rural and regional councils to generate those sorts of income.
"People who live in rural and regional areas have an expectation that their access to service will be the same [as metro]."
Churchill and District Community Association president Margaret Guthrie raised the issue of revenue at the inquiry.
"At some stage, ENGIE will be gone from Hazelwood Power and that will be a further loss of rate revenue … every time someone packs up and leaves Latrobe City that is lost revenue for local government, " she said.
"And the expectation from the community is that local government will continue to deliver the same services and perhaps even more services, so that is very challenging for council.

"That is the difficulty Latrobe City faces, trying to deliver services while all the time having to tighten their income belt, if you like."