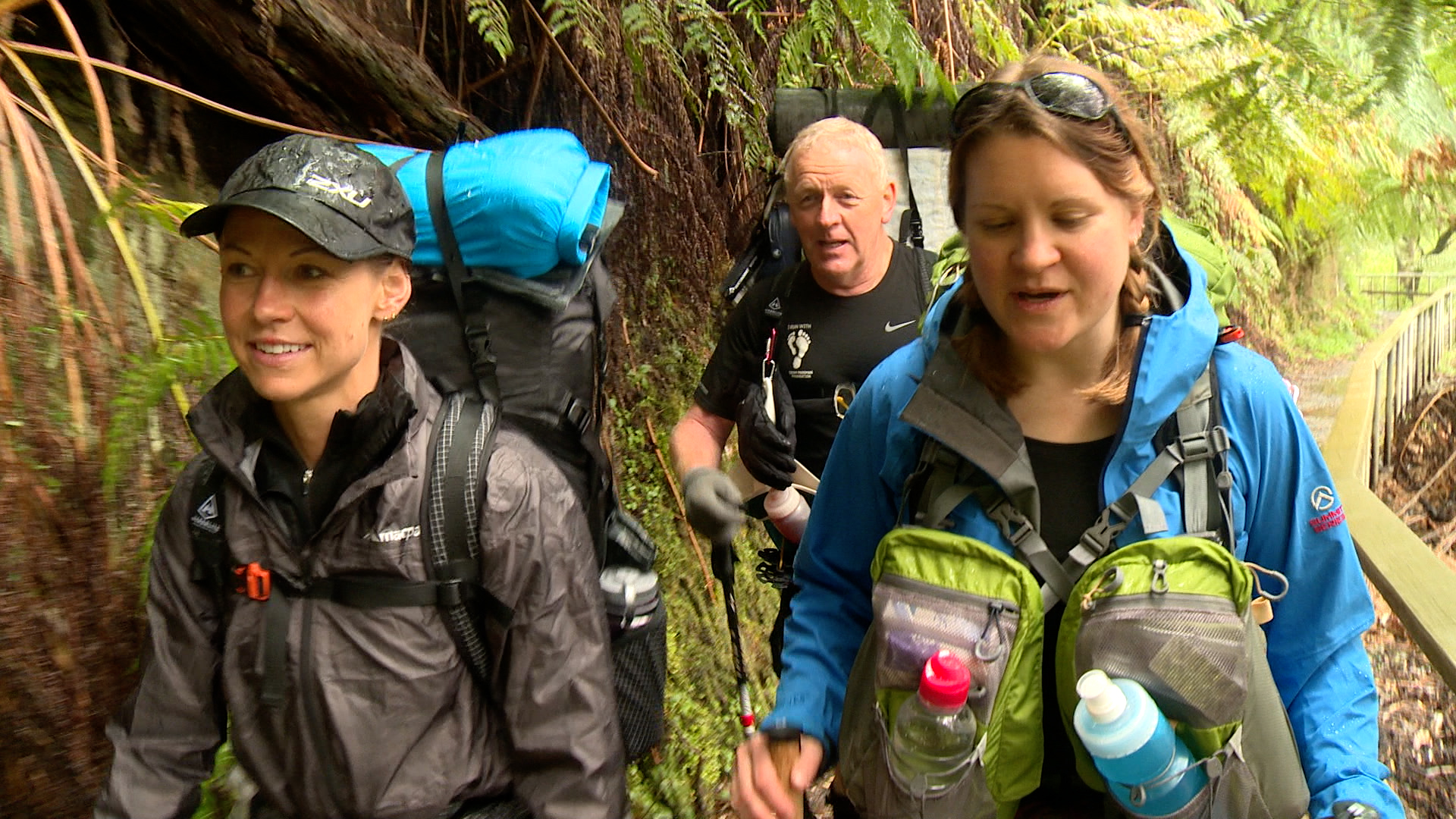 The sight of snow to a firefighter might normally mean rest and quiet, however Melbourne Fire Brigade's Trevor Evans is wringing his hands at the thought.

On Monday the 58-year-old operational firefighter left Walhalla leading his expedition of other emergency services staff and family members to walk the nearly 700 kilometres of the Australian Alps Walking Track.
"There's been so much snow late in the season. It's unexpected. It's scaring us," Mr Evans told The Express last week.
A last minute purchase of snow shoes will add to the 20 to 25-kilogram packs on the backs of the walking party as they ascend over Mount Hotham and Mount Kosciusko and arrive in the Namadgi National Park in the Australian Capital Territory.
"I noticed on top of Mount Erica after doing a food drop … there's a real crust of at least a foot of snow across the plateau. You sink right into the snow with every step," the Gembrook resident said.
The walkers are relying on Parks Victoria's Kerryn McTaggart to navigate the group through unmarked, wilderness sections of the trail "where expert navigation is essential".
Mr Evans is the only one in his group who has hiked any sections of the Australian Alps Walking Trail, and he said for most of the team, this would be the first time they'd hiked and camped more than three or four days at a time.
He's naturally concerned about blisters and the extreme test of endurance of the trek, so they have decided to fast-track it to 34 days to allow Dr McTaggart to be back at work by mid-November.

"The rate of travel that we have committed to means we will be ascending between 900 and 1000 metres per day," Mr Evans said. "It will be a disaster if any of our food drops are missing.
"We've hidden most of them in the bush and if any rodents get into them or any other humans find them and think they need them more than us, we will be in big trouble."
Mr Evans' motivation to take on such a feat is to help increase the standard of education for Indigenous people.
"It is just very clear that our Indigenous brothers and sisters are having terrible struggles with attaining an education level that will sustain them through life," he said.
"The Cathy Freeman Foundation focuses on providing scholarships and solid education for many, many thousand Indigenous children who otherwise do not receive it."
To support Mr Evans' team and the Cathy Freeman Foundation, visit www.cathyfreemanfoundation.org.au/one-step