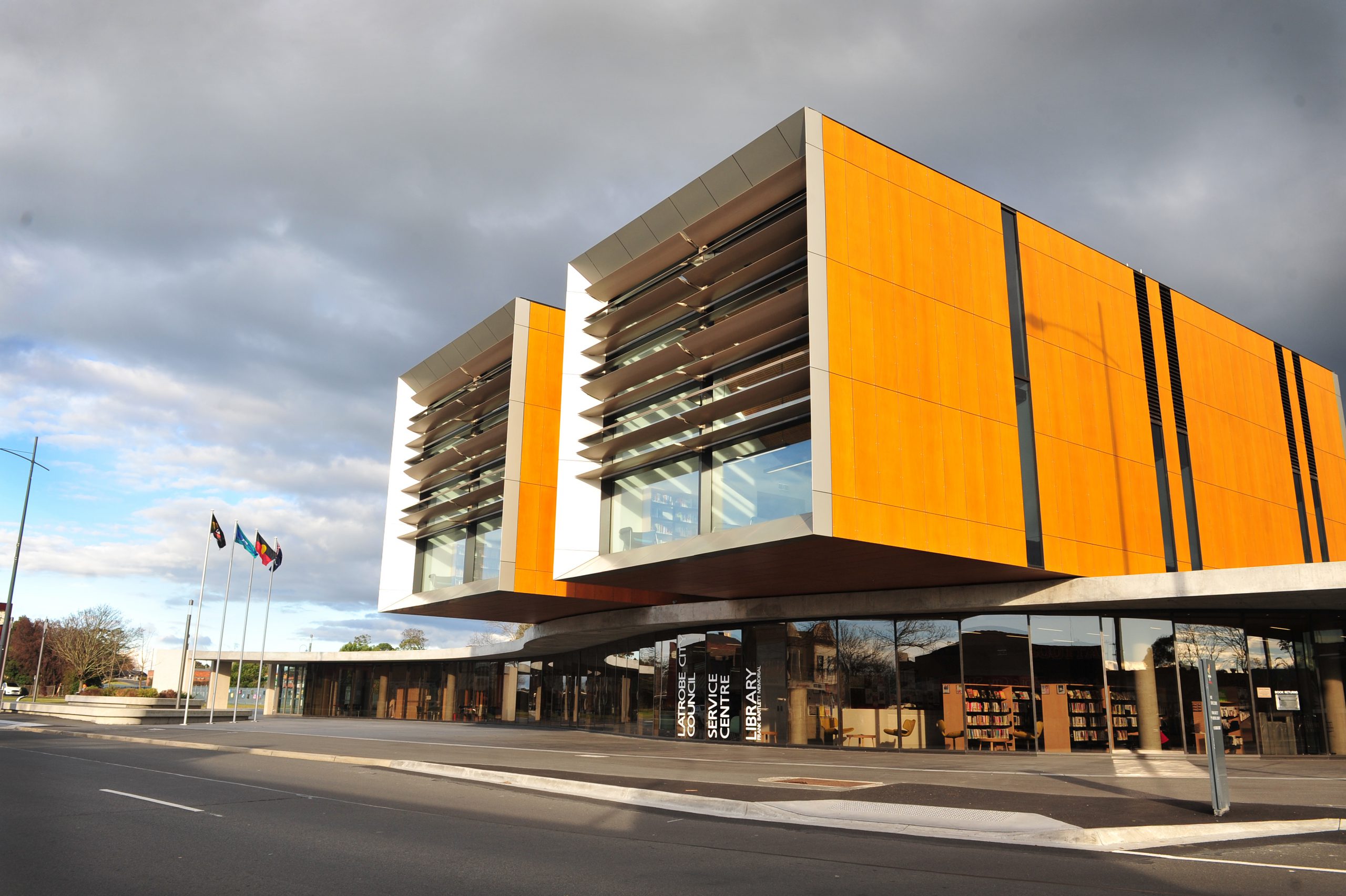 The Moe Library and Service Centre reopened yesterday after it closed in July due to a burst water pipe causing leakage in the underfloor space and lift well.
Electrical services are located under the floor meaning the water in the underfloor space posed an occupational health and safety issue.
The library now offers full services and normal business hours again.
Latrobe City mayor Kellie O'Callaghan wished to thank the community for their "extraordinary patience" during the recent rectification works.
"We thank the community for their incredible tolerance and good will," she said.
"We are also grateful for the resilience demonstrated.
The community quickly adapted to the services provided by the pop-up facility.
The community was enormously accommodating and understanding." Cr O'Callaghan said council and library staff looked forward to welcoming the community back to the facilities.
Moe Traders Association secretary Sue Broadbent said it was great to see the library open again.
"As a business, [the library] is very important, it generates more traffic through the town," she said.
"Since it opened, numbers there have dramatically increased.
"It was great for our business because we get catering for meetings held there." Ms Broadbent said it had been a bit disheartening for the library to have closed so long, even though the reason for the closure was "unpreventable".
"After having fought so long for it and to have that happen ... for it to be coming open again is exciting," she said.
Ms Broadbent said the Moe library was a huge asset to the community.
"Still, the locals come up to us and say to us 'wow, is that ours?'" she said.
"It is something the locals are very proud of.
It is great to see it back open."