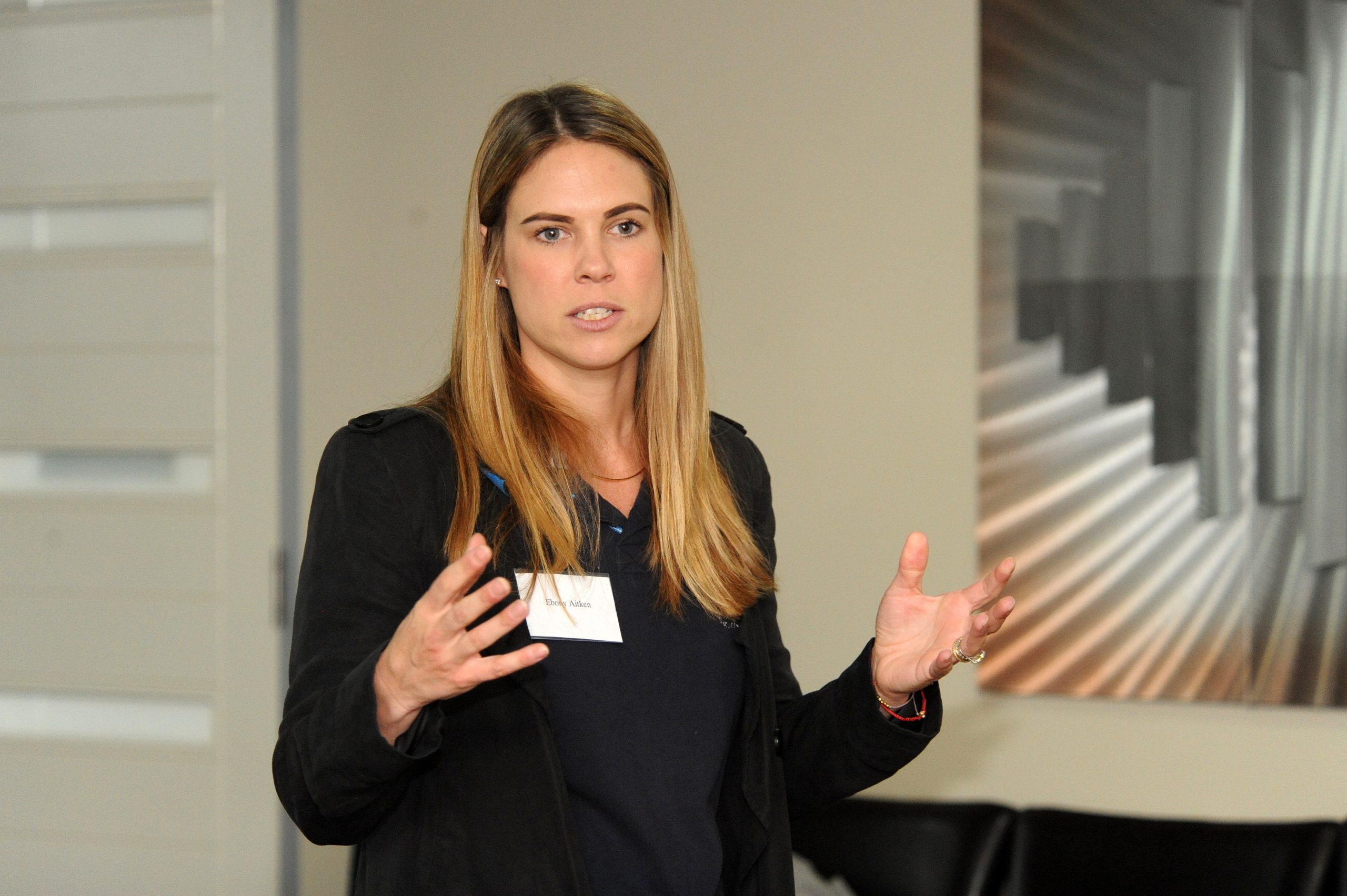 The National Broadband Network has launched a local team to address issues raised by customers in Gippsland following a slew of national complaints concerning people's internet experience.
NBN Local, a team comprising of three community relations professionals, was launched on Wednesday during a roundtable discussion with retail service providers in Traralgon.
NBN Local Victoria and Tasmania head Ebony Aitken said the team will focus on educating the community on the NBN rollout in their area and what they need to do to connect.
"A big focus for us is about community expectation and also about customer experience," Ms Aitken said.
"People can certainly expect to see us at field days, community events, pop-up events [and] at local shops."
Ms Aitken said NBN Local would work closely with retail service providers to improve customer experience and address issues on the ground.
With the NBN rollout now more than 50 per cent complete, Ms Aitken said there was now a huge focus on regional Australia with more than 126,000 local homes and businesses across Gippsland that can connect to the NBN access network.

Data provided by NBN showed that more than 32,000 residential and business premises in Latrobe Valley can now order an NBN powered plan from a phone or internet service provider.
Ms Aitken said the team was also expected to work closely with their field technicians as attendance during appointments was one of the major issues raised by customers.
Aussie Broadband managing director Phillip Britt said while 90 per cent of their customers were happy with their new internet experience, a major issue that people complain about was when NBN technicians did not show up during appointments.
"There's certainly been a lot of on the ground issues and hopefully the local team will be in a good position to fix that," he said.
Mr Britt welcomed the creation of the NBN local team as a way of addressing local issues in a more timely manner.
"It'll make a big difference because ultimately we found that when we bring NBN down to show them the issues they're very responsive to us," he said.
Ms Aitken advised customers to check NBN's website to know when their area is NBN ready and to call their service providers first for any issues.