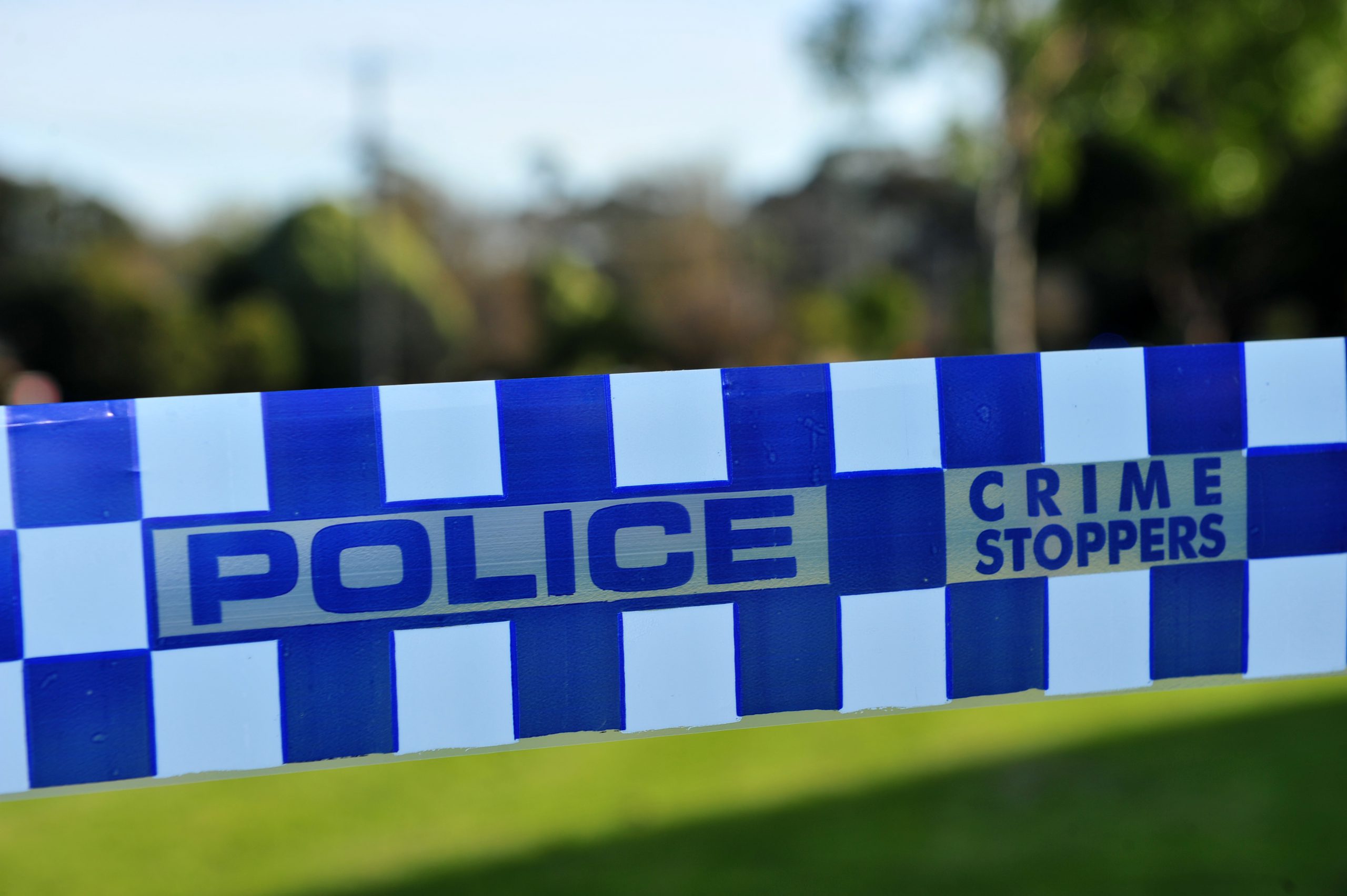 Police are investigating the cause of a house fire in Morwell on Tuesday night.
Latrobe Crime Investigation Unit detectives said the Hourigan Road house caught fire about 9.45pm.
Country Fire Authority crews attended the property and extinguished the blaze.
Police said there were no people inside the house at the time of the fire.
The cause of the fire is yet to be determined.
Operation a success
An operation targeting speeding drivers on rural roads has wrapped up with pleasing results, police say.
More than 2000 drivers were pulled over as part of Operation Reclaim between July and October.
A total of 134 fines were issued for mainly speeding-related offences while 20 defect notices were issued for unroadworthy vehicles.
Ten offenders were processed for criminal matters while eight unregistered cars were nabbed and six people caught driving without a licence.
Trafalgar Senior Constable Brian Dalrymple said an extra 336 hours of road policing was undertaken during the three-month operation.
"Overall we were satisfied with the driver behaviour and we remind everyone to stick to the speed limit and drive to the road conditions on rural roads," Senior Constable Dalrymple said.
"We were a bit disappointed with drivers who didn't follow the new 40 kilometre per hour speed restriction when passing an emergency service though."
He reminded drivers to slow to 40km/h when passing an emergency services vehicle with lights flashing.