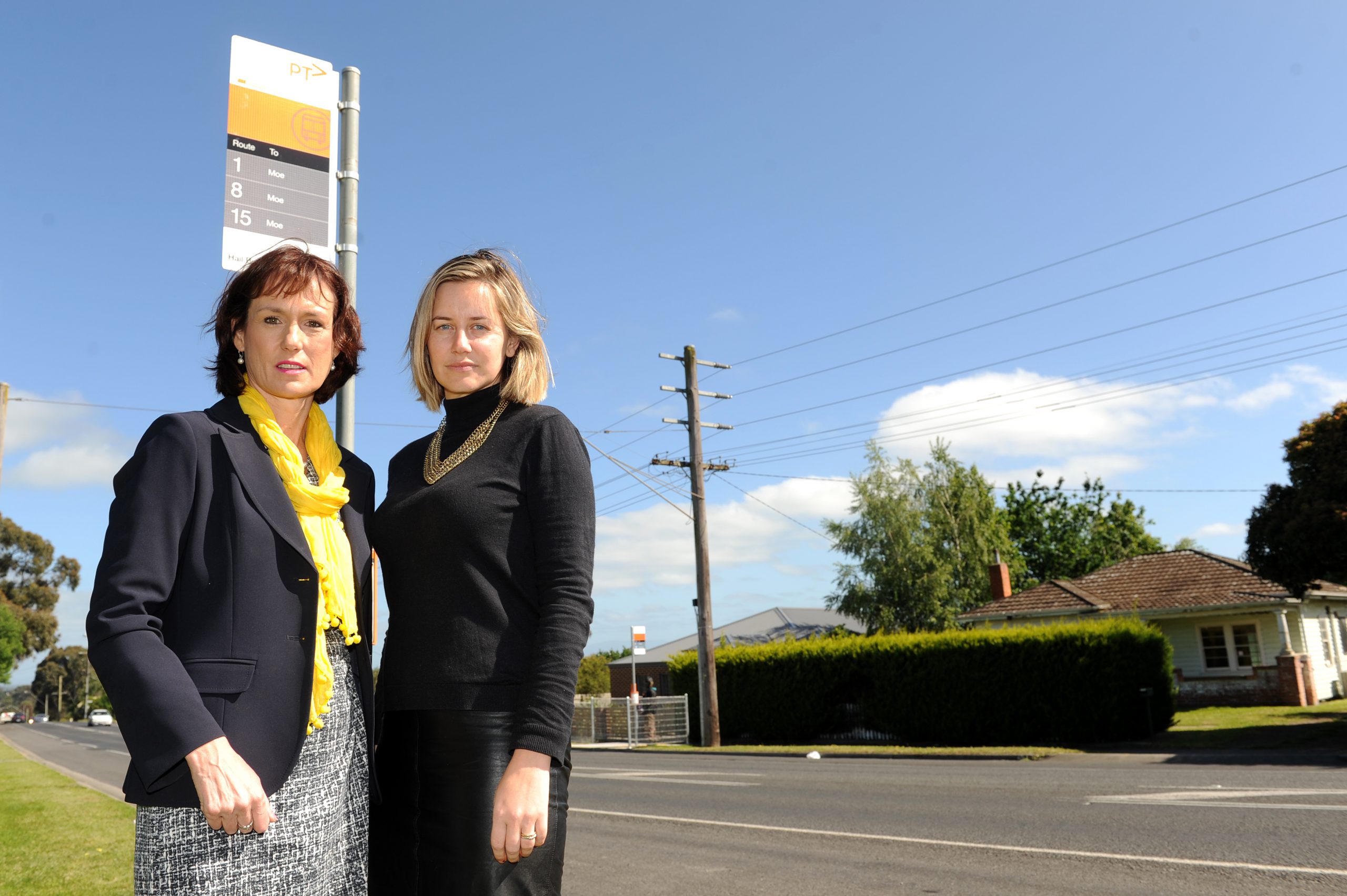 Member for Eastern Victoria Melina Bath is recovering in Latrobe Regional Hospital after a road accident on Wednesday afternoon.
Ms Bath was travelling from a meeting in Maffra when the two-car accident occurred.
Ms Bath has remained in hospital since she the accident and is undergoing further medical treatment for a fracture in the shoulder.
National party leader Peter Walsh said Ms Bath was in "good spirits" and wished her "the very best" in her recovery.
"We look forward to having her back on deck soon," he said.
Mr Walsh also thanked emergency services staff who attended on Wednesday and the medical team at Latrobe Regional Hospital for their good work caring for Ms Bath.