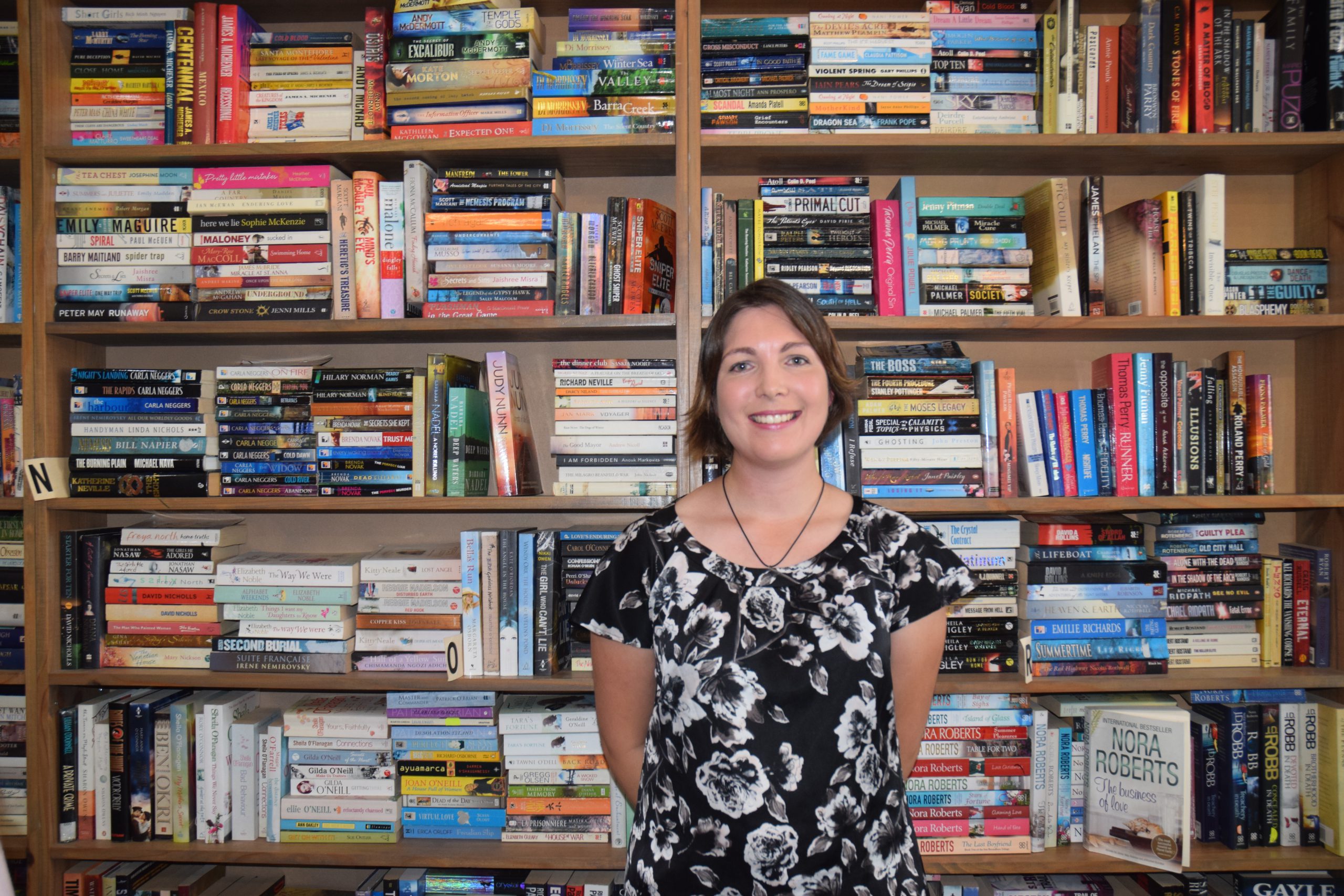 A few months ago, Traralgon high school teacher Alanah Andrews wouldn't have considered herself to be an author.

However, with a few writing awards and shortlistings under her belt, she has drawn interest from an international publisher and is well on her way to completing her first novel.
"I always wanted to be an author when I was a kid," Ms Andrews said.
"But as an adult, I didn't really write anything except for essays."
Ms Andrews picked up writing again with a colleague, submitting 100-word stories to a website and entering some competitions. After a few wins, she decided to become more disciplined with her writing.
Ms Andrews was contacted by a UK publishing company impressed with her short stories to ask if she had a novel.
"I had three chapters of a novel, so I'm hoping to finish the rest by the end of January and see what happens," she said.
Ms Andrews said she enjoyed writing futuristic, sci-fi stories and liked including twists and turns.
"I want the reader to figure it out themselves," she said.
"That's what I love when I'm reading a book, and I figure it out.
"It's fun playing with metaphors … it can become really meaningful when physical things mirror life."
Ms Andrews has won three awards for her short stories, one an international award, and has been shortlisted for two awards.
One of Ms Andrews' short stories, Transference, was shortlisted for the Hammond House Literary Award in the UK and will be published in an anthology later this year.
The story explores possibilities and problems with artificial intelligence in a futuristic world where people "upload themselves" to a computer system.
Ms Andrews also won a local competition run by Birdcatcher Books for a story, titled Written in the Stars, of a boy in hospital with cancer who lives vicariously through his pen pal. The plot has a few twists but ends up as a story of hope.
"It's been an amazing five months and I am still surprised that people like my writing," she said.
"I think writing is like meditation and I try to write a few words each morning at 5am before the world wakes up."