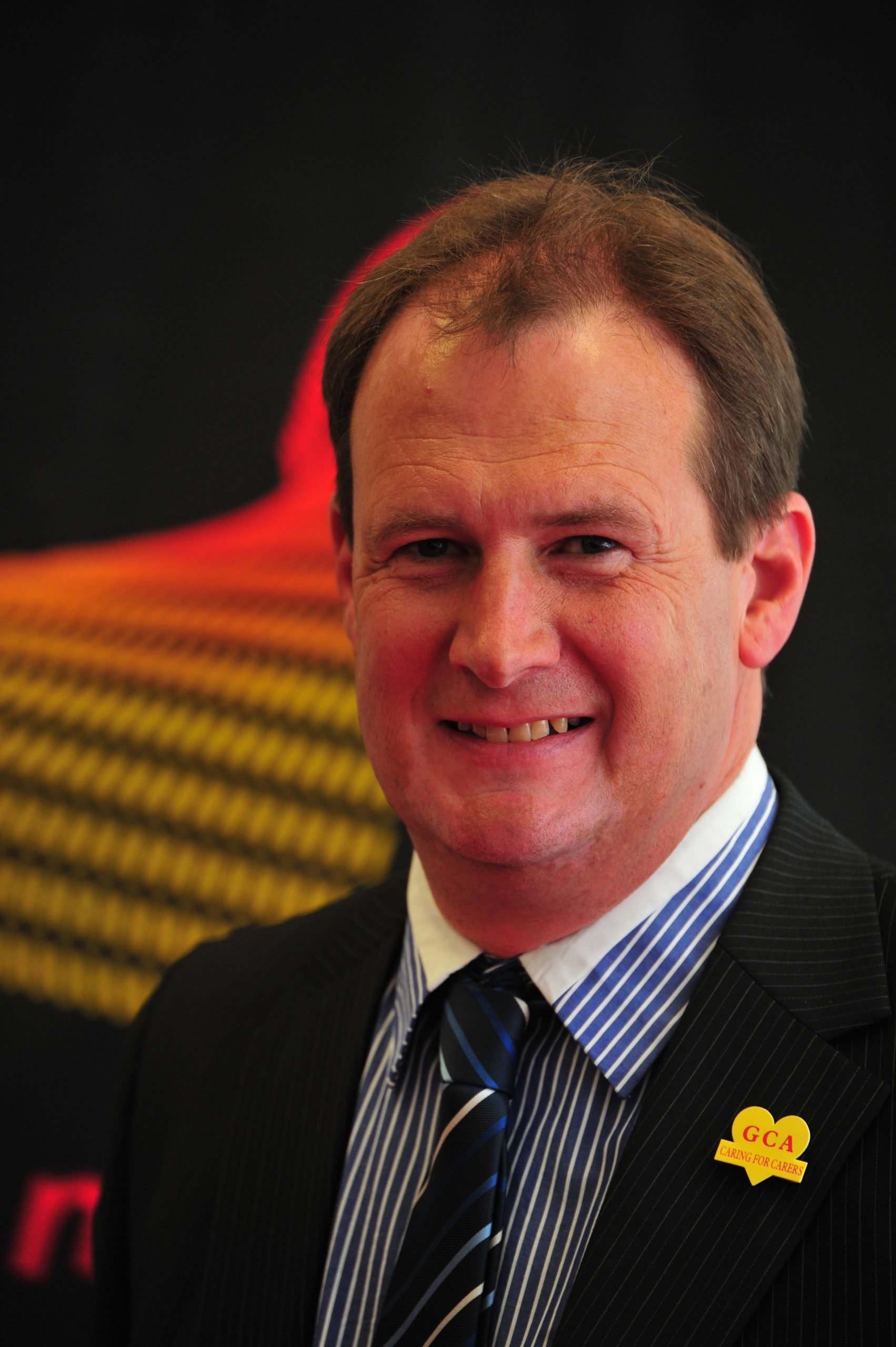 The Liberal Party has inadvertently confirmed ahead of schedule that Dale Harriman will run as the party candidate for Morwell at this year's state election.
While party leader Matthew Guy is yet to make an official announcement, The Express confirmed Cr Harriman's candidacy through sources.
Additionally, the Liberal Party website listed Cr Harriman as the "Liberal for Morwell".
The website stated the Latrobe City councillor and former mayor had a "proven track record of serving the people of the Latrobe Valley".
"He is a strong local voice, having lived in Gippsland since childhood," it reads.
"With a detailed knowledge of the energy and timber industries, Dale has been a tireless opponent of Labor policies that have hurt the local economy and taken employment opportunities away from local workers.
"Through his experience with the Gippsland Carers Association and as chair of the National Timber Councils Association, Dale understands the issues facing the region. He has had the opportunity to support workers affected by redundancy, helping them transition into new employment."
Cr Harriman, also a Latrobe Valley Authority staff member, was elected to council in 2011 in a by-election for the then-Dunbar Ward.
Cr Harriman then served as mayor in 2014/15 following a request he made to the Independent Broad-based Commission in 2013 to investigate alleged corruption within Latrobe City Council.

The investigation followed the unrelated appointment of an independent specialist to review council's procurement polices and practices.
Involved in the Traralgon Lions Club, he was recently spotted firing up the barbecue at the Australia Day breakfast held at Victory Park in Traralgon.
Current Member for Morwell Russell Northe has not yet indicated if he will run for the seat of Morwell again in the upcoming election.
Mr Northe took a leave of absence last year to focus on his mental health and his subsequent split from the Nationals Party to become an independent.
The Labour party endorsed former Hazelwood worker Mark Richards as their candidate for the seat late last year.
The Express contacted Cr Harriman, however he declined to comment until the official announcement is made.