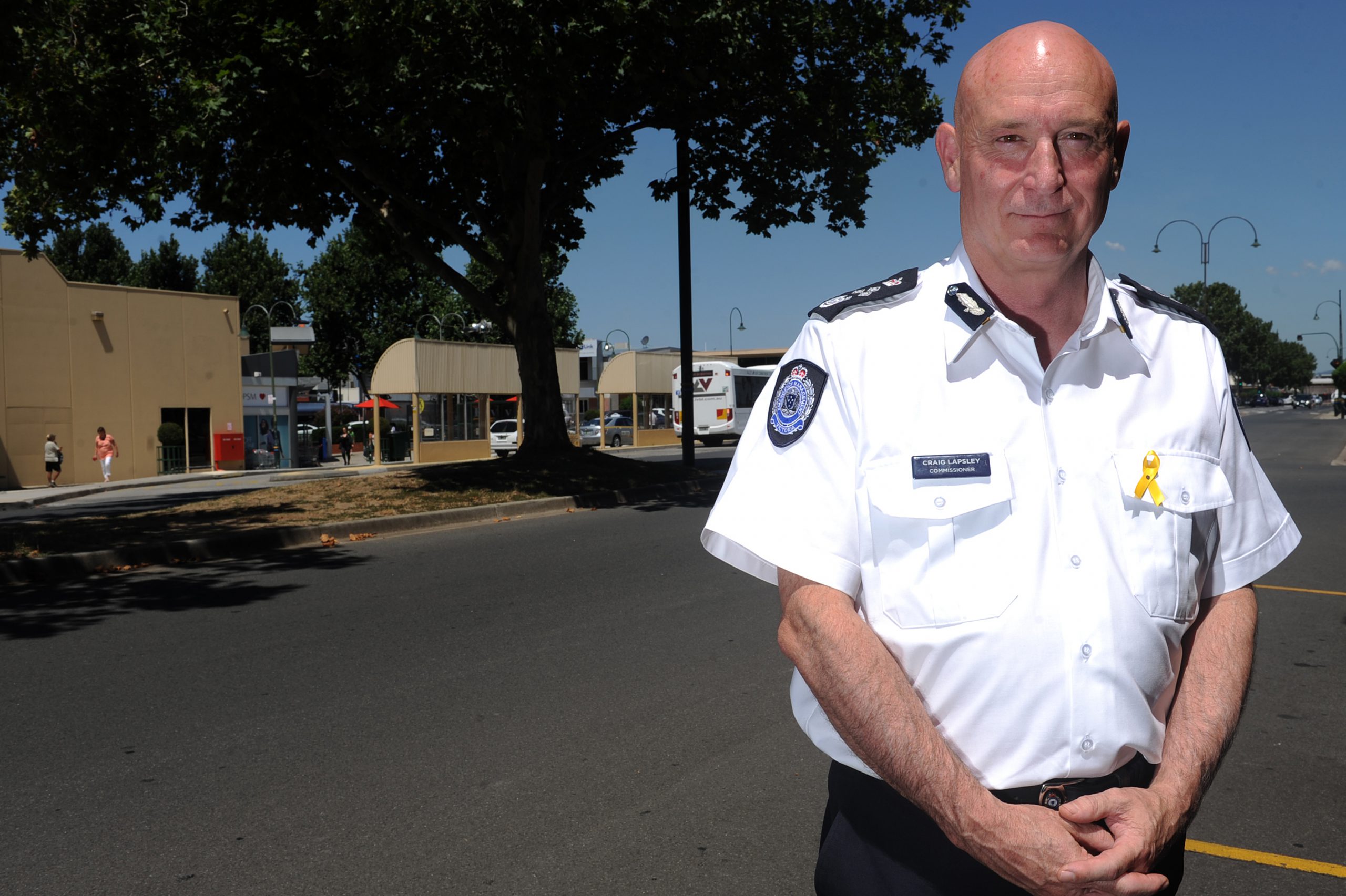 While it has not been a major fire season in Gippsland, emergency management commissioner Craig Lapsley congratulated local emergency services for "significant work done" over a "busy" season.
"Over the long weekend, something like 40 fires were lit by lightning, lightning striking the ground and starting a fire, and in that sense, there was a lot of people out there that had to go in and make sure that these fires are controlled," he said.
"We had aircraft to bring them to some level on containment, but the ground crews put the fire out and that is hard work.
"They had fires in east Gippsland before Christmas.
"Police are involved, Parks [Victoria] and other agencies are involved in everything too, although the fire is obviously the dominant issue."
Mr Lapsley met with leaders of emergency agencies from throughout Gippsland in Traralgon on Wednesday to discuss how the summer season had been so far and their plans for the next few months.
"Listening to them and understanding and acknowledging their achievements is what I'll be doing, even though we have a few challenges ahead of us," he said.
While predictions of a dry fire season due to a lack of rainfall over winter were somewhat broken up by rainfall over the summer period, Mr Lapsley said Gippsland was not out of the woods yet.
"We've had some really hot days and nights … and we've had enough rain to sort of have moisture in the system to reduce fire risk at some times, but it is still dry in many parts of Gippsland," he said
"The Latrobe Valley is very dry and east Gippsland is very dry."
Mr Lapsley said Victoria had a history of having major fires in February.
"We're not out of it yet," he said.
"We've seen fires around Yarragon, coastal areas, fires back in the bush and although we haven't had any windy days, we've certainly had hot days, so we need to stay focused.
"Gippsland is very diverse, there is major infrastructure all the way through Gippsland … Longford and the Latrobe Valley have a lot of critical infrastructure, so there is a lot to protect in Gippsland."