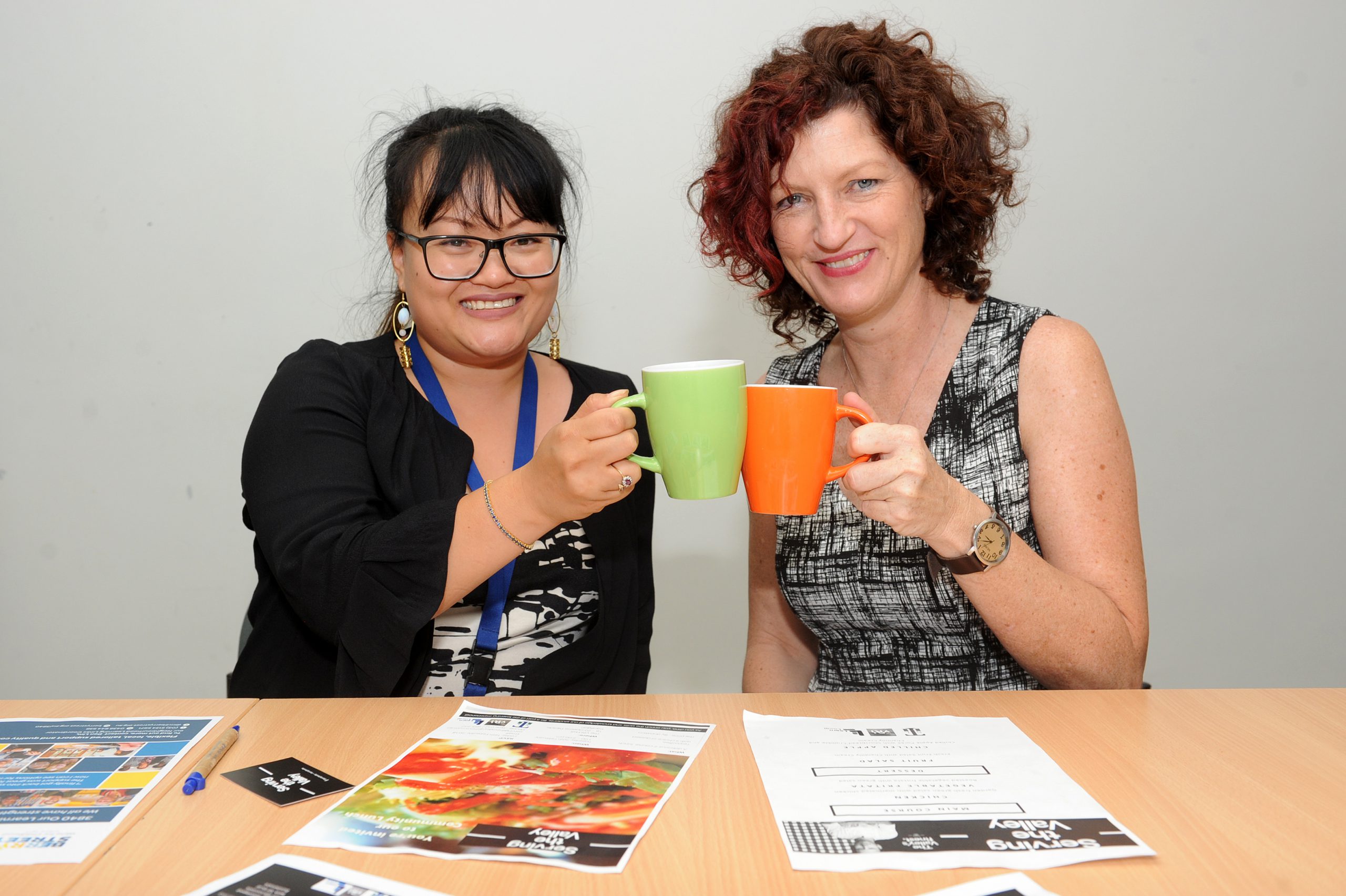 Community hospitality course Serving the Valley will join forces with Berry Street's 3840 Our Learning Future to deliver a customer service in hospitality course in Morwell on Thursday, February 15.
Originally based in Traralgon, the highly successful Serving the Valley Course will be held at Waratah Training Restaurant so job seekers in Morwell can more easily access the course.
Berry Street neighbourhood learning links coordinator Den Lim said some participants from a 3840 Our Learning Future introduction to childcare course late last year were considering further study, but required immediate employment.
"We know the jobs are in hospitality and retail in terms of immediate work opportunities. So exploring hospitality courses was something we were looking at late last year, and then coming across Serving the Valley it made sense for me to have a conversation … in regards to a partnership," she said.
"They are already running a really successful program and we're really passionate about creating pathways into employment and further study. So this was an opportunity for us to … see how we could extend the offering to Morwell residents as well."
Ms Lim said transport was a major barrier preventing job seekers from further study and employment.
"This opportunity would be perfect for participants that have young kids that need to be dropped off to school," she said.
"It is a good opportunity for people who are interested in work right now and are experiencing barriers."
Serving the Valley project worker Jane Darling Sloyan said the course would also be run in Traralgon at the VRI on February 19 in a new five-day format.
"Fifty per cent of participants who complete the course, we're finding that they're gaining employment after it," Ms Darling Sloyan said.
"They go into the workplace on the work placement day on the Wednesday, and they get to actually show their skills, and the employers can go 'oh, this person is really keen. They want work'.
"Some of them will get the confidence to go out and take their resumes out, if they've been suffering anxiety or depression or low self esteem, being unemployed for a long time. For more information visit www.facebook.com/servingthevalley/.