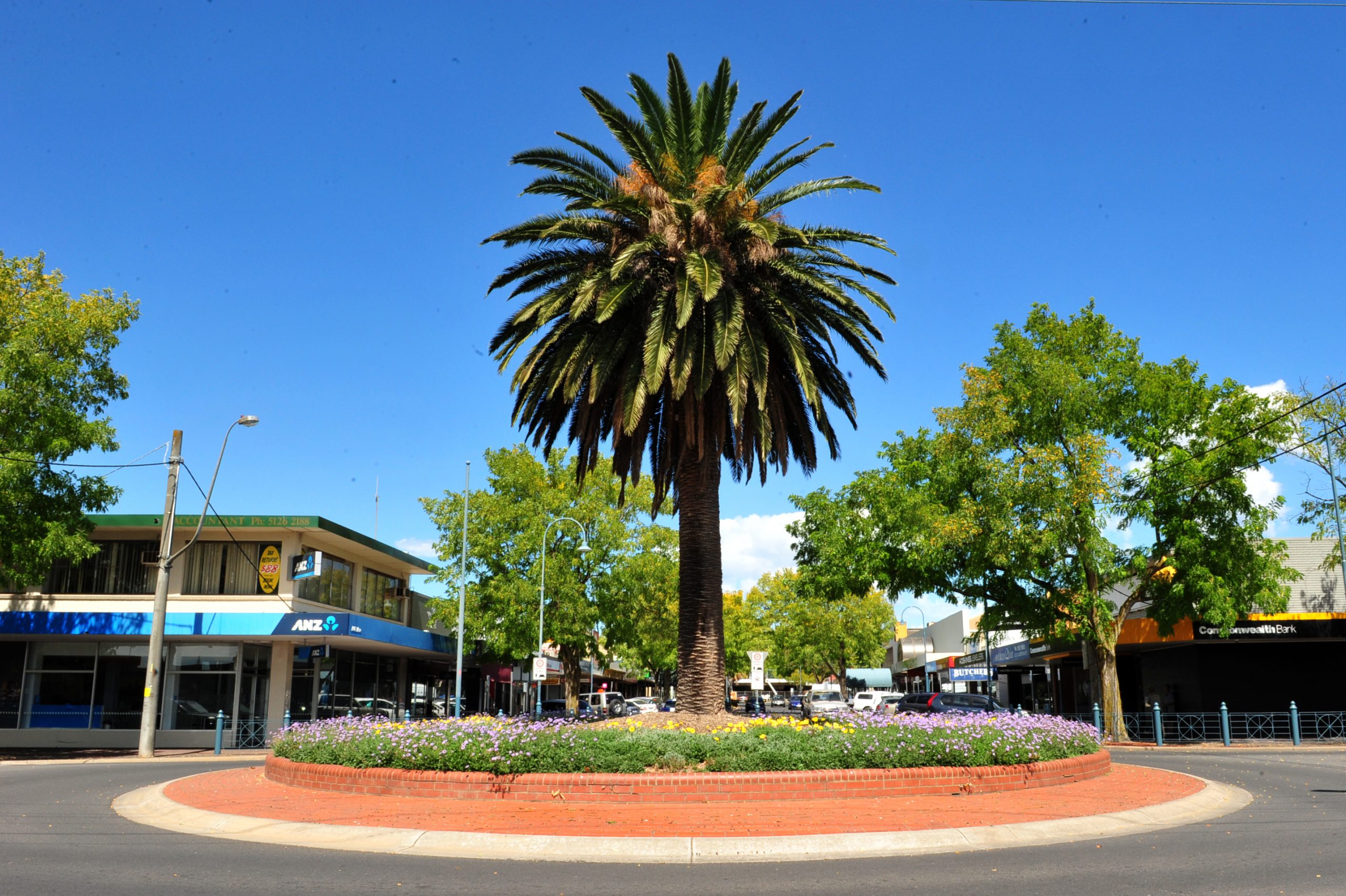 A start-up business which specialises in building sustainable housing is looking to invest in a manufacturing facility in the Latrobe Valley, estimated to be worth $20-30 million.
Syngensis is finalising an agreement with a council in western Victoria for plans to open a manufacturing hub and a sustainable village and has earmarked Gippsland for its operation in the eastern half of the state.
The company estimates it would employ 20 to 30 staff on start up and could double, or even triple those numbers, within 24 months.
While the project is only in its infancy, Syngensis director Brendan Rasmussen said the company was "genuinely serious" about investing in the Latrobe Valley given its close proximity to freeway and freight rail access.
Should the company set up a manufacturing facility in the region, it would specialise in building modular housing which would not require heating or cooling.
The Express understands there is a consortium of Australian and international firms, led by Syngensis, which is in discussions with key stakeholders, including the Latrobe Valley Authority, about moving operations to the Latrobe Valley.
Latrobe Valley Authority director economic development and investment Mike Timpano said the LVA met with Syngensis this week to discuss business opportunities in the Latrobe Valley.
"Though these were very early discussions, we will work to support the organisation as they develop their business plans to ensure they are connected to appropriate contacts and other initiatives already underway in our region," he said.
The project focuses on three core components including energy, sustainable housing and employment.
"We cannot resolve Australia's energy issue without fixing the quality of housing we live in," Mr Rasmussen said.
"We find it incredible in 2018 that we're still spending a significant proportion of the energy we generate in this country to keep houses warm during winter and cool during summer.
"Our approach to resolving this conundrum is to integrate, by design, renewable energy into housing – we design it in from day one, not clip it on later, but we determine the combination of renewables based on the geographic region into which we will deploy our village communities."
During its planning stage, the company divided the state into the west and the east and intends to establish a "smart factory" based around mechatronics to manufacture the components required for the sustainable housing.
The housing would then be built into communities, similar to a housing estate, with sustainable homes derived from European designs featuring "Australianised" concepts with integrated energy, water harvesting and management systems built in.
Part of the sustainable communities would include areas for social housing.
"We're looking at the Latrobe Valley for our second phase. We've gone a long way with our discussions in the west but we're looking to the Latrobe Valley for our second local Syngensis Habitat Village," Mr Rasmussen said.
The Express understands the company is also in negotiations with a university and TAFE to take part in the research and training of employees for the project. The company, if based in the Latrobe Valley, could start manufacturing within the next two years.