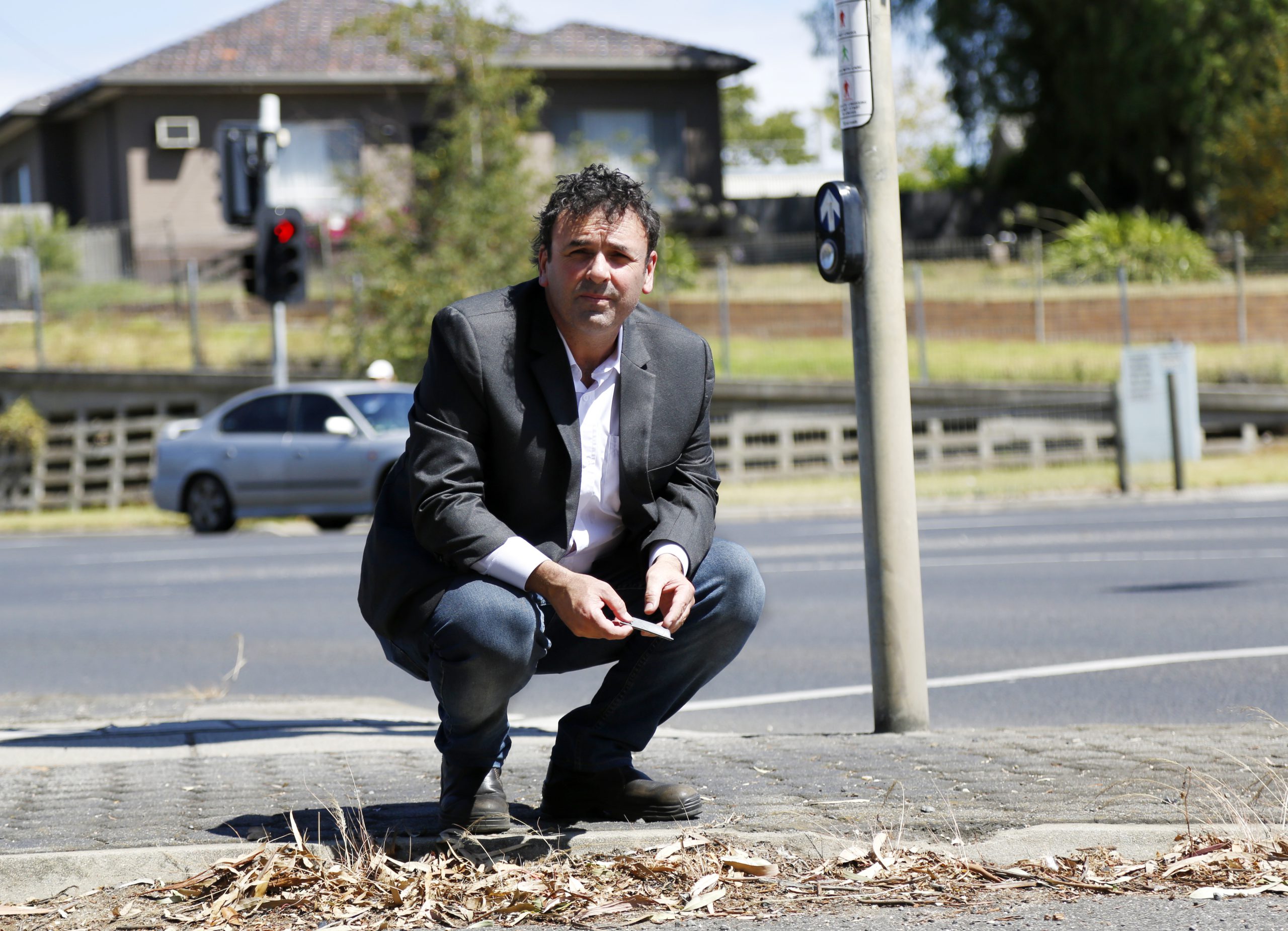 Latrobe City mayor Darrell White will write to the roads and road safety minister and the premier to advise them of the "deplorable" state of roadsides and medians under VicRoads' control in the municipality.
It comes after a war of words erupted between Latrobe City councillor Dan Clancey and VicRoads after Cr Clancey called on the state department to improve cleaning practices on sections of the Princes Highway running through Traralgon following a build-up on median strips.
VicRoads rejected the call, saying it had an agreement and made a financial contribution for council to undertake the maintenance works.
Councillor Dale Harriman moved the motion to have the mayor write to the minister and Premier.
The mayor will inform the minister and Premier that the roadsides and medians present a fire hazard, will request increased maintenance of roadside vegetation, kerbs, channel and medians, and will also request additional funds for VicRoads so they can maintain the roads under their control to the "required service level agreements".
Mr Harriman said council was being forced to "take up the challenge" of maintaining VicRoads-controlled roads in Latrobe City because "VicRoads aren't holding up their agreements".
"[It] shows across all wards that what VicRoads are meant to do throughout our city … is not happening," Cr Harriman told a council meeting on Monday.
"[The state government] needs to fund VicRoads enough money for them to do the job."
Cr Clancey said the issue was about "a lack of response" to the build-up of dirt.
"Presentation drives economic change," he said.
"The highway is not our responsibility. We call on [VicRoads] to do what they need to do to keep our city looking fantastic."