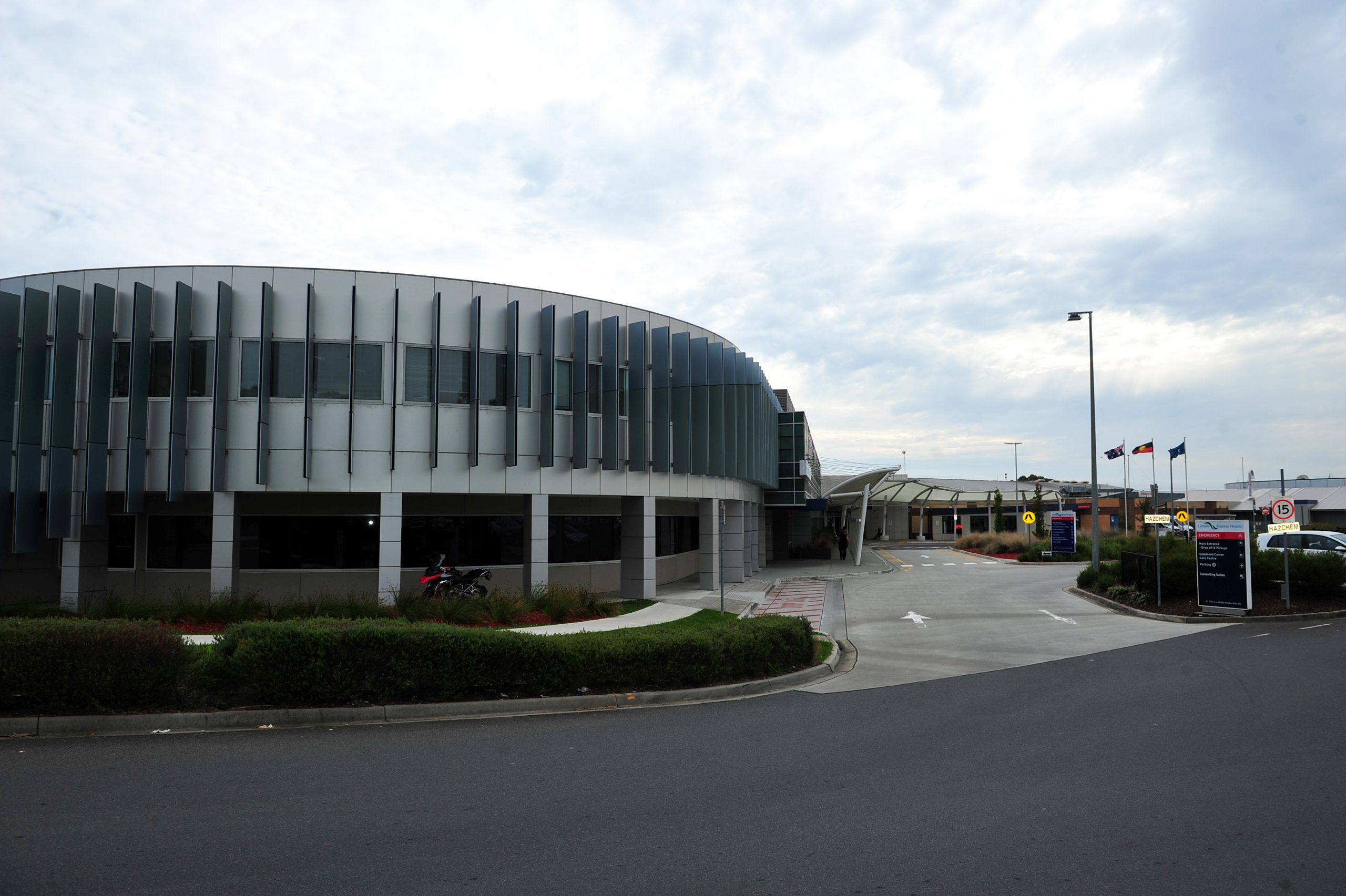 Latrobe Regional Hospital submitted a business case to Treasury late last year for a third stage in its redevelopment to help align its capabilities with major regional hospitals at Bendigo and Ballarat.

Seven new operating theatres, a 16-bed intensive care unit, 64 inpatient beds and new maternity and paediatric units are all part of the proposed redevelopment expected to cost $204 million and be delivered by 2022.
Last month the hospital opened its stage two A development, which included a new catheterisation laboratory, endoscopy rooms and inpatient wards.
Latrobe Regional Hospital acting chief executive Amanda Cameron said the stage threeredevelopment was part of the same master plan the hospital revisited 18 months ago.
"At the moment we've got four operating theatres and we do elective surgery six days a week now and we do a trauma list on a Sunday so we operate seven days a week," Ms Cameron said.
"We can't do much more in the environment we've got."
Ms Cameron said the ageing population and complex health issues across Gippsland were among the reasons the hospital needed to expand its capabilities.
"We've had our [elective surgery] waiting list at the Latrobe Regional Hospital probably grow about 35 per cent over the last couple of years," she said.
"Even though we're doing more work, the waiting list and the demand is growing at a rate that we can't match at the moment."
The proposed development would increase the number of operating theatres from four to seven.
Ms Cameron said the new facilities – including the new catheterisation laboratory and endoscopy suites from stage two A – would attract more specialists and help retain doctors in the community.
The hospital expects the additional services would deliver about 200 clinical and non-clinical jobs and would create employment with local sub-contractors during construction.
The proposed maternity unit would include six birthing suite beds and 12 special care nursery cots.
Ms Cameron said a larger special care nursery would enable the hospital to keep more babies in Traralgon.
"Or if they are that sick that they need to go to Melbourne we can bring them back here much earlier and have space for them," she said.
She said the long-term plan would mean more efficient use of resources, with all the acute facilities on the one site, being theatre, intensive care, maternity and the surgical wards.