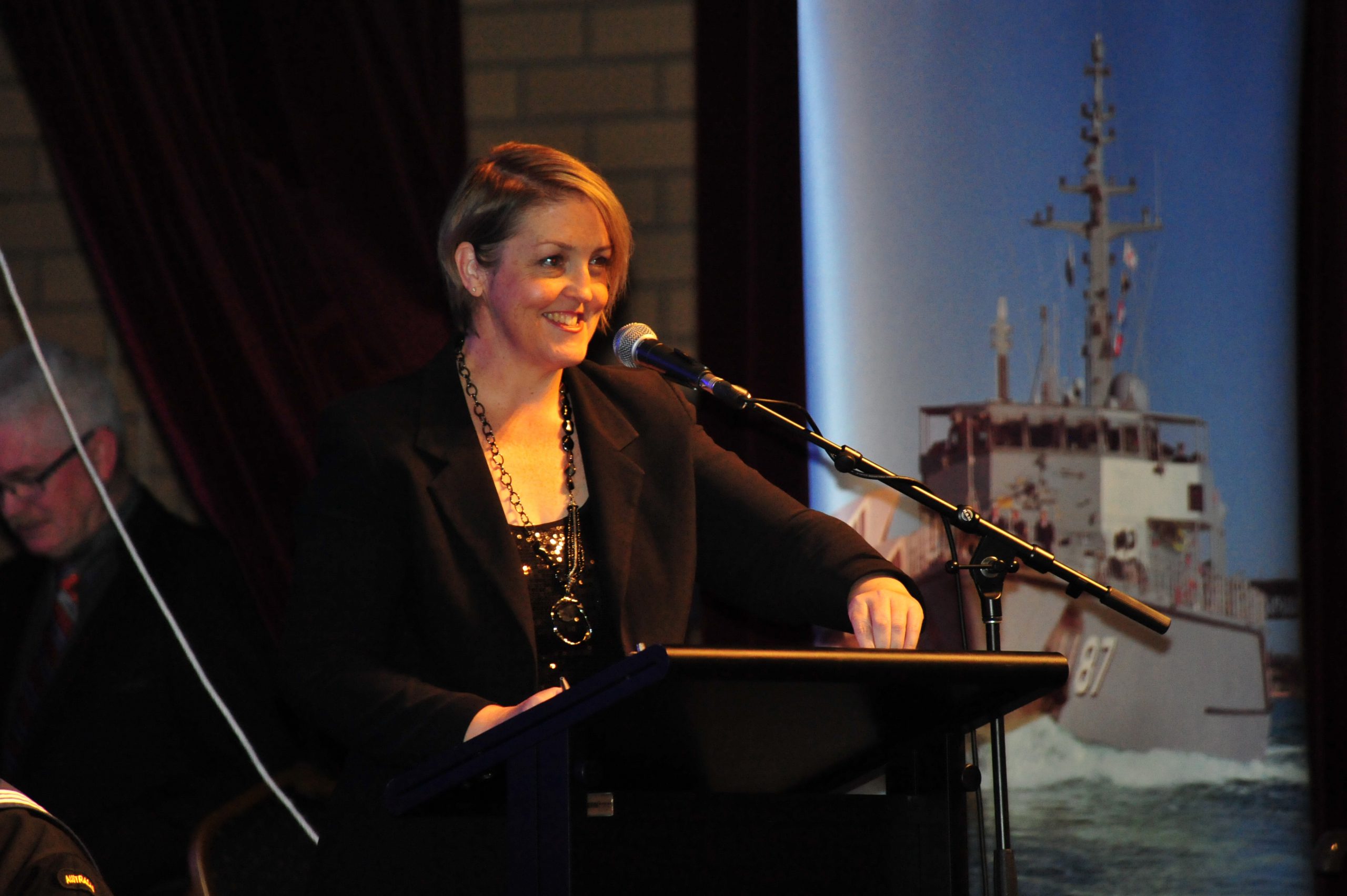 Latrobe City councillors have approved a $21,000, 14-day business delegation itinerary to China and Japan in April to "advance relationships".
It comes after the mayor was personally invited by senior representatives from Kawasaki Heavy Industries and Sumitomo to visit head offices in Tokyo.
The mayor also received invitations from the mayors of Taizhou City and Takasago City to visit their cities.
Kawasaki plans to use Latrobe Valley brown coal to produce hydrogen in a project announced by the company at the Brown Coal Innovation Australia conference held at FedUni, Churchill in February.
Latrobe City mayor Darrell White was endorsed by councillors to lead the delegation, with the manager, economic development and international engagement and investment officer endorsed to provide support to the delegation.
However, Cr Kellie O'Callaghan and Cr Ian McFarlane voted against the delegation, with Cr O'Callaghan arguing she couldn't see any strategic benefits.
"I'm not saying it doesn't exist, but [I'm] not prepared to throw more money for a project [that] can't quantify outcomes for education, business or development for Latrobe City," she told the gallery.
"We've already heard from one community group tonight. [That money] could go towards a community project.
"It is not value for money for residents."
Cr Dale Harriman argued it would be a "slap in the face" to Kawasaki and Sumitomo for the delegation not to go ahead.
"To put it bluntly, if you don't talk face-to-face, [you're] not doing business with them. Just because Kawasaki is over here does not mean they are going to stay.
"I think if we do not send this delegation, Kawasaki will be less inclined to invest in this industry.
"We are playing with jobs, playing with the future of brown coal and playing with the future of our community."
Cr Sharon Gibson said council purported to be "fair dinkum" about jobs, and sending the delegation would prove that.
"We have stated our number one priority is jobs," she said.
"We want as many jobs as we can for this area and without doing face-to-face meetings … [you] can't expect them to come into our area and invest and we want them in our area to invest."