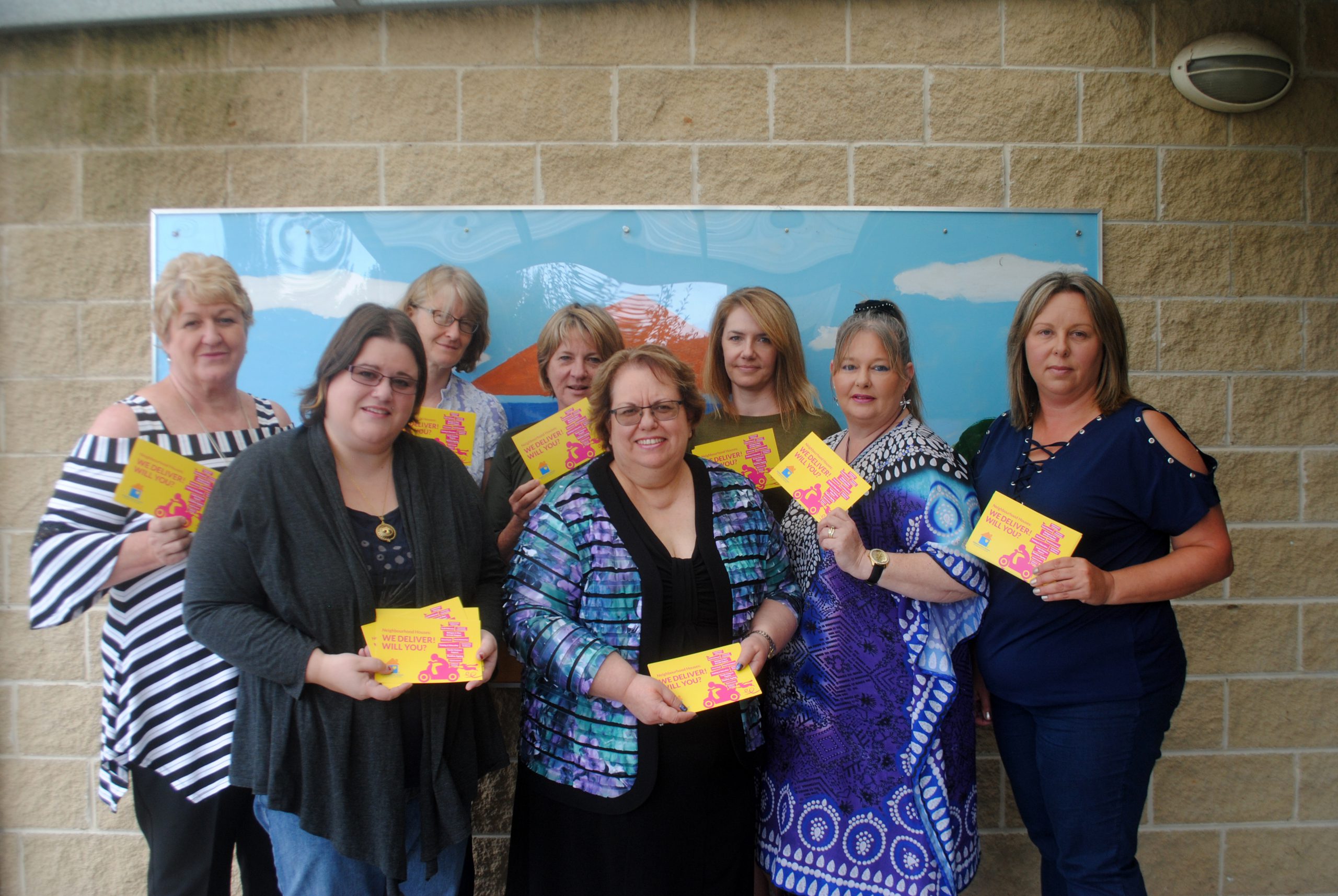 The future of the Moe Neighbourhood House occasional care program remains uncertain following federal funding cuts.
The program was funded until July this year, however, Federal Minister for Education Simon Birmingham has confirmed the federal government will not continue to fund the National Occasional Care Program due to the rollout of new childcare reforms.
In a letter to state minister for education Jenny Mikakos, Senator Birmingham said the federal government would invest an addition $2.5 billion to provide more support for families, including a $1.2 billion child care safety net and subsidy.
"The partnership agreement is no longer required, given that current operating restrictions on long day care will be lifted with implementation of the new package on 2 July, 2018," the letter read.
Senator Birmingham did not comment on the impact of the reform rollout on neighbourhood houses in regional and rural areas.
The letter followed comments from Ms Mikakos stating "the federal Liberals have slashed the occasional childcare program and put funding at risk".
Neighbourhood Houses Victoria said it was disappointed to learn of the federal government's decision to cease funding to the National Occasional Care Program.
"We are concerned about the potential impact of the changes to occasional child care funding and extremely disappointed that the federal government has not communicated with any neighbourhood house occasional child care providers or NHVic about this issue," a spokesperson said.
Morwell Neighbourhood House manager Tracie Lund said "any cuts in funding could put services in jeopardy and further consultation with neighbourhood house is required as we go forward".