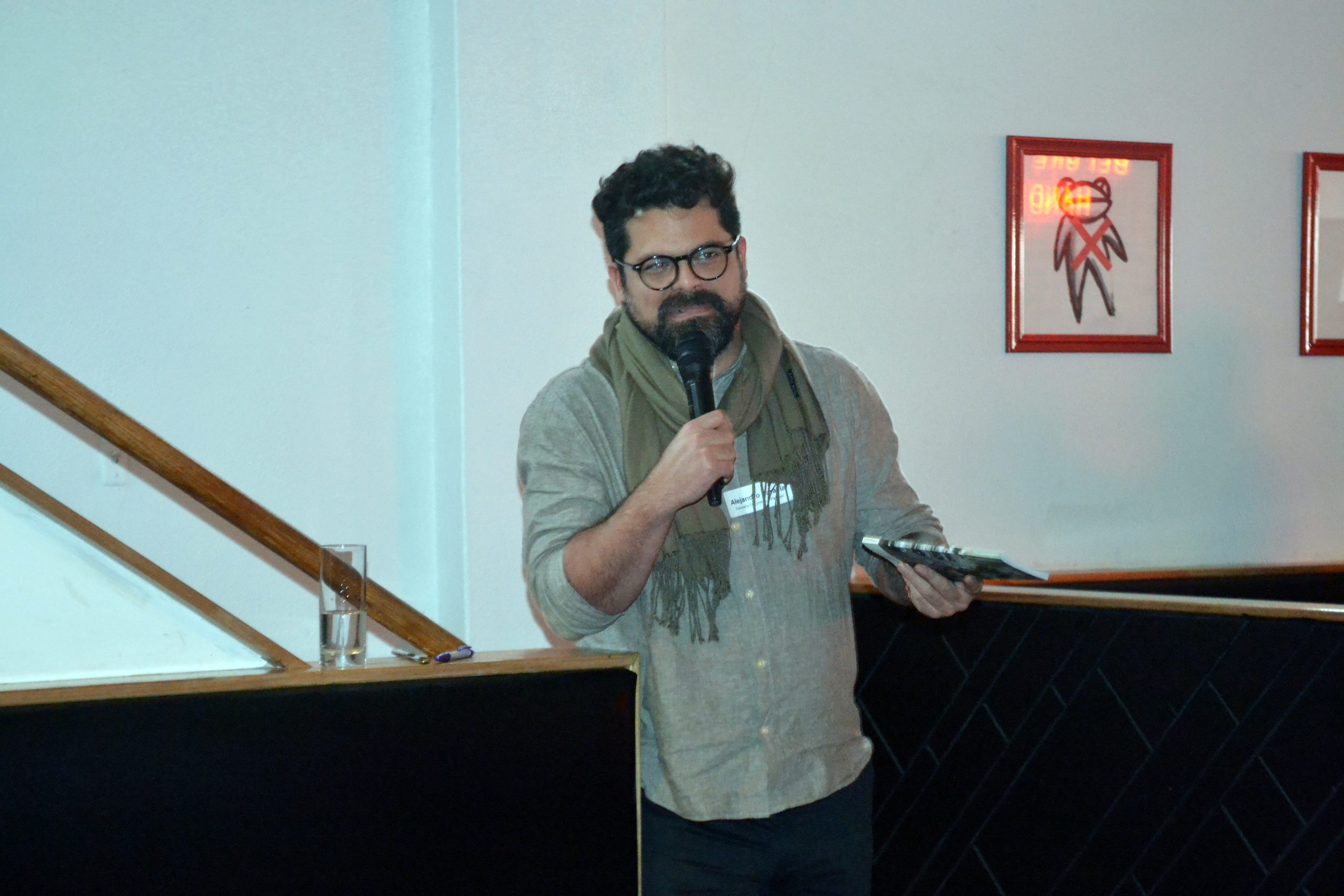 Heidi Kraak
The peak tourism organisation for the region has launched a Gippsland food and wine guide which will be available at more than 350 businesses across the region and in Melbourne.
Destination Gippsland's Eat.Drink.Gippsland guide features wineries and restaurants from across Gippsland, including the Latrobe Valley and is anticipated to attract additional tourism and business to the region.
Well-known chef Alejandro Saravia was present at the launch and said the guide would promote what Gippsland had to offer in Melbourne and beyond.
"I think you should all be proud of this guide and it is just a small step to a bigger picture for Gippsland," he said.
Speaking at the launch, Destination Gippsland chair Sue Smethurst said the guide featured "a glorious bucket list of offerings" from "every little corner of gorgeous Gippsland".
"While Gippsland boasts world-class natural assets … it is a delight to see our world-class food offering is creating headlines too," she said.
"I sincerely hope that this little book … will be become the bible of the best food experiences, that not only Victoria, but Australia has to offer.
"I hope … this is just edition one of many volumes of Eat.Drink.Gippsland to come."
Latrobe City mayor Darrell White said the guide would promote the area and "attract newcomers to the region as well.
"Latrobe City is epically pleased to be one of the partners with Destination Gippsland in this edition that promotes the great food-based tourism we have here in the Gippsland region," Cr White said.
"Food and drink has always been a key component of the tourism experience.
"Local producers … will now be more accessible as a result of this guide. The quality and diversity of these products will be better known and this will drive increased visitation, and that is what it is all about – increased visitation to our region."