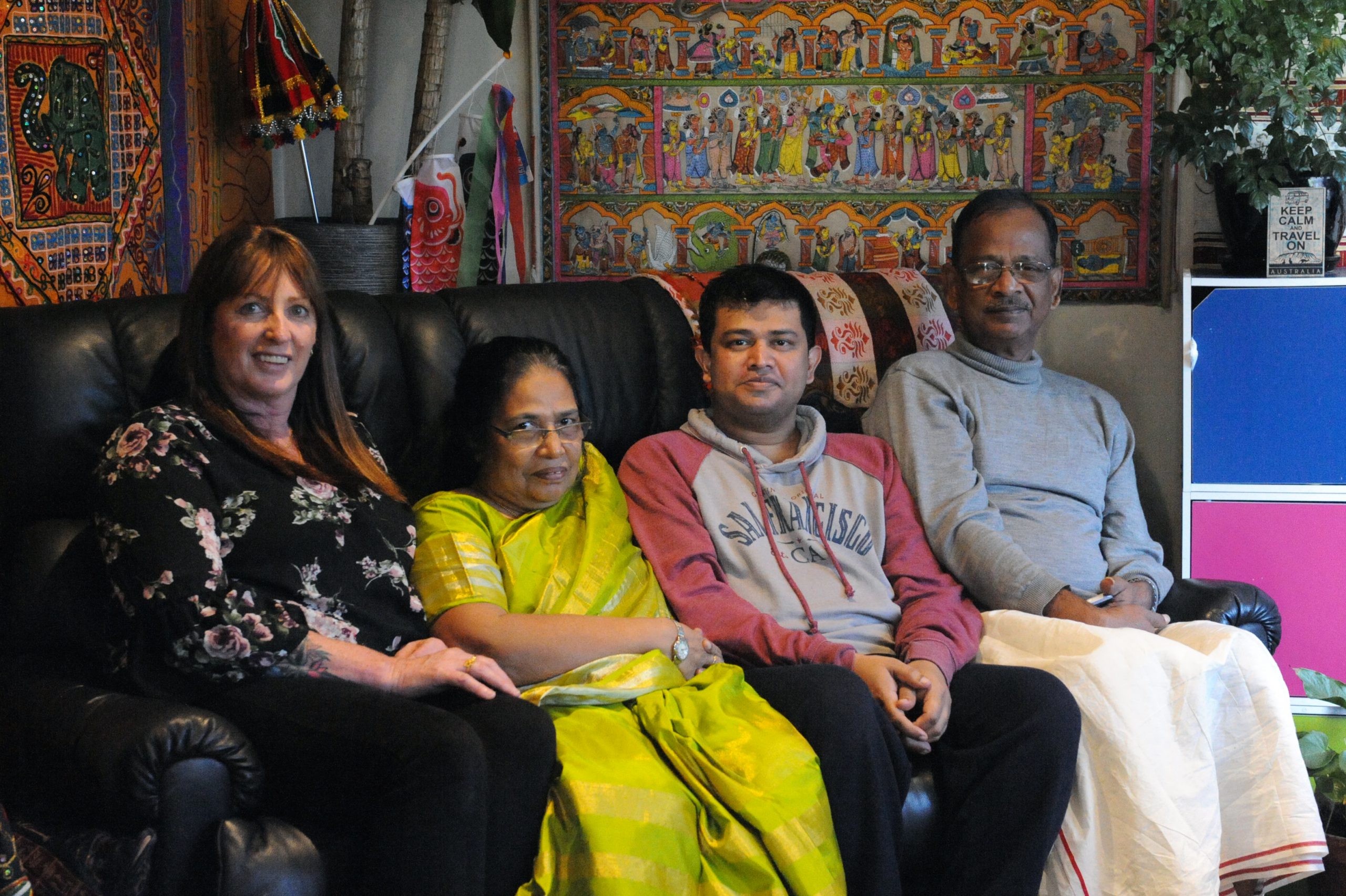 Heidi Kraak
Traralgon doctor Saji John credits a prisoner at Port Phillip Prison in Melbourne with saving his life.
Dr John works at the prison one day a week and, one Saturday, a prisoner overdosed on a drug and Dr John was the lead doctor to resuscitate him.
"That evening after that shift, I started to have an uncomfortable feeling in my chest and my upper abdomen," he said.
"I noticed it go back on Sunday … but I didn't pay much attention."
Dr John began his normal GP shift in Traralgon on Monday and the feeling came back again but lasted for more than 10 minutes.
"My medical knowledge started to kick in," he said.
"I told my nurse Sharon to get an ECG of myself and I went to the ECG room, I was shocked to see … there were changes that meant I was on the way to a heart attack."
The nurse called 000 and Dr John was taken to LRH and then transported to The Alfred in Melbourne.
"The surgeons did an angiogram, which is dye injected into the heart. They found three big blocks and they said 'you are lucky to be alive'," he said.
Within two days Dr John underwent a seven-hour surgery to clear the blockages and is now recovering at home in Churchill.
Dr John said resuscitating the prisoner had likely saved his life.
"The person whom I saved the life of, saved my life," he said.
"Because that probably started all of the triggers … when I was trying to save his life, that is when the stress came out, that is when I started to take notice of it.
"If it had happened somewhere else, I could have dropped dead with a massive heart attack."
To make matters worse during the already stressful time, Dr John's parents were caught in the floods in Kerala, India, and were not able to get to Australia until Sunday, almost two weeks after Dr John's surgery.
"They were all in the refugee camp there. They were worried about him [Dr John] and he was worried about them," Christine King, Dr John's partner, said.
Dr John said the whole experience had been "very scary".
"I was so scared, because I knew what they were going to do. I am clinically dead when they do the operation," he said.
"The good thing is I am lucky to be alive. The bad thing was I had known everything, being a patient, I couldn't stop looking at the monitor and the ECG changes."
Despite the shock of the whole situation, Dr John is recovering well and was permitted to return home early.
"My advice would be to always listen to subtle changes in your body," he said.
"Especially after 35 years, to start listening to your body."