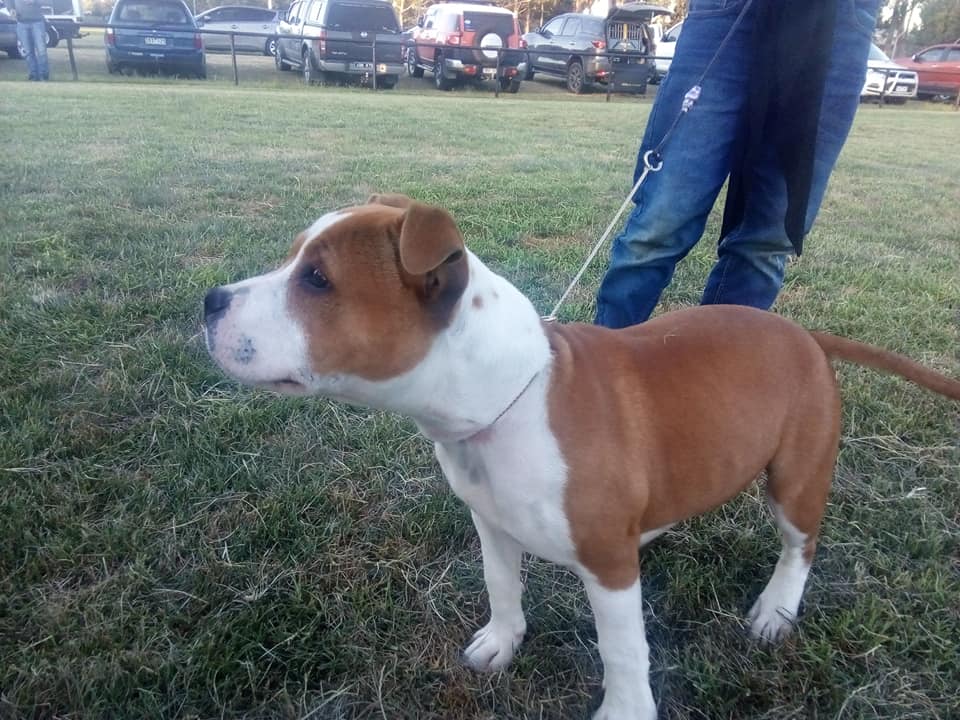 Heidi Kraak
Despite the hot weather, it seemed as if every man and his dog was in Newborough over the weekend as crowds flocked to the Central Gippsland Kennel Club's championship dog show.

In its 71st year, the show was held at Newborough's Burrage Reserve in the evenings to avoid the hot weather.
Club secretary Margaret Horn was a little concerned about the hot weather as the club enforces strict rules about not showing dogs if the temperature is above 36 degrees, however, the cool change arrived just in time.

"On Friday we only ended up with about 300 people but on the Saturday we got a full show and ended up with nearly 550," she said.
"With only 300 on the Friday, people might have chosen to stay home with the heat.
"We were a bit worried about the wind but it didn't really eventuate."
Ms Horn said there were lots of young families in attendance at the show to view the dogs.
"We had a lot of people, a lot of young families this year and a lot of people who brought their kids – there were kids wandering around and I noticed they were going up to people and asking if they could have a look at the dogs," she said.
"Exhibitors were getting their dogs out and letting them choose their dogs."
Ms Horn said a highlight of the show was the presence of a Xoloitzcuintle dog – also known as a Mexican hairless dog or 'xolo' for short – at the show.
"They were the Inca dogs – when the Spanish invaded over there, they found the Incas were using them for hunting," she said.
"They have webbed feet, so they can walk on sand. They can run on sand. They are quite amusing, but they are hairless