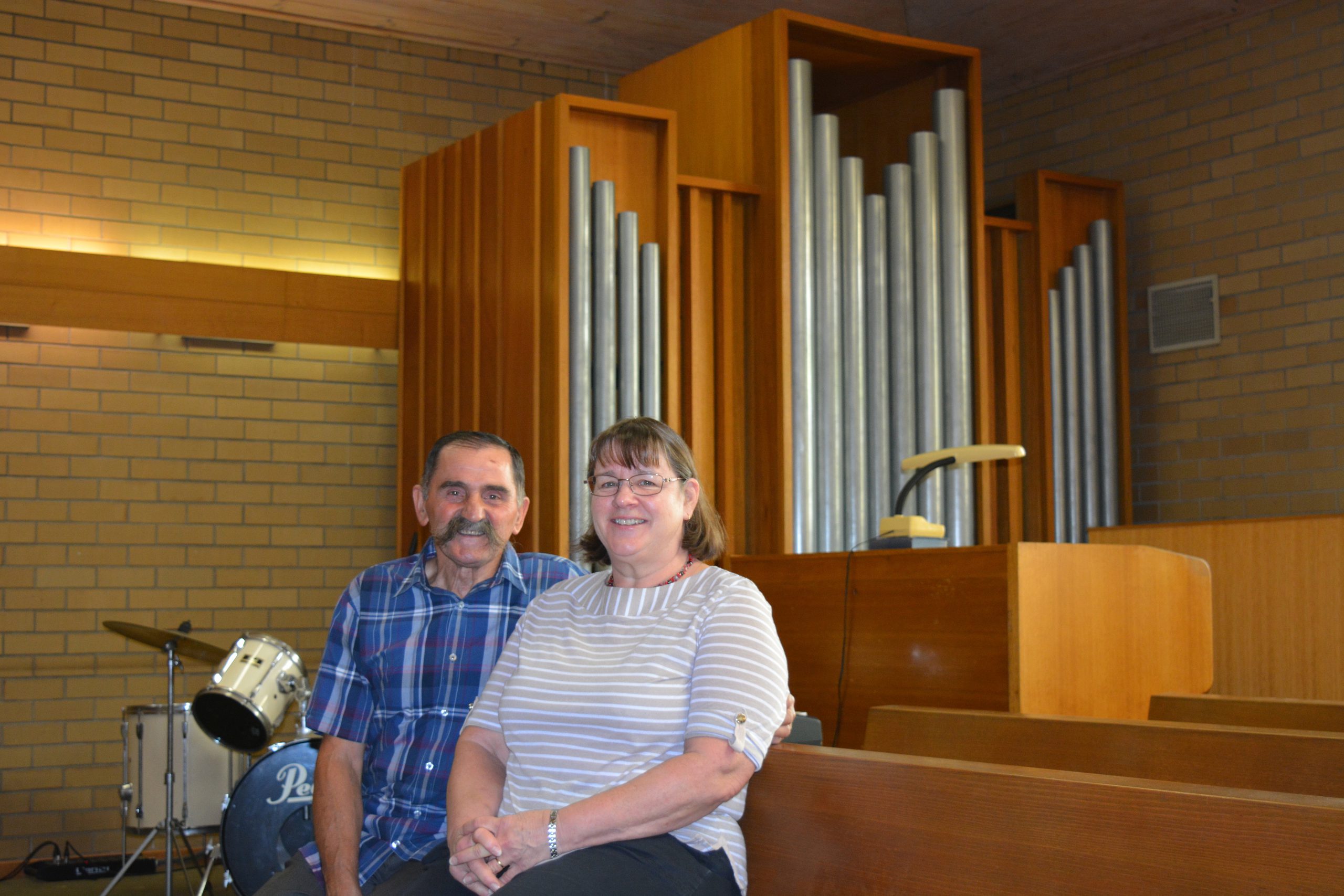 Cher Jimenez
An unexpected announcement at Christmas has made a difficult decision for Anne and Angelo De Bono more bearable.

The Traralgon couple learned they were going to become grandparents just as they had decided to move to Geelong.

"We're moving for family reasons," Anne said.
The De Bono couple's son lives with his partner in Melbourne and Anne and Angelo decided that moving to Geelong would allow them to visit more often.
Their daughter lives in Adelaide.

Angelo said the news they were having their first grandchild through their son had somehow "reassured us" they made the right decision to move from the Latrobe Valley.
Anne, a registered nurse, and Angelo, a fitter, moved to Traralgon from Melbourne in 1981 to find work.
Locally Anne worked as a nurse in doctors' clinics, the Red Cross blood service and in both the old and new Traralgon hospitals.
For almost 10 years the couple owned the vacuum shop on Seymour Street before selling the business in 2015.
They were also active in the local community volunteering at their children's school and St James Anglican Church.
It took them between 12 and 18 months to decide to move out of the area and settle in Geelong where Anne was born but the prospect of bridging the distance with their immediate family was a huge consideration.
It will also make it easier for them to visit Angelo's parents in Melbourne who are both in their 90s.
Anne said they initially thought it would take them a long time to find a house in Geelong but "everything fell into place".
"We thought it will take us six to 12 months to find what we wanted but we found a house sooner than we thought," she said.
The couple said leaving the Latrobe Valley was one of the most difficult decisions for them to make because of the relationships they had built over the years. Anne was also leaving behind her sister and her family.
"It's uprooting ourselves from what we know," Anne said.
"Traralgon's been our home. It's a welcoming community and we will miss our family and friends down here but we will be back to visit."