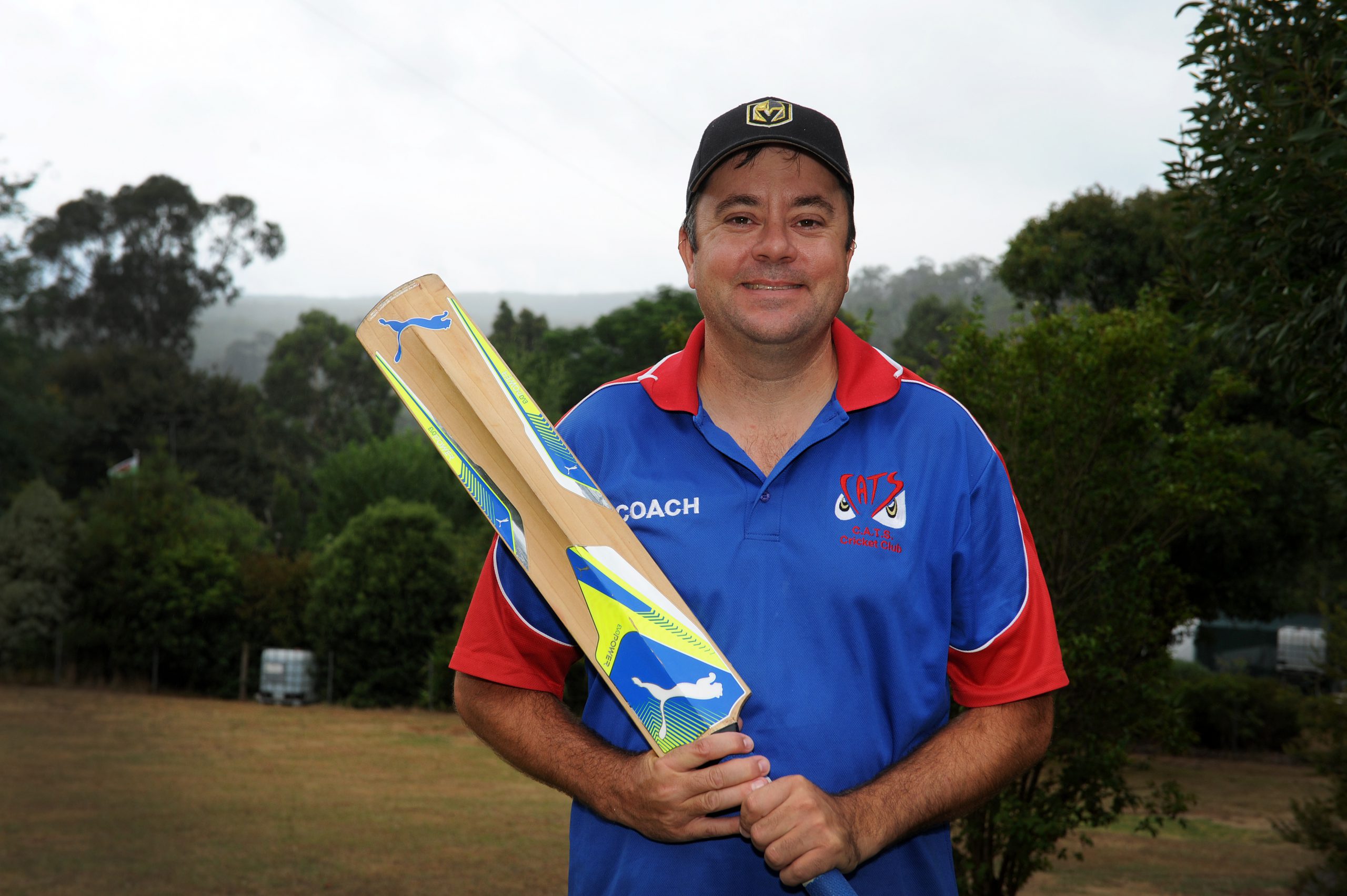 Heidi Kraak
Sometimes it takes an outsider to provide an objective opinion, but Luke Wilson and his family, who moved to the Traralgon South community a couple of years ago, did not remain outsiders for long.

While the trauma of the Black Saturday bushfires was still fresh in the minds of many locals when the Wilsons moved to the area, Luke, his wife Maree and two children were welcomed into the small community.
The sports-mad Wilsons relocated to Traralgon from the NSW coastal town of Merimbula in 2010, largely so they could be closer to Melbourne sporting events.
After purchasing a block of land in Traralgon South as a "bit of a holiday spot for camping on the weekends", the family liked the location so much they decided to "bugger it and build a house".
"One of the things that moved us out here was the school – it's so friendly," Luke said.
"The whole community is very welcoming, even now."
Always putting his hand up for something, Luke coaches the Callignee and Traralgon South Cricket Club's under 12 side and said the best way to get involved in a community was to do it at a sporting club.
"I find if you move somewhere new, get involved in a sporting club – the sporting club will look after you," he said.
"We're involved in the cricket club, the school, you go down to the shop, you meet people that way.
"There are community dinners on Friday nights once a month, they put a movie on at a mobile cinema – these sorts of things bring the community together."
Despite the destruction and tragedy the Black Saturday bushfires caused, Luke believes the Traralgon South community has come out stronger.
"Just last Thursday night, some of the boys were sharing stories down at the cricket club, about how close they were [to the fire]," he said.
"I think they are more open to talk about it now than they would have been eight years ago or more."
Luke said one of his mates had "seen the change" and went into town – his house was destroyed by the fires shortly after.
"The house was gone in 10 minutes. He wouldn't be here himself if he hadn't left straight away," he said.