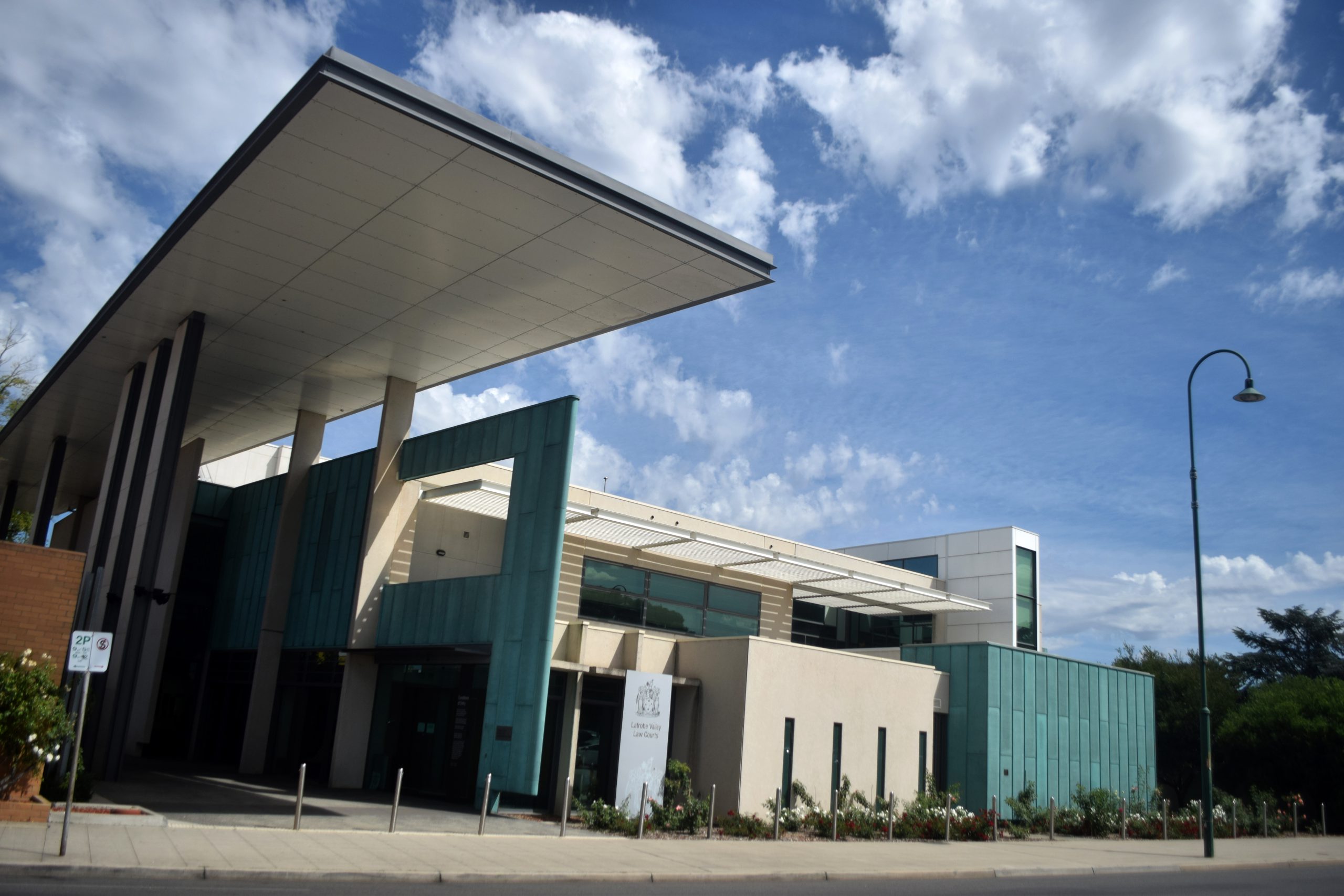 Bryce Eishold
An Erica man who was a member of a motorcycle group aimed at protecting children has been charged with more than 40 new child sex offences.

The 53-year-old man, who cannot be named, initially faced six charges relating to incidents dating between September 2017 and June 2018, and was accused of intentionally penetrating a 17-year-old girl at Erica on November 4.

However, an application by The Express revealed the man has been charged with 46 new child sex offences since he was arrested and initially charged in November last year.

The man, who was a member of Bikers Defending Children Australia at the time of the offending, is charged with intentionally penetrating and touching a child aged 17 while "under the accused's care, supervision or authority".
Court documents reveal the man is charged with intentionally sexually penetrating the girl, allowing the victim to touch his penis "contrary to community standards of acceptable conduct" and kissing the child on the mouth.
The man is also charged with allegedly touching the girl on the breast and buttocks and performing oral sex on her.
During a committal mention at Latrobe Valley Magistrates' Court on Thursday, the initial six charges were removed by police and replaced by the 46 new charges issued by detectives since the matter first went to court on November 7.
The accused is also charged with intentionally producing child abuse material between June 1, 2018 and November 5, 2018, as well as possessing child abuse material a day later on November 6, 2018.
The man did not apply for bail and was further remanded in custody until March when he will face court again.