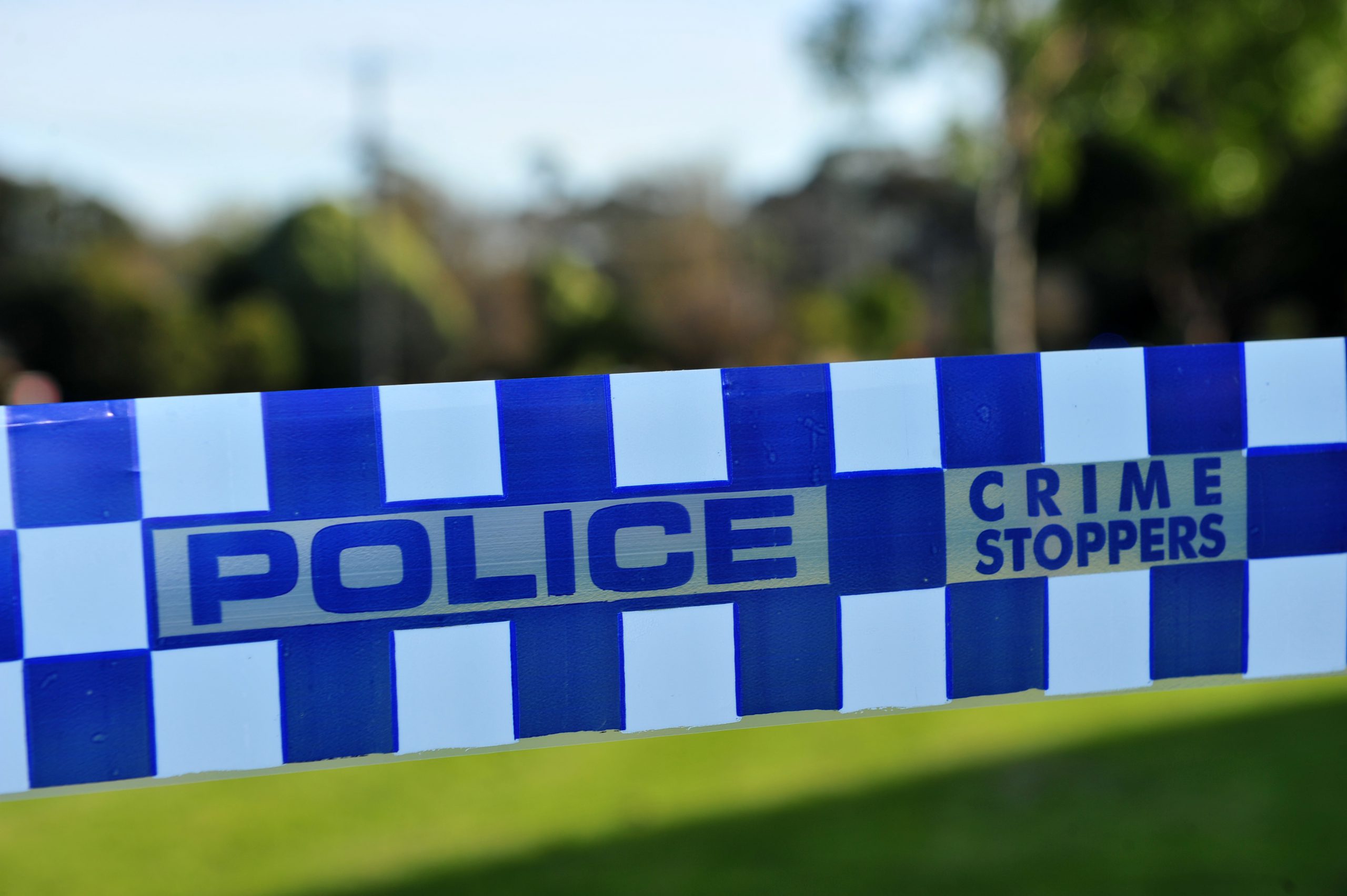 A Rosedale man will appear before court on drink driving and other traffic-related offences after he was caught driving at more than two times the legal limit last weekend.

The 21-year-old L plater was pulled over on Princes Drive, Morwell about 8pm on Saturday where he was required to undergo a preliminary breath test, police said.
The man returned a reading of 0.121, Latrobe Highway Patrol told The Express.
The driver was then required to undergo a secondary breath test at the scene where he blew a higher reading of 0.139.
The man told police he had "only had three stubbies of Carlton Draught beer".
Police said the man was driving without a fully-licensed driver because the passenger held a probationary licence.
The vehicle was impounded for 30 days and will cost the owner $1005 to retrieve.
The incident was part of Operation Boozer, a TAC-funded shift where police members work additional hours to target drink driving.
No show for Gippy Goat theft accused

Six people charged with the theft of sheep and goats from the Gippy Goat Café in Yarragon have failed to appear in court.
Olivia Kerriann Foggarty is charged with allegedly stealing two goats belonging to the property worth about $2000, while Kylie Leanne Paterson is charged with allegedly stealing two goats and a lamb worth about $2200.
Court documents obtained by The Express also reveal, David Anh Huynh and Yasna Margaret Kelly were each charged with allegedly stealing a goat valued at $1000 from the property.
Cara Garett was charged with the theft of four goats and one ewe valued at $4200 at Yarragon and failing to comply with a lawful direction at Pakenham while Malakeh Awad was charged with stealing a goat worth about $1000.
The six accused failed to appear before Latrobe Valley Magistrates' Court on Monday and were not represented in court. The matter will return to court on March 7.