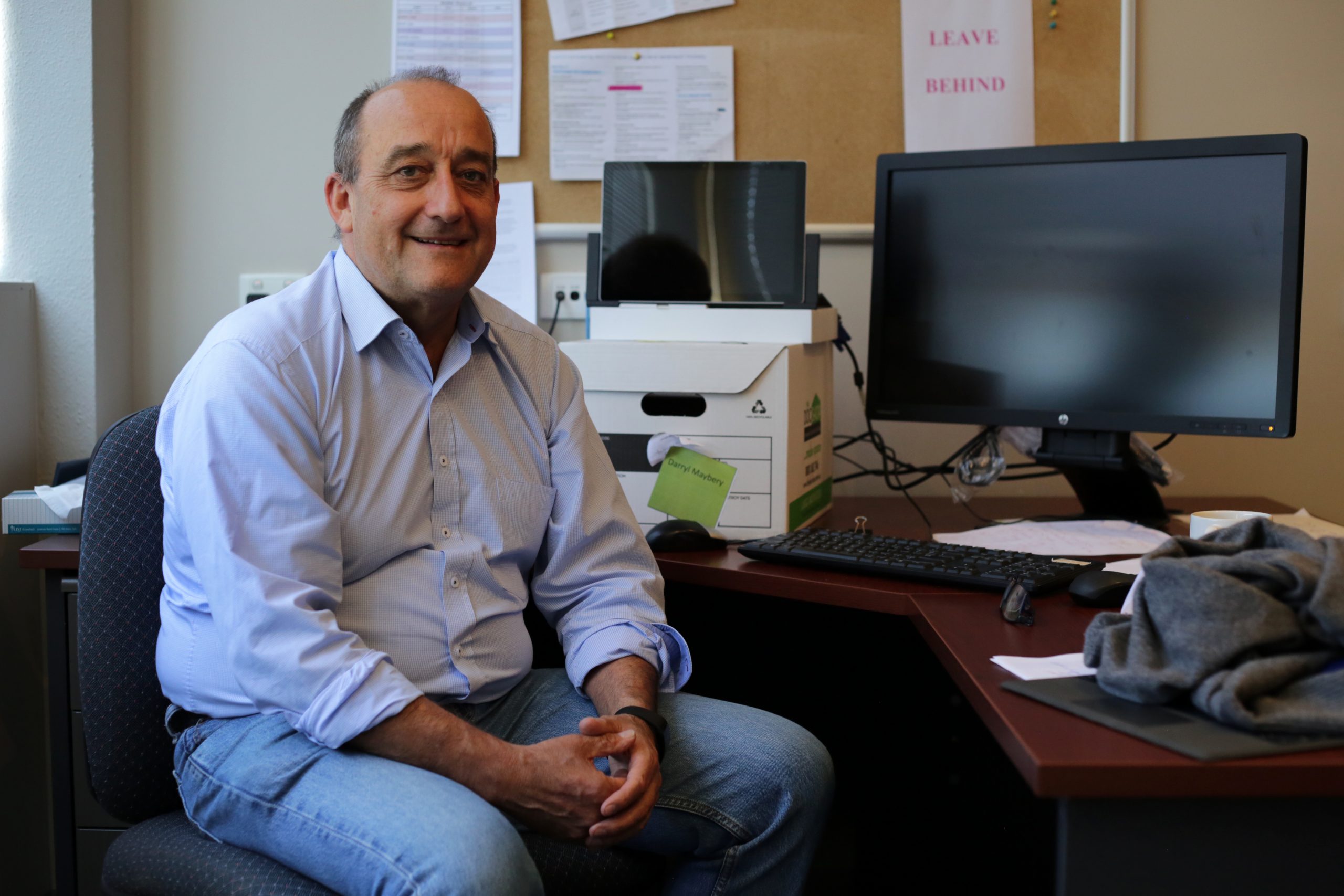 Anne Simmons
A child whose parent has had mental illness is two, three or four times higher risk of developing mental illness themselves, researchers at Gippsland-based Monash School of Rural Health say.
Genetics made up about 30 per cent of that risk and the remainder was about environment, Monash Rural Mental Health research director Professor Darryl Maybery said.
"We know there are interventions that can reverse the effect to make you have the same chances as your next-door neighbour," Professor Maybery said.
Researchers believe their work could help to prevent mental illness in children.
Last year Monash University ran a pilot study of 30 people aged 18 to 25-years-old whose parents have a mental health illness.
The results will soon be presented at a conference in Olso.
Professor Maybery said the young people showed reduced stress and depression following the m.i.spot program.
Over six weekly sessions the young people engaged in online discussion on topics that were moderated by Monash psychology students.
The facilitated discussion included topics on whether the young people were caring too much and what made good and bad relationships.
Professor Maybery said a parent's mental illness could affect their child in a variety of ways but it also depended on the illness and its severity.
"If you've got a parent who's got anxiety then often that will transfer to the child so you're often modelling anxiety with children," Professor Maybery said.
For borderline personality disorder, Professor Maybery said it could affect how attached a child felt to their parent and their trust in other relationships.
The child can feel as though they are responsible for their parent's mental health problems, he said.
"Others think it's my responsibility to do something about it so getting those messages across it's not your fault and you don't have to fix it we think is really important," he said.
The pilot program arose from an earlier study on peer support programs that found it was difficult to get the young people together in the one place.
Moving the research online is a key agenda of the Monash researchers to improve access.
"We know about half the people don't even get treatment for a mental health problem so we're thinking that online could actually overcome stigma," Professor Maybery said.
Monash has also done parent-related programs to empower parents with mental illness to help their child in their development.
But Professor Maybery said it was difficult to get clinicians to change their behaviour and be more family-focused.
He said the university was hoping to secure the funding to move that work online so it is accessible to anyone.