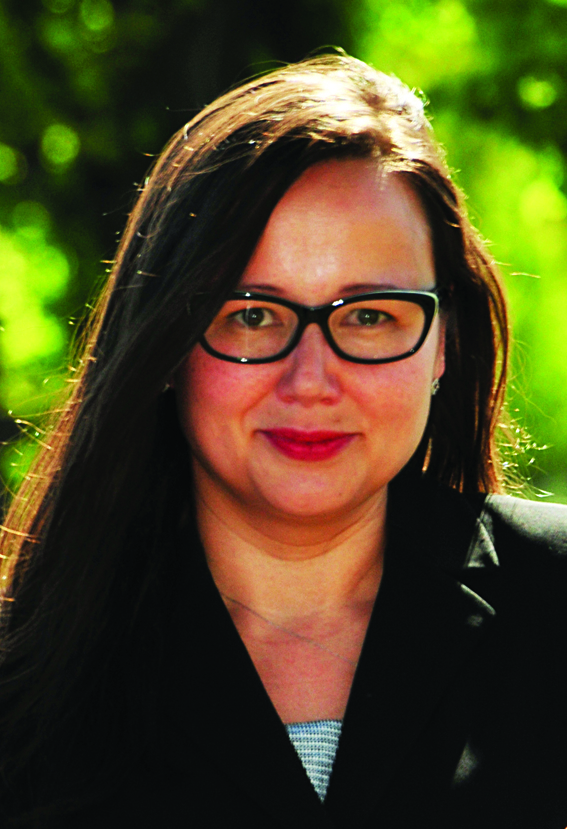 Michelle Slater
Member for Eastern Victoria Harriet Shing has assured Latrobe Valley Authority funding is secure, despite concerns about the reallocation of funding from the Regional Growth Fund.

Ms Shing accused the opposition of unfounded "scaremongering" over funding structures for Latrobe Valley projects.
The state government released its budget on Monday, which included $134 million to support Regional Development Victoria as well as the $150 million Regional Jobs and Infrastructure Fund.
"Funding is secure for the LVA to continue its important work to create jobs and deliver growth across the Valley," Ms Shing said.
The LVA was established by the state government to help displaced workers following the closure of Hazelwood Power Station in 2017. It was charged with overseeing $266 million in transition funding.
"This budget continues record investment across regional Victoria, with $2.6 billion across the regional budget," Ms Shing said.
She said this year's budget was about committing the funding needed for election promises to be rolled out across Gippsland.
Key Latrobe Valley funding includes $7 million towards planning for Latrobe Regional Hospital upgrades, Churchill and Kosciuszko Street primary school upgrades, 800 new carparks in Morwell and Traralgon and free public Wi-Fi in town centres.
Member for Morwell Russell Northe said he had reservations about the discontinuation of the Regional Growth Fund which was established eight years ago with $1 billion for regional projects.
"If this funding has been discontinued then it raises significant questions about how projects will be funded and what projects will be supported. It's unclear what projects the LVA will administer," Mr Northe said.
"I think the government needs to provide clarity how this will operate into the future, and if there are changes, then what are these changes?"
Mr Northe described the budget as a "mixed bag" for Gippsland and said he was pleased to see further reductions of regional payroll tax as well as funding commitments for the Gippsland Plains Rail Trail.

He said he would be keeping a sharp eye out to ensure the government delivered $217 million for the LRH expansion, and make sure Morwell's electric vehicle factory was still on track.
However, he was concerned there were no new Gippsland rail commitments beyond previously announced upgrades, while Geelong and Ballarat were given dedicated services.
He was also concerned that there was no support for Latrobe Valley farmers in the form of municipal rate relief, and Gippsland Lifeline missed out on an additional $135,000 he had been batting for.
Nationals Member for Eastern Victoria Melina Bath was also concerned how LVA funding would be rolled out under the new Regional Jobs and Infrastructure Fund.

"What does this mean for regional programs? They axed the Regional Growth Fund that specifically supported local councils to create infrastructure projects to support small towns and regions." Ms Bath said.
"There was no funding to complete the Princes Highway duplication between Traralgon and Sale, despite $132 million on the table from the federal government."
Latrobe mayor Graeme Middlemiss said although there were no specific new major projects announced in Monday's budget, he would wait for the finer details in the next few weeks.
"Decisions and allocations from the regional development fund are often made several weeks after budget, and this is where the real test will be if people are talking about specific grants for specific functions," Cr Middlemiss said.