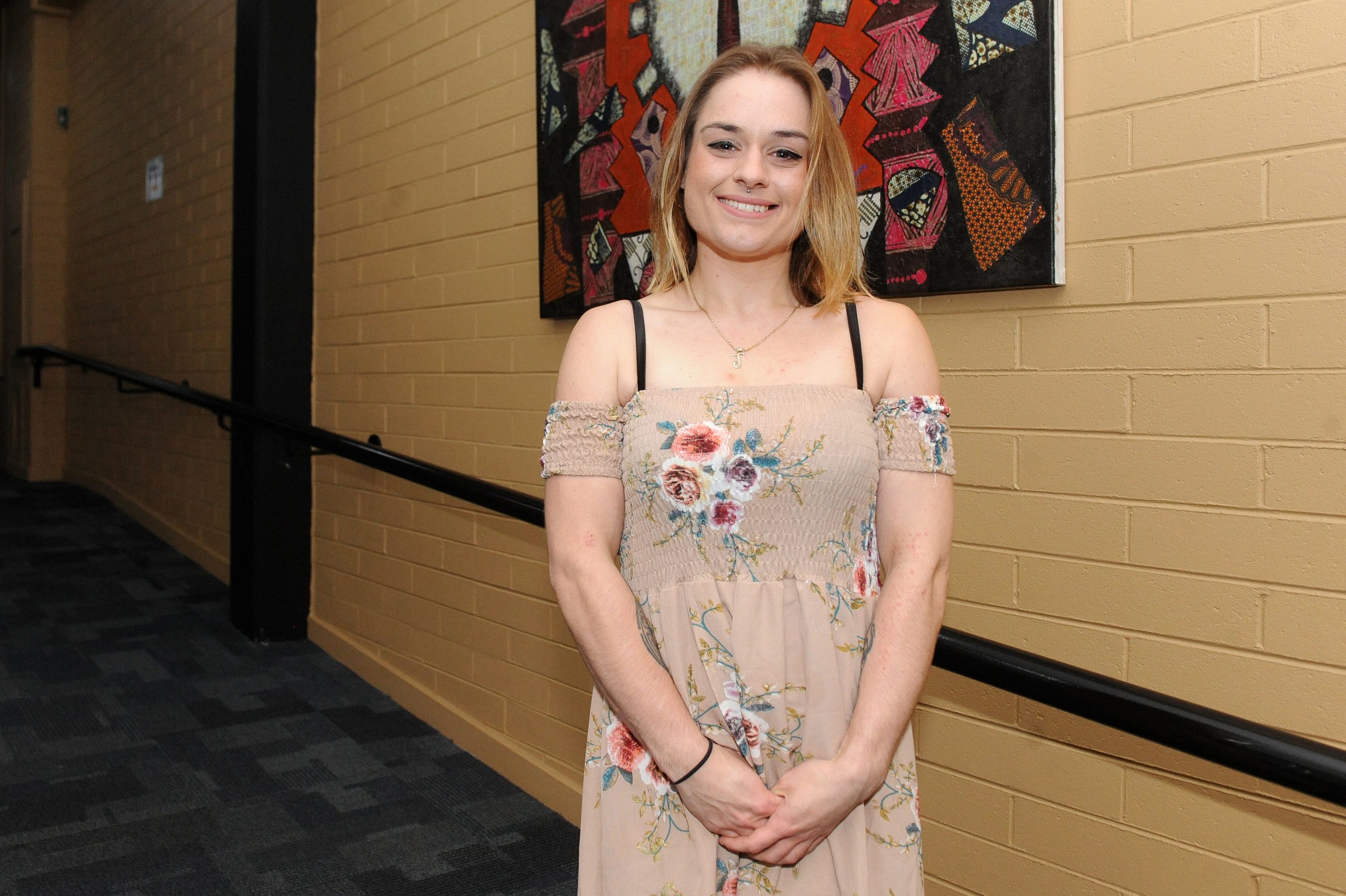 Heidi Kraak
With a passion for birds, Federation University science student Hannah Smith was prepared to embark on her PhD, which will investigate how infectious diseases manifest in migrating birds, without funding.

However, she was excited to learn she would be the recipient of a $7000 Higher Degree Research scholarship, reserved for students undertaking a higher degree by research, which she said would be a "really big help".
"I've always had a passion for birds and I figured out a way to make a career out of it," she said.
"I didn't qualify for funding. I live close by and have been staying with my family to save money and picked up work at the university – I've essentially been broke for five years so this will be a really big help and will take the pressure off."
Ms Smith said the scholarship would potentially allow her to travel to where her research was needed and would make a difference, rather than being forced to stay in a place she could afford.
"It has opened up a lot of different doors for me and I am really grateful for it," she said.
Ms Smith was one of eight Federation University students who were awarded Foundation Scholarships at a ceremony at the Gippsland campus on Tuesday.
Foundation Scholarships are presented to students who face personal or financial hardship.
Sale resident Jasmine Stankovich is completing a health science bachelor and travels from Sale each day she has classes.
Her scholarship will allow her to purchase a laptop which she said would make completing her degree a lot easier.
Ms Stankovich is passionate about closing the gap in health care between Indigenous and non-Indigenous Australians.
"My brother was the first in my family to go to university … he has been so successful and it inspired me to want to come to university," she said.