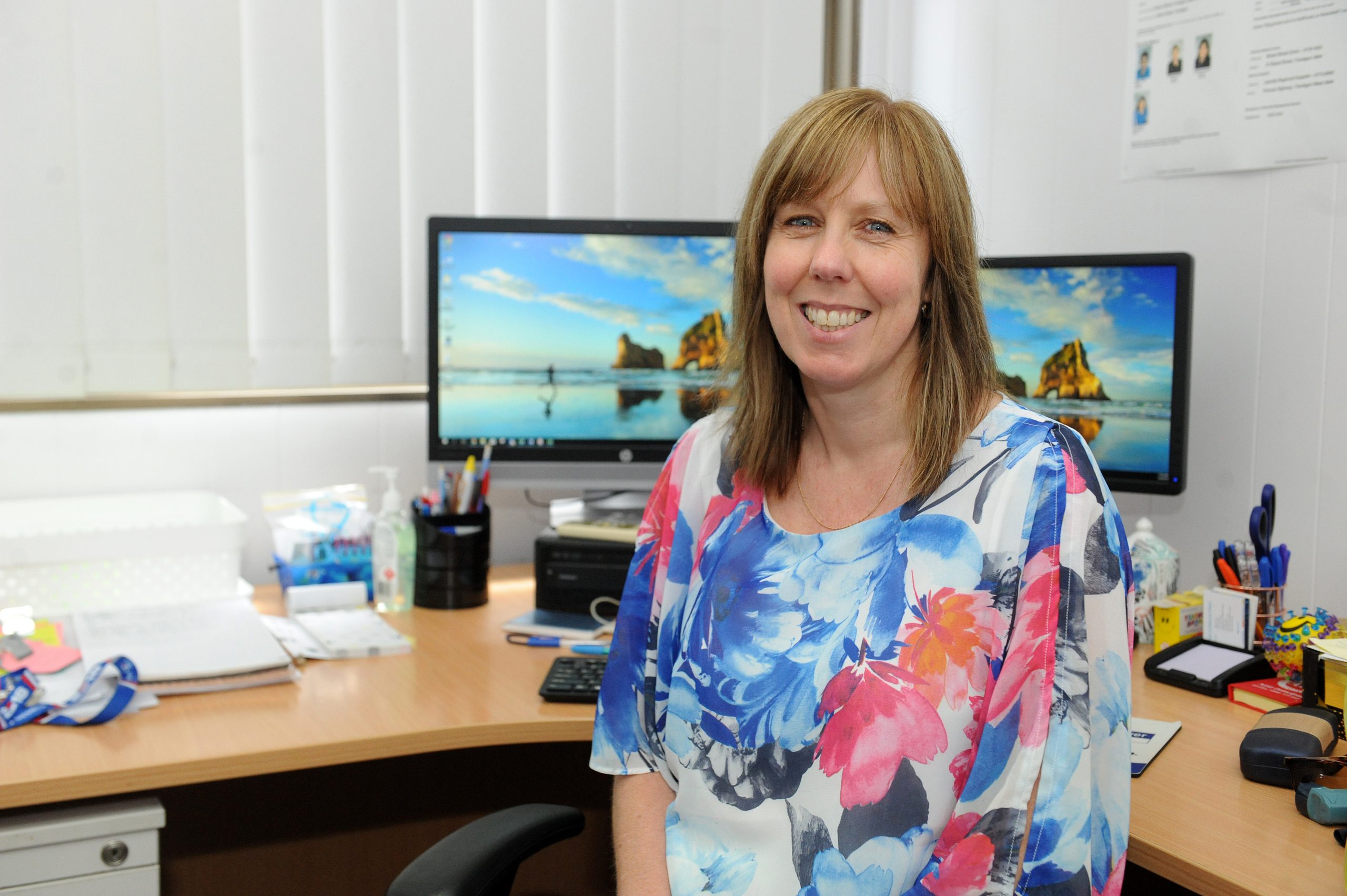 Michelle Slater
Latrobe Special Developmental School community members are waiting for certainty of further funding for a new school, amidst concerns that it has been left out of the Victorian budget.

Members of the school council and principal met with the Victorian School Building Authority about a fortnight ago to discuss plans to build a standalone school with updated facilities.
Member for Morwell Russell Northe said the school was now in limbo waiting for additional funding, after $6 million was allotted last year for the planning stage.
The $6 million was being used for both the Traralgon College senior campus on Grey Street and LSDS.
"The $6 million is not enough to redevelop both schools. Additional funding needs to be found to find a greenfields site to build a new school," Mr Northe said.
"We hoped this week's budget would shed more light on this but it was not the case. We want the government to make a commitment to see this school will be standalone and find the funding to make it happen."
Member for Eastern Victoria Melina Bath said she had raised the school's concerns in Parliament to seek assurance it would be built on a standalone site.
"If you look at a needs-basis, there is no school that needs funding more than that school. It's unfair and unequitable and I challenge the minister to see this," Ms Bath said.
"The school is not fit for purpose and is crumbling around their ears. There is a huge urgency to build a new school to support students into the future. It's hugely disappointing it was not in the budget."
Member for Eastern Victoria Harriet Shing said it was important for the school community to develop the design before the next round of funding was announced.
"These are the necessary steps that need to be completed properly before we start construction. There is no point allocating construction money if the plans are not finalised," Ms Shing said.
"It's impossible to know what the build will cost until the plans are finalised."
LSDS principal Nicole Ball said she was looking for forward to more consultation meetings that were scheduled to discuss capital programs.