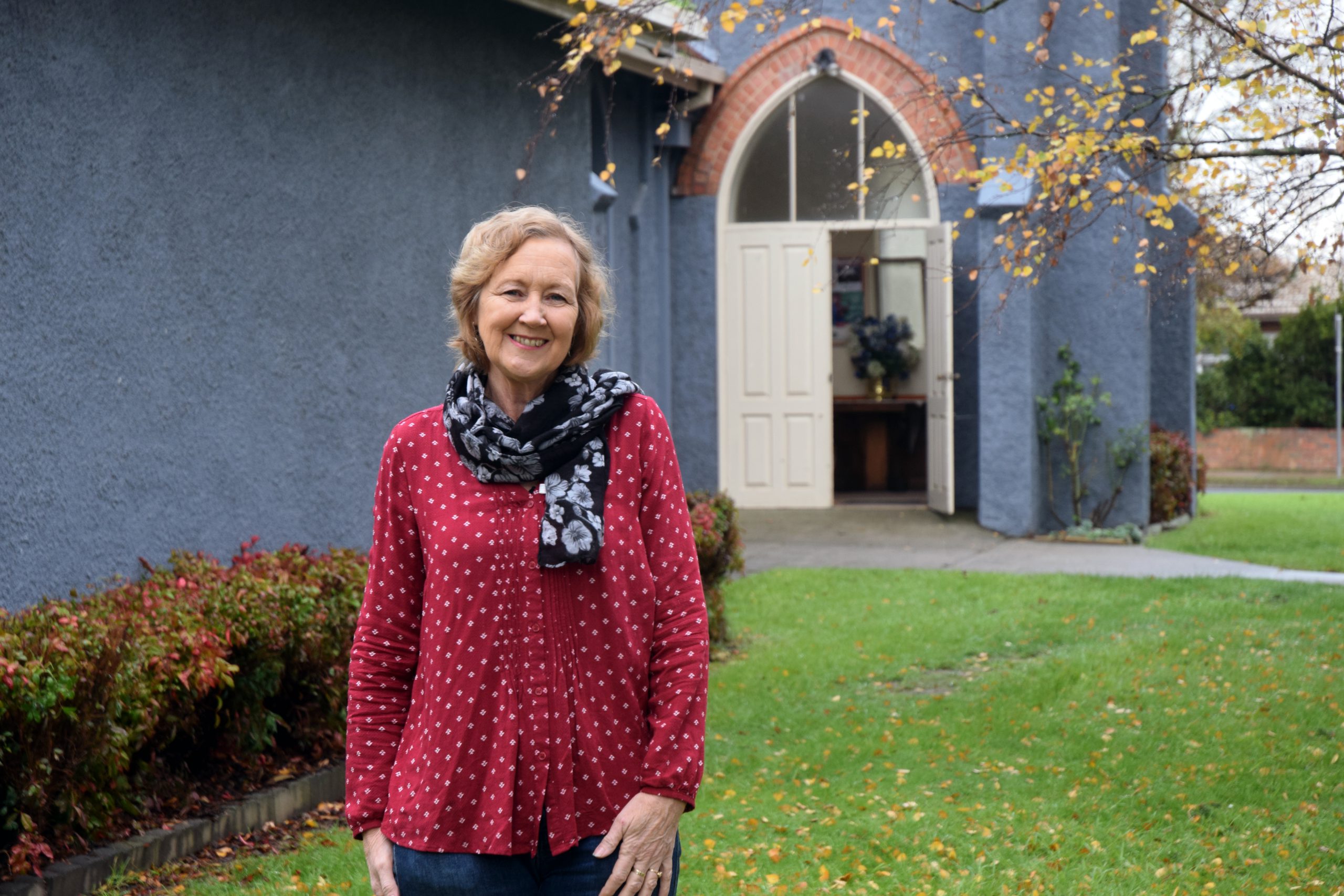 Heidi Kraak
While times have changed in the 140 years since Trafalgar's St Mary Magdalene held its first service, the core business of the church has not, Archdeacon Sue Jacka said.

The church will celebrate 140 years of Anglican worship in Trafalgar at a special service next month, with a meal to be served afterwards.
When the church was first established, Yarragon was a bigger town than Trafalgar and Moe – Yarragon held its first service in April 1879 and Trafalgar held its first service that December.
It was founded under the Gippsland Forest Mission – a parochial district under Reverend Samuel Sandiford.

"We don't know where they held the first service – probably in someone's home," Archdeacon Jacka said.
The area was growing at the time, she said, comparing it to the fringe suburbs of Melbourne at the moment.
"There have been lots of changes but people still gather to worship," she said.

"There is still a need for people to have something other than the material.
"It is lovely to watch people come to faith who have never had faith in Christ before … it has helped them weather some significant things in life."
Aside from usual services, the church operates a number of other programs including breakfast and personal development programs at schools, mid-week children's programs, school holiday programs and an op shop.
"In the old days there was a lot of poverty in the area, I wouldn't say there is no poverty now, but it is different," Archdeacon Jacka said.
"We run different service programs you wouldn't necessarily see because they are run off campus.
"We're big on recycling and making a happy atmosphere – at the op shop it is not about dollars, but 'have you made people feel happy?'."
The building used for Sunday services is the third building to be built on the church grounds – the first was an iron structure, which Archdeacon Jacka said "wasn't very good", and the second was a wooden structure built in 1906.
The existing building replaced the wooden structure in 1926 and the wooden building was moved to the other side of the church's block and now houses the op shop.
The community is invited to attend the celebratory 9.30am service on Sunday, July 21.
Bishop of Gippsland Dr Richard Treloar will preach at the service.
People are invited to bring along historic photographs and memorabilia relating to the church.