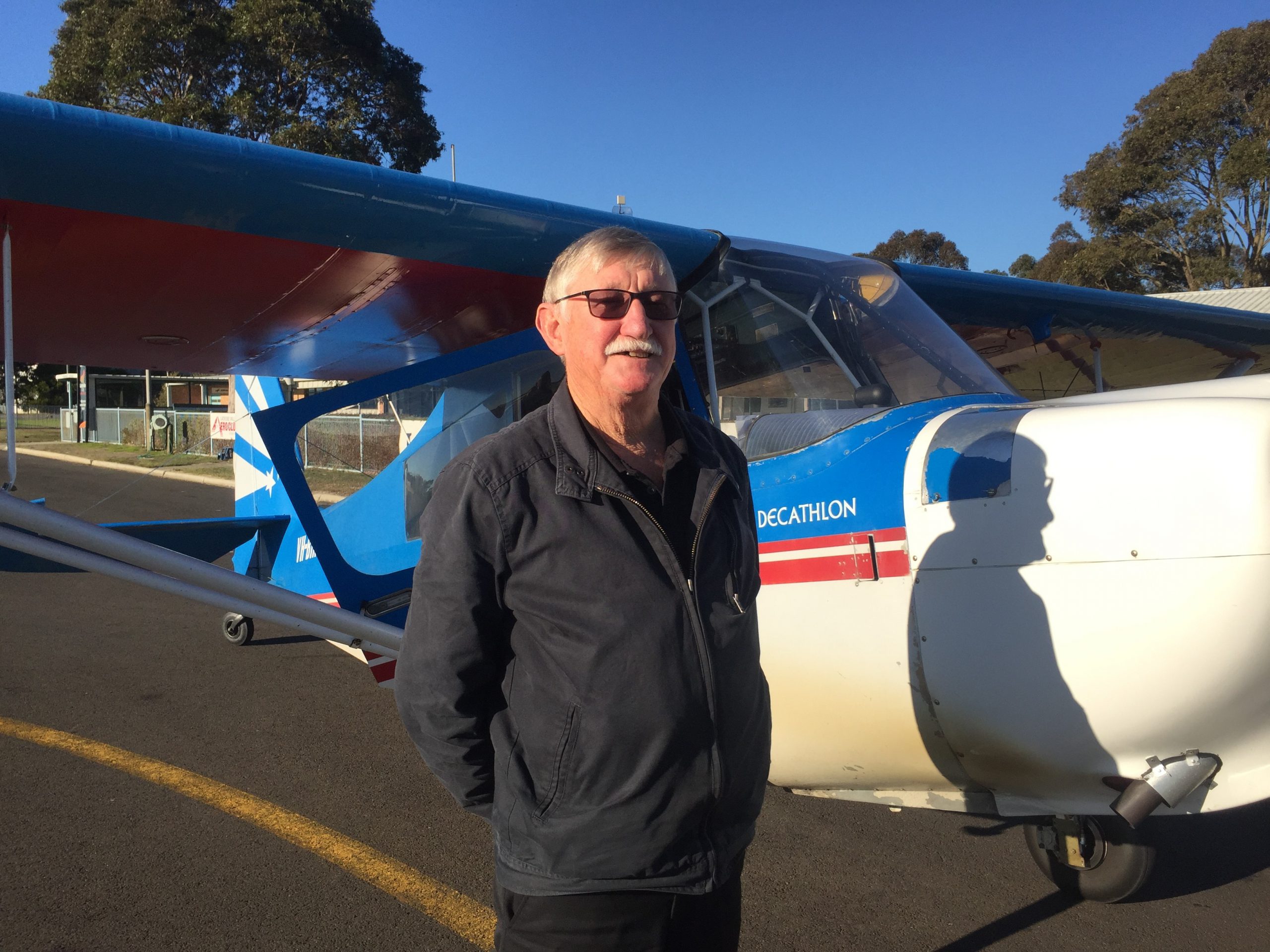 Heidi Kraak
With no problems getting out of bed every morning for work over his 55-year career, Neil Cooper has spent time in just about every sector of local government there is.

The 72-year-old Latrobe Regional Airport general manager, however, believes he should have been working at the airport the whole time.
"The airport has been my favourite," he said.
Mr Cooper will retire on Monday after 46 years with Latrobe City.

A former pilot, Mr Cooper has served as the airport general manager for more than 13 years and has helped the facility attract high-profile businesses and secure a number of national awards.
He is confident the airport will attract more awards into the future.
"The vision is to get away from traditional industries and get into the hi-tech that the Valley isn't so well known for … defence contracts, research into aerospace," Mr Cooper said.
"With council's support and the board vision, we'll get there.
"We have the university, the TAFE – with the right conditions it could happen."
Adamant that it is the "good" people he has worked with that kept him in local government for so long, Mr Cooper said he was a little sad he wouldn't be leading the airport into the future.
"I'm not the be all and end all of this place," he said.
"It's all to do with the people in your community. Make a contribution to the local community is always a good driver.
"Whoever is in the role next will have to be passionate about it."
With no plans to pilot any aircraft in his retirement, Mr Cooper will "stick to driving" and is looking forward to "a bit of a spell, a little bit of fishing and a little bit of golf".