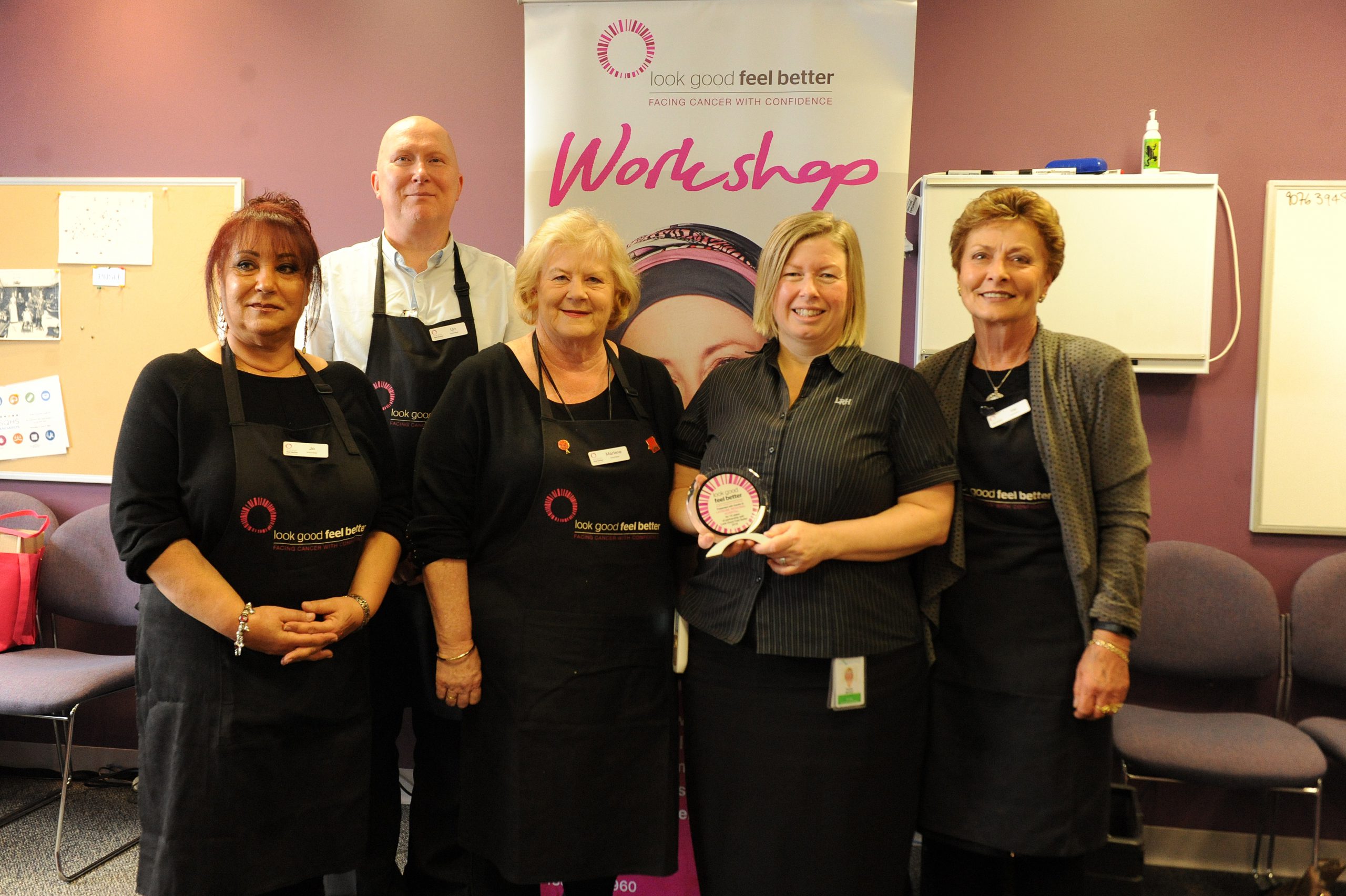 Heidi Kraak
While your appearance may be the least of your problems while you are undergoing cancer treatment, Cancer Patient Foundation's Faye Venning said it could be "confronting" to look in the mirror and not recognise yourself.

The foundation runs a free, national program called Look Good Feel Better that operates appearance-related workshops for patients undergoing cancer treatment.
The workshops have been running in the Latrobe Valley for 15 years.

"When [a patient] is sick and they look in the mirror and they don't recognise the person looking back at them, it is pretty confronting," Ms Venning, who is the program manager, said.
"We help them to look in the mirror and recognise that person and smile at the person looking back at them."
Ms Venning visited Latrobe Regional Hospital last week to present it with a plaque to recognise the years that the program had been operating in the region.
The two-and-a-half-hour workshop runs about four times a year at LRH, and provides participants with practical tips and a kit, which they get to take home, to help them feel and look more like themselves.
"We go through skincare, makeup … and teach them how to use it," Ms Venning said.
"They get to take [the kit] home and all the products are donated by the cosmetic industry across the board.
"We go through headwear, wigs and they have the opportunity to try on these sorts of things and how they go about getting that sort of thing."
The workshops are run by volunteers and the hospital provides a room and catering.