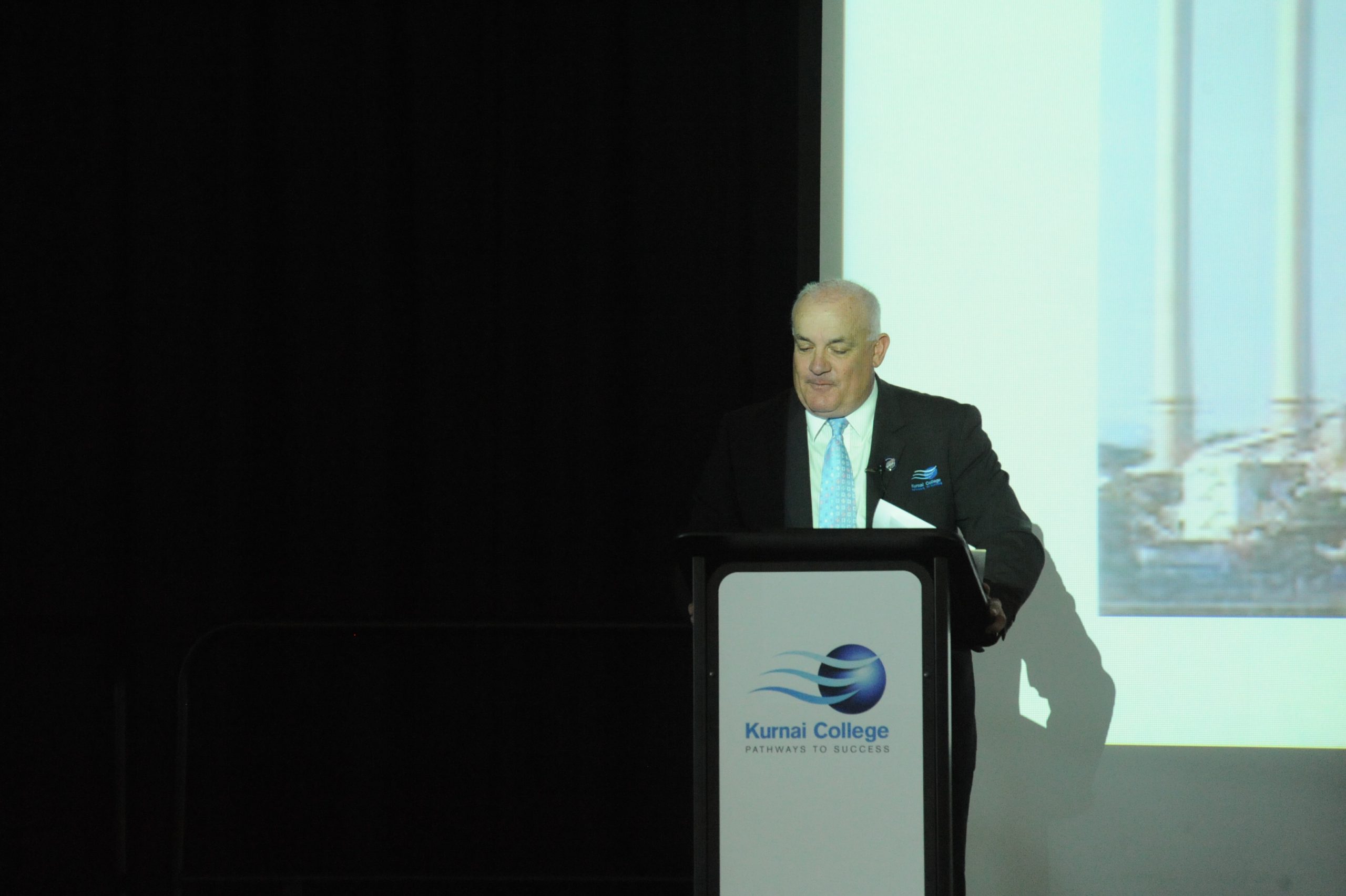 Heidi Kraak
The Latrobe Valley's major towns have been rated among the most disadvantaged in the state in terms of educational opportunities, according to data from Teach for Australia.

Morwell, Traralgon and Moe all earned the title of "most disadvantaged" in a ranking of Victorian postcodes compiled by the organisation.

The data was drawn from Jesuit Social Services and Catholic Social Services Australia research which measured different factors, such as housing stress and unemployment levels, to identify areas of disadvantage.
The TFA analysis ranked Morwell 632nd out of 666 areas for education outcomes in the state, while Traralgon ranked 504th and Moe 582nd.
A range of educational measures were used to determine the ranking positions, including readiness for schooling, year 3 numeracy and literacy, year 9 numeracy and literacy, post-schooling qualifications and overall education.
Teach for Australia chief executive and founder Melodie Potts Rosevear said the postcode tool showed how a small but persistent number of locations were experiencing educational disadvantage, particularly in regional and rural areas.
While the Latrobe Valley's poor ranking did not surprise Kurnai College principal Anthony Rodaughan, he said there was a lot being done, particularly at Kurnai, to improve students' educational outcomes.
He said the school received an additional $1.8 million a year in equity funding to address social disadvantage, which went towards providing extra support and counselling, as well as basic health, clothing and food items. The school has a doctor and nurse on site, and two English and two maths teachers in every year 7 class to minimise knowledge gaps between primary and secondary schools and "set [students] up for success".
Mr Rodaughan said poor school attendance across the Latrobe Valley was a "big hand brake" on educational outcomes.
"On average, students missed 20 days a year … extrapolate that out and by the time they get to year 9 they have missed a whole year of school," he said.
The school has a dedicated team contacting families to identify barriers to children being at school, which Mr Rodaughan said had found "complex" reasons for the pattern, including financial constraints, mental health and low aspiration of students.
"Kids aren't going to sit in a classroom and do hard stuff if they don't have a reason," he said.
"The importance of having a plan and pathway and talking about what they want to be is very significant."
Access to the Tech School and a "conspicuous effort" to engage female students, particularly, in STEM subjects was improving students' aspirations, however, it would "not happen overnight".
"It takes time to put programs in place to build the skills of teachers to deal with these kids," Mr Rodaughan said.
"There are always places that are more successful, but we are finding more and more kids are doing better."