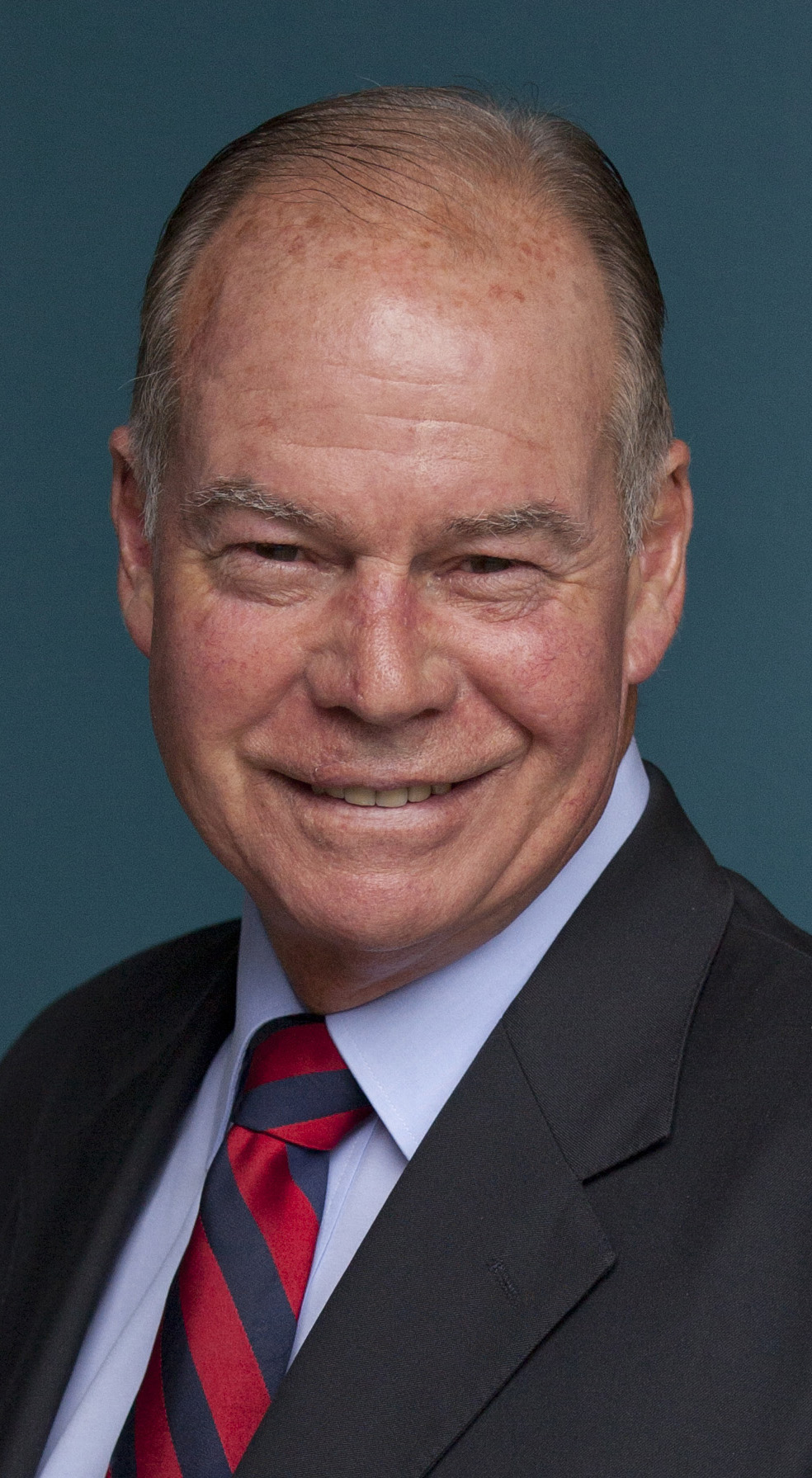 Cher Jimenez
Liberal Member for Monash Russel Broadbent's comments concerning New Zealand's renewed offer to accept refugees from Nauru and Manus Island have pleased local organisations supporting asylum seekers and refugees.

Latrobe Valley Asylum Seekers Support Group convenor David Langmore said he was very pleased to hear Mr Broadbent had called on the federal government to accept New Zealand Prime Minister Jacinda Ardern's offer to relocate 150 refugees on humanitarian grounds during her visit to Australia on Friday.
Mr Broadbent was quoted by ABC News on Monday saying Australia should accept the offer to relocate refugees to New Zealand to remove people from "indefinite detention".
"These asylum seekers have been in detention for six years now and it's absolutely urgent that they should be relocated in a place where they could live peacefully," Mr Langmore said.
"It's great news to hear Mr Broadbent taking this stand on this matter, it's very brave [of him]."
Gippsland Multicultural Services chief executive officer Lisa Sinha said Mr Broadbent was one of three government officials during the Howard administration who was influential on the issue of human rights for asylum seekers.
"Offshore detention was supposed to be a temporary solution whilst other resettlement options were found, and the rationale was to deter the dangerous boat trips being made. To hold people indefinitely with no hope of a future means it's punitive and six years is certainly not temporary," Ms Sinha said.