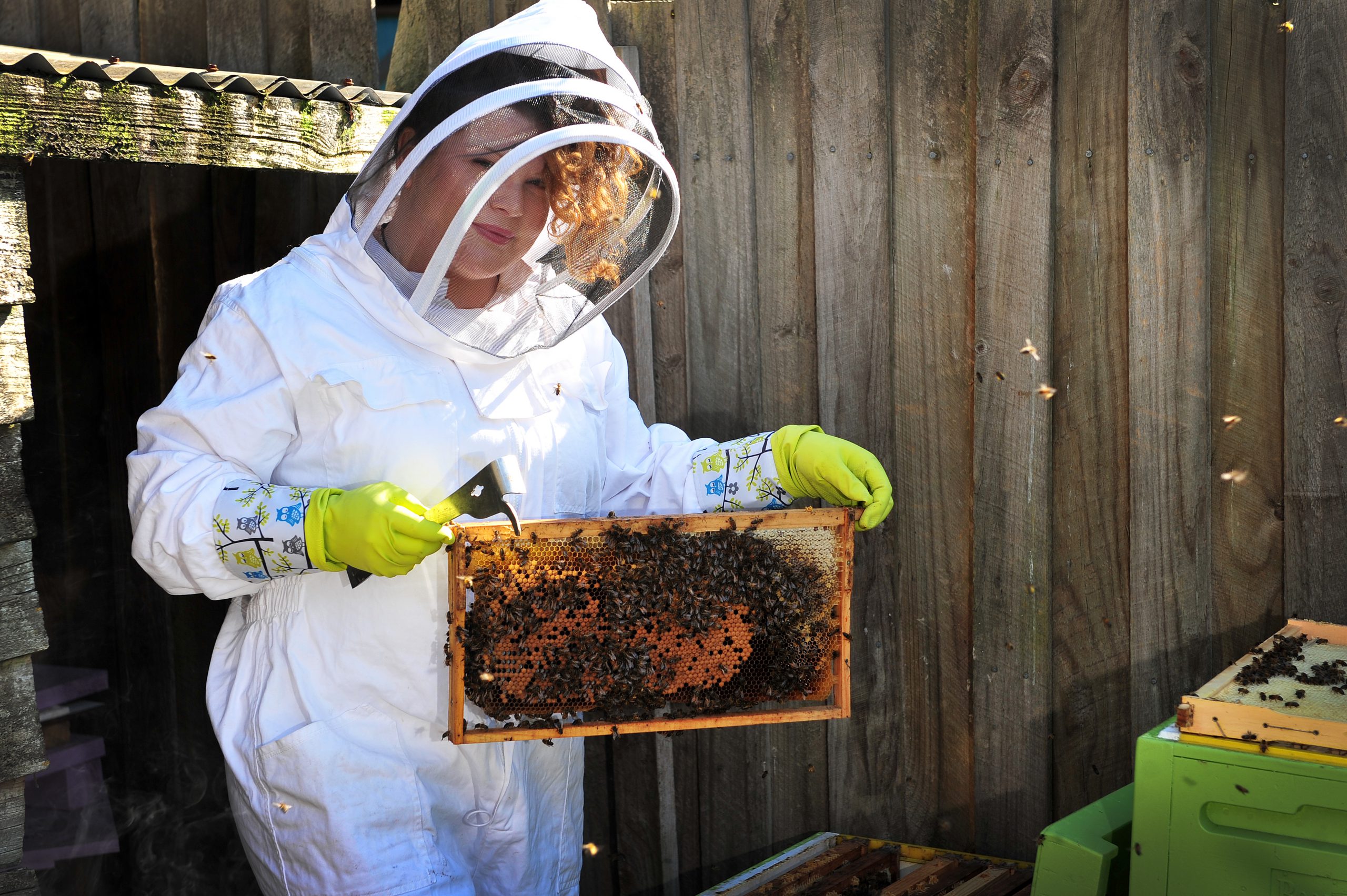 Heidi Kraak
The potential to establish Gippsland as a destination for bioactive honey will be the topic of a presentation at the next meeting of the Latrobe Valley Beekeepers Association.

Grand Ridge Propogation Nursery's Rob Waddell will discuss how Gippslanders could invest in Leptospermum – the genus of trees and shrubs responsible for the production of bioactive honeys, such as medicinal Manuka honey – and establish a vegetation belt to produce their own bioactive honey.
Latrobe Valley Beekeepers Association communications manager Brooke Bridge said Mr Waddell had developed a range of Leptospermum tea trees that flowered all year round, which would allow beekeepers to produce bioactive honey at all times of the year.

"There is a potential opportunity for farmers to hook in with a beekeeper and it could be profitable for both of them," she said.
"You can grow the tea trees on land that is unproductive.
"I like the idea of establishing Gippsland as a place for Manuka honey."
The association holds monthly meetings on a different topic every month at the Moe library from 7pm, and livestreams the meetings from the Facebook page with thousands of viewers from all over the country.
Ms Bridge said the club was in the process of searching for suitable clubrooms to expand their operations.
She said clubrooms would allow the association to conduct research with the likes of the CSIRO, provide certificate level courses on bee keeping, hold training sessions and markets and other events.
Ms Bridge said the group was also in the process of building a portable bee education trailer that would travel to different events, including the upcoming Rose Garden Festival in Morwell, to educate people on the importance of bees and beekeeping.
The Latrobe Valley Beekeepers Association is less than a year old and has more than 70 members.