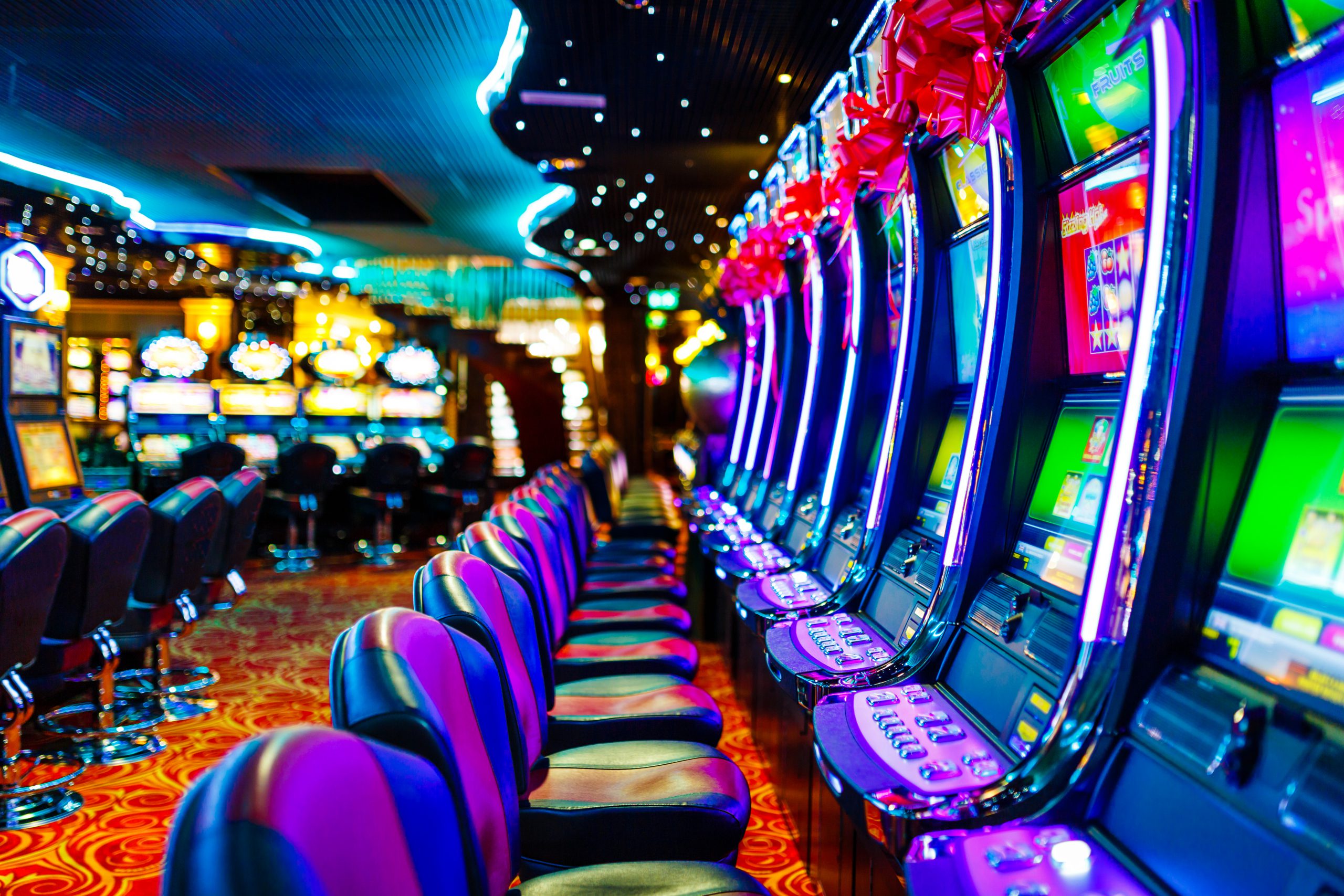 Heidi Kraak
Latrobe City residents' financial loss to the pokies is continuing to rise, according to recently released data from the state government.

The Victorian Commission for Gambling and Liquor Regulation revealed gambling expenditure in Latrobe City had increased by almost $1.4 million over the past 12 months.

Gaming patrons spent more than $46 million in Latrobe City venues between July 1, 2018 and June 30, 2019, up from $44.66 million in the 2017/18 year.
According to a monthly breakdown, patrons lost up to $4 million a month at venues in Latrobe.

The annual figure has been on a steady rise, excluding the years 2010/11 and 2011/12 where expenditure reached almost $47.5 million.

Latrobe Community Health Service gamblers' help partnership coordinator Tenille Thorburn said because of the normalisation of gambling and usage of poker machines, a lot of people did not understand how addictive it could become.
"People get trapped and it becomes a habit, the body really needs to do that behaviour," she said.
LCHS provides a range of services relating to gambling, including preventative and education programs, counselling services for individuals experiencing gambling addictions, as well as counselling services for friends and families of people experiencing gambling addictions.
Ms Thorburn said reducing the impacts of gambling required a "whole community response".
"We also know that gambling occurs around a range of other social issues," she said.
"People need to understand the importance of reducing stigma and intervening earlier, because people often turn to these behaviours, gambling, drugs, alcohol and crime, because of underlying issues.
"We need to support people with things like trauma, isolation, depression and really address those other determinants of health that will support the reduction of gambling."
While there are impacts on individuals who are experiencing a gambling addiction, Ms Thorburn said the broader community also suffered as a result.
"Look at the shops in the likes of Morwell and Moe, that $1.4 million could have been spent in other businesses in our communities," she said.
"That impacts everyone – individuals, schools, sporting clubs, local traders, because that increase in money could be spent elsewhere."
For more information, visit vcglr.vic.gov.au.