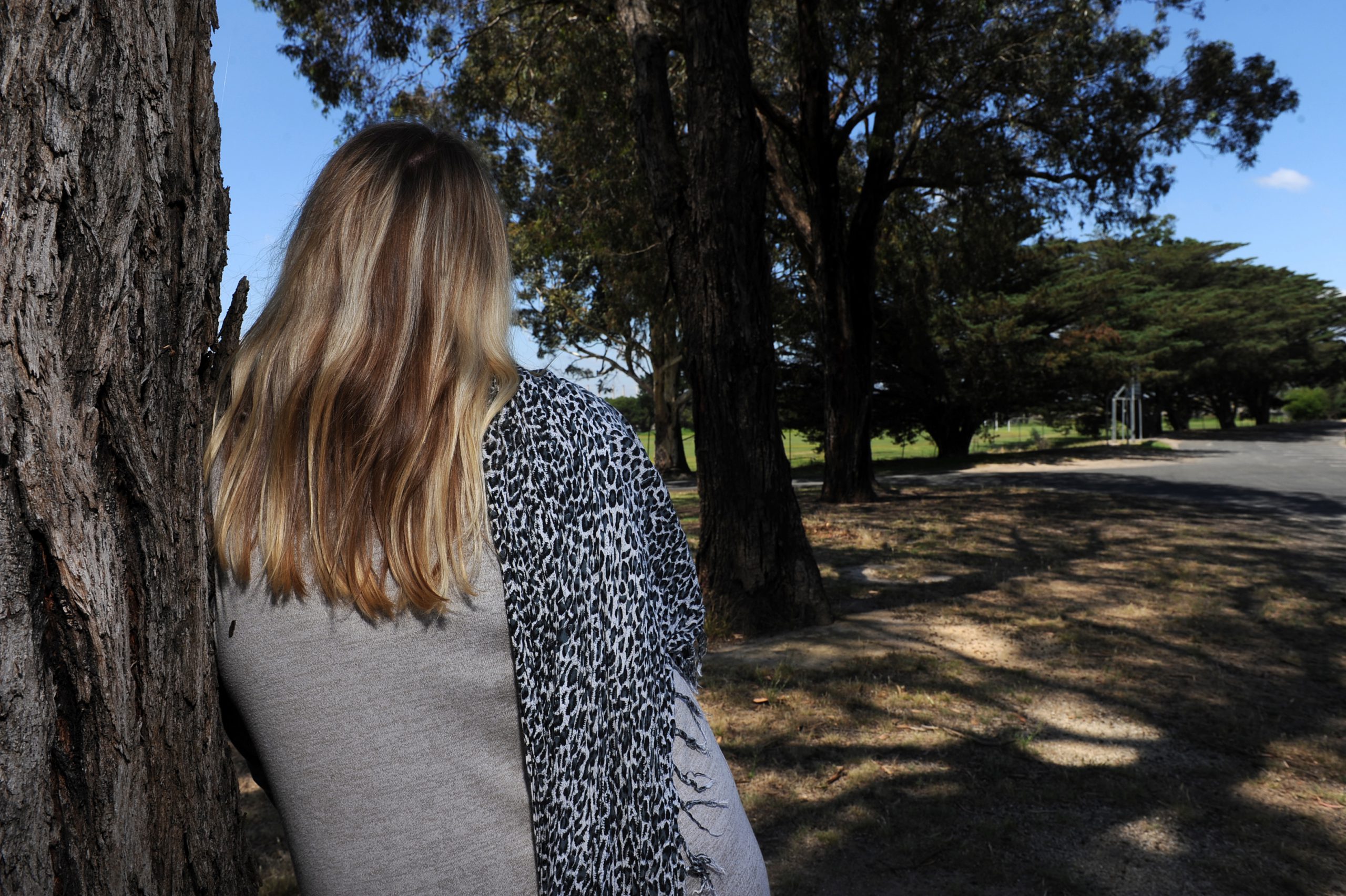 Heidi Kraak
People who are living through homelessness across Gippsland will share their experiences navigating relevant services with politicians this week to provide recommendations on how services could be improved.

The Gippsland Homelessness Network will facilitate sessions in Bairnsdale, Wonthaggi and in Morwell on Friday, in which consumers will share their experience of homelessness with convenors who, at the end of the meetings, will share the summary of their findings with politicians.
The sessions will coincide with Homelessness Week, which runs from August 4 to 10, and follow an announcement in early July that the Victorian Legislative Council and Social Issues Committee would commence an inquiry into the state of homelessness in Victoria, with a report to be handed down within a year.

GHN network coordinator Chris McNamara said the sessions were designed to provide people experiencing homelessness with a voice.
"It's about their experience being heard, and it ties in with the other theme, which is about raising community awareness to homelessness and trying to bust some of those stereotypes and misconceptions about the types of people who become homeless," she said.
"For many Gippslanders, homelessness is just a payday away. Add a few unfortunate events like sudden and unexpected job loss, death of a partner, relationship breakdown, injury, illness, eviction and family violence and life as you know it can be turned on its head."
Ms McNamara said there were a number of myths around homelessness, which contributed to inaccurate beliefs around a lack of homelessness in regional areas.
"The community might think that there is no homelessness problem, because it is not like the city where it is so in-your-face," she said.
"Only seven per cent of people experiencing homelessness are visible.
"The majority of people are hidden from gaze, staying with relatives or friends for short periods of time, living in cars, in overcrowded housing or in makeshift dwellings, moving between emergency accommodation, rooming houses and cheap accommodation."
Other myths Ms McNamara said were untrue included: all people experiencing homelessness were drug addicts and/or alcoholics; all people experiencing homelessness had mental health issues; most people experiencing homelessness were men; most people who were homeless chose to be; and that housing and homelessness services would provide people with access to housing immediately.
She said about 60 per cent of people experiencing homelessness did not have a drug or alcohol problem and about a third were experiencing mental health problems.
"Most people experiencing homelessness are poor through loss of employment, illness, chronic health issues, disability, relationship breakdown, family violence, abuse, trauma and cannot afford alternative accommodation," Ms McNamara said.
"Every day homelessness services in Australia turn away around 250 people due to a lack of resources.

"To make a dent in this dire situation Victoria requires at least 3000 social housing properties to be built per year for the next 10 years."