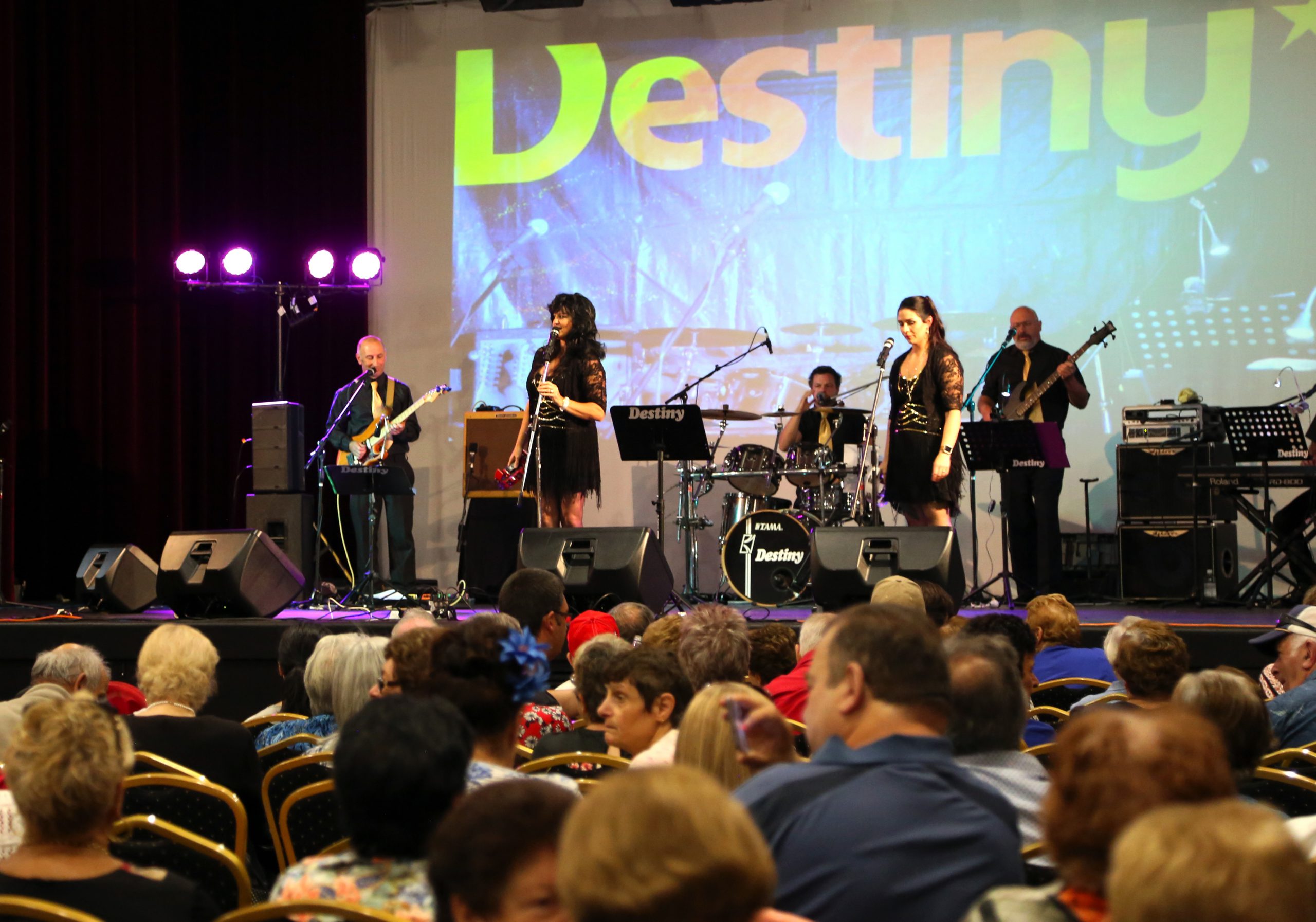 Michelle Slater
Yinnar country music band Destiny Band Oz is basking in the spotlight after being named International Band of the Year at the International Singer Songwriter Association Awards in Atlanta.

Band members Thomas and Tessa Libreri were stoked to have won the award and were looking forward to receiving the crystal trophy, even though they could not make it to the USA for the weekend's ceremony.
"It's created a lot more awareness for our band. We've been getting great feedback and comments from prominent industry professionals," Ms Libreri said.
"We are trying to ride the wave of success while it lasts and we are trying to do our best, if people like our music, then this is all we can ask for."
Destiny formed in 1996 playing corporate gigs and was poised to record its first album in the couple's home studio in Kinglake before the Black Saturday bushfires hit.
The husband-and-wife musos relocated to Yinnar 10 years ago to start afresh and released two singles from their debut album with their band in 2017, which garnered a heap of country music airplay.
They followed up this with a couple of albums and EPs which have appeared on the country music charts alongside some of Australia's golden greats.
Destiny will be adding this week's award to an already full trophy cabinet, featuring a Tamworth Gold Medallion Media Award and a TICMA National Country Band of the Year, amongst others.
They are also about to release a single called Peace of Mind, which Ms Libreri said was about "finding that happy place, all your worries go away when you find something you love".
"We are modern country, with a bit of jazz, soul and R&B influences as well. We love to have our records sound the way play on stage. We try to keep true to how we perform," Ms Libreri said.
"We are an electric and dynamic band when you see us live. A lot of people say they feel involved at our shows and the great range of music we play."
Destiny Band Oz can be found on Spotify.