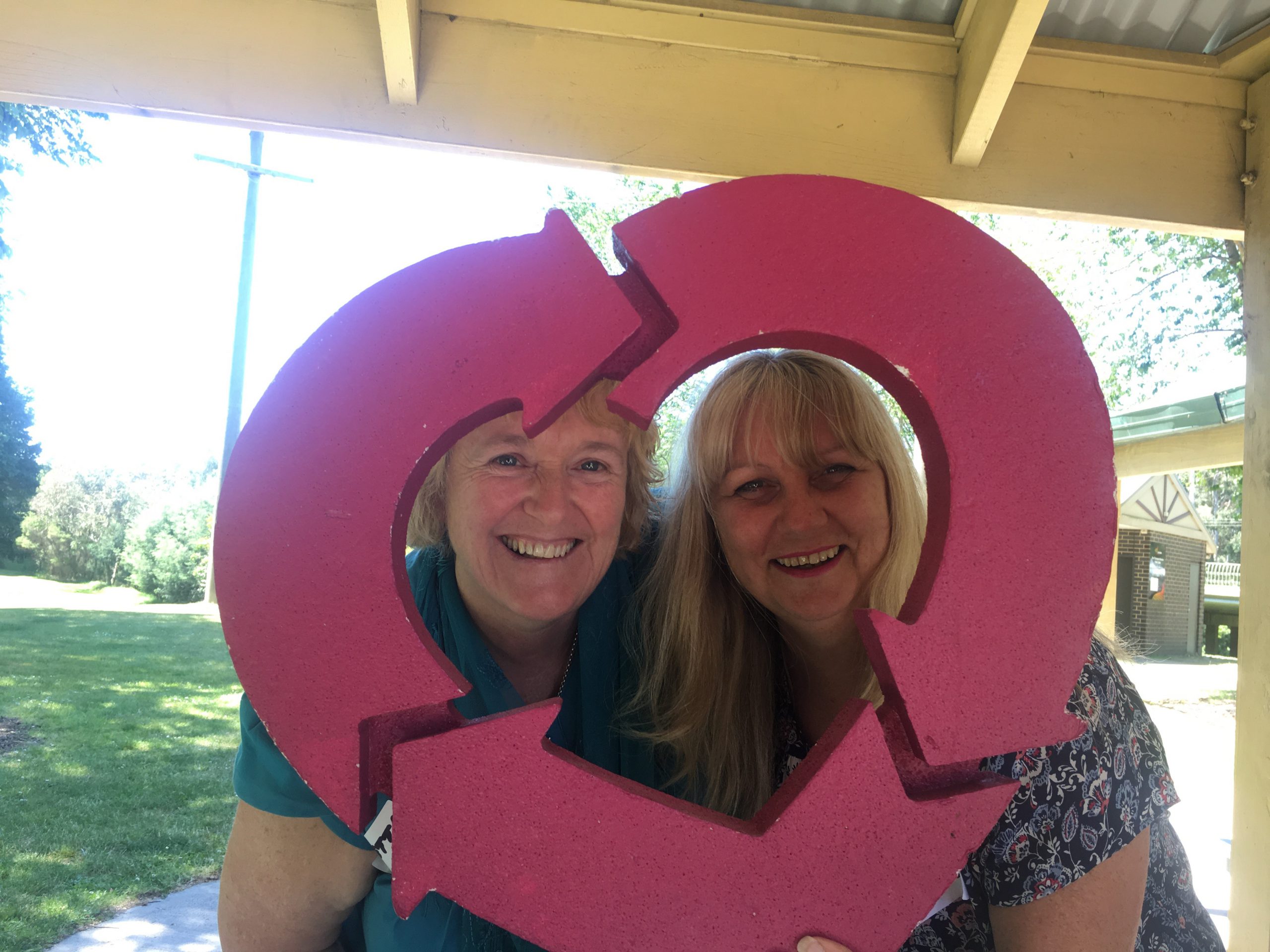 Cher Jimenez
Morwell mum June Lotuleilei was excited to board a plane to the Gold Coast for a well-deserved holiday.

A few years ago she did not have the energy to even get up from bed or eat.
By the time doctors found out what was wrong, just five per cent of her kidney was working.
"I had no idea it was happening," she said.
"I was in a bit of a denial."
About 10 years before she was diagnosed with kidney failure, Ms Lotuleilei was seeing a kidney specialist but stopped after a couple of visits because of a bad experience with the practitioner.
A Pap smear and a blood pressure test around 2011 where she was also advised to take further tests drove her to see another kidney doctor.
Her blood pressure showed 220/180 and the tests showed she had kidney failure.
"I was lethargic and didn't have energy to do anything," the mother of three said, recalling her weight fell to 43 kilos by the time of her diagnosis because she was not eating.
Ms Lotuleilei said she went on a three-times-a-week dialysis treatment that lasted for 18 months.
However, it was an unusual phone call four years ago around four in the morning that changed her life forever.
On the other end of the line was Monash Medical Centre in Clayton advising they found a kidney donor and that Ms Lotuleilei must head down to the hospital immediately for a transplant.
She would later learn the donor was a young girl who passed away.
Ms Lotuleilei said she owed her second lease in life to this young child and her family.
"It did change my life. I can do pretty much everything now," she said.
Ms Lotuleilei went on a cruise to celebrate the first year anniversary of her successful kidney transplant.
She encouraged people to consider organ donation as it can save the life of another person.
The latest data from the Australian Organ Donor Register shows that more than 15,000 Latrobe Valley residents have registered to become potential life savers.
Visit donatelife.gov.au to register to become a tissue or organ donor.