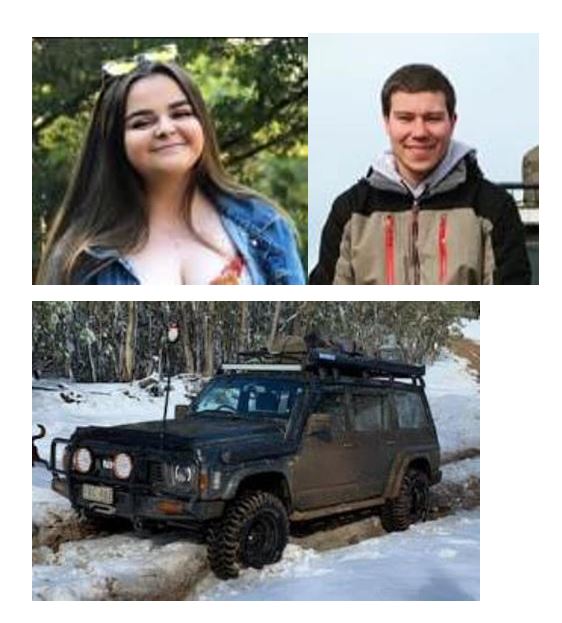 Police are searching for two missing campers who set off on a trip to the Thomson Dam and Walhalla area on Friday, September 6.
Caleb Forbes, aged 22 from Kilsyth and 21-year-old Shannon Lowden from Lilydale had plans to camp near the Thomson Dam, police said.
However, it is unclear when they were expected to return.
The search is based out of Rawson and local police units including air wing and the State Emergency Service are searching the Walhalla and Thomson Dam area.
The missing campers are travelling in a green 1994 Nissan Patrol wagon, registration FQC 467, and police are keen to speak to anyone who may have seen the vehicle in the area.
Police have released images of Caleb, Shannon and their vehicle in the hope someone may recognise them.
Anyone with information is urged to contact Crime Stoppers on 1800 333 000.