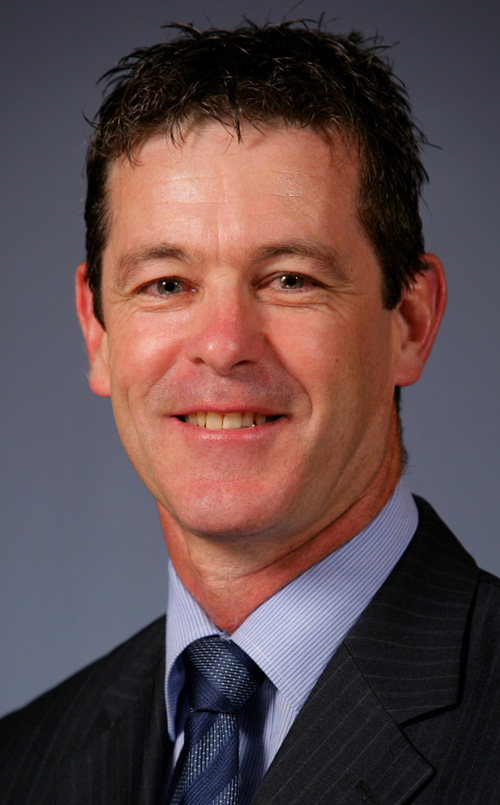 Peter Hill
Traralgon dairy processing company Brancourts has been placed into administration.

Brancourts, one of Australia's oldest family-owned dairy processors, established its Traralgon operation in 2006 and expanded the facility in 2009, focusing on the production of soft cheeses and yoghurts, and had grown to employ 33 full-time and four casual employees.
It is believed Brancourts employees were notified of the impending move into administration on Friday, with some posting of their dismay on social media.
Three companies in the Brancourts structure, Brancourts Staff Pty Ltd, Brancourts Dairy Pty Ltd and Brancourts Manufacturing and Processing Pty Ltd were placed with administrator Bradley John Tonks of PKF Sydney late on Monday.
A spokesman for PKF told The Express the business was still trading and it was hoped it could be restructured.
"The business continues to trade with customers as the administrators assess formal restructuring options to place the business back on a sustainable footing'" he said.
"We have already received a number of enquiries from interested parties looking to buy the business as a going concern and are advancing these discussions".
While Brancourt Dairy continues to trade, production has been significantly wound back and about 50 manufacturing staff have been stood down.
The administrators are also working with Brancourt Dairy's key customers, from supermarkets to other food manufacturers, to fulfil orders from available stock as a priority.
They also expect employee entitlements will be met either through a sale of the business, recoveries from the sale of stock, or through the Commonwealth government's Fair Entitlements Guarantee Scheme.
Details of the first meeting of creditors will be advised to creditors in coming days.
Victorian Dairyfarmers Federation president Paul Mumford said he did not expect the move to administration would directly affect local dairy farmers, as the major processors were currently chasing milk with their factories running at less than capacity.
He said he felt for those who had lost their jobs and for the Traralgon community but said Brancourts' difficulties highlighted the stress Australian dairy farmers had been under for quite some time, with major retractions within the processor sector.
Member for Morwell Russell Northe said the news was a bitter blow for the more than 30 employees at the Traralgon processing plant.

"It has been an incredibly tough time for farmers and the dairy industry more broadly and it's a shame that an Australian company such as Brancourts has felt the pinch so greatly that it has gone into liquidation," Mr Northe said.
"It's imperative that workers at the Traralgon plant and their families are adequately supported during what will be an incredibly tough and challenging time."