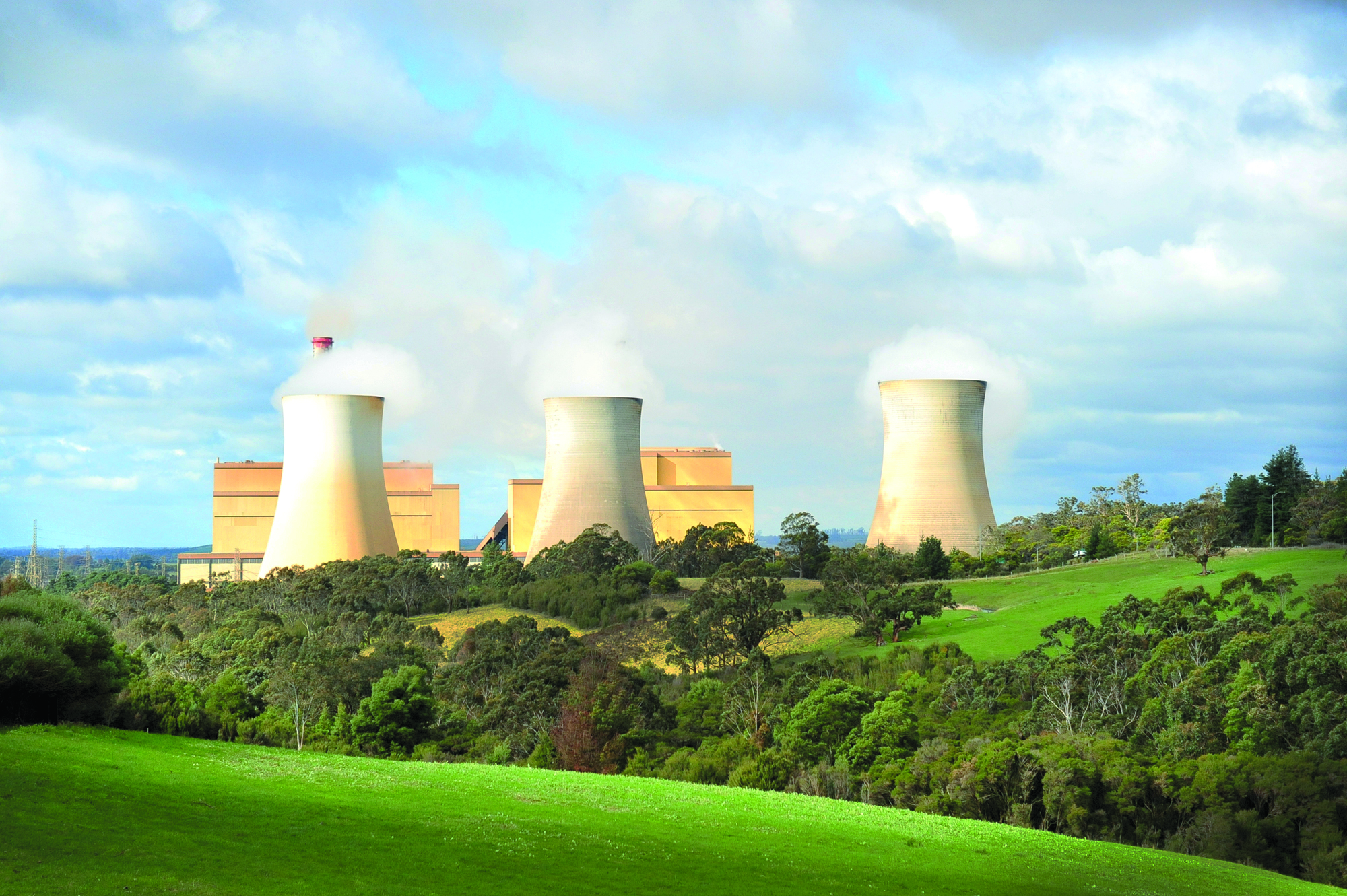 Michelle Slater
EnergyAustralia is installing $6 million worth of electrical safety upgrades at Yallourn Power Station following a workplace death in November last year.

An investigation found the power company was at fault when unit controller Graeme Edwards was fatally injured after reinstalling a high-voltage circuit breaker on one of the generators.
He was performing a routine procedure called racking as unit three was coming back online after a major outage.
The company's investigation found an arc flash occurred due to an improperly-secured barrier that should have protected the worker from the high-voltage circuit breaker.
Mr Edwards suffered severe burns and passed away from his injuries.
EnergyAustralia head of health of safety Chan Sinnadurai said the company's "first duty was to keep people safe" when they are on site.
"The protections we had in place to protect Graeme should have been better," Mr Chan said.
"Since the incident at the Yallourn Power Station, we have conducted a thorough review of circuit breakers and electrical hazards and introduced new safety features, including updated equipment and gear."
Some of the upgrades have already been completed and others are due to be finished next year.

Safety measures include installing or upgrading electrical protection relays across 48 electrical boards to increase the speed at which electricity supply is stopped when a fault is detected.
The company started installing new blast resistant doors and upgrading high voltage cubicles, so that any arc flash could be contained within the cubicle.
It has removed the potential for a conductive object to touch live components within a circuit breaker cubicle by shortening the control cable to the circuit breaker and upgrading physical barriers.
It is providing new personal protective gear such as heat overalls for people working inside switch rooms.
It is also completing a second-layer protection system that will cut off electricity by detecting the light intensity within the cubicle at the outset of an arc flash.
It is progressively introducing a process of remotely racking-in circuit breakers with machinery to create a buffer between workers and the circuit breaker cubicles.
"Our actions are aimed at ensuring no other family goes through what the Edwards' have experienced," Mr Chan said.
Electrical Trades Union Morwell branch organiser Peter Mooney said safety issues should never have been allowed to develop in the first place.
He also said Australia did not have its own arc flash standards and was following models from the US.
"These upgrades should have been looked at a long time ago then we wouldn't have had this fatality at Yallourn," Mr Mooney said.