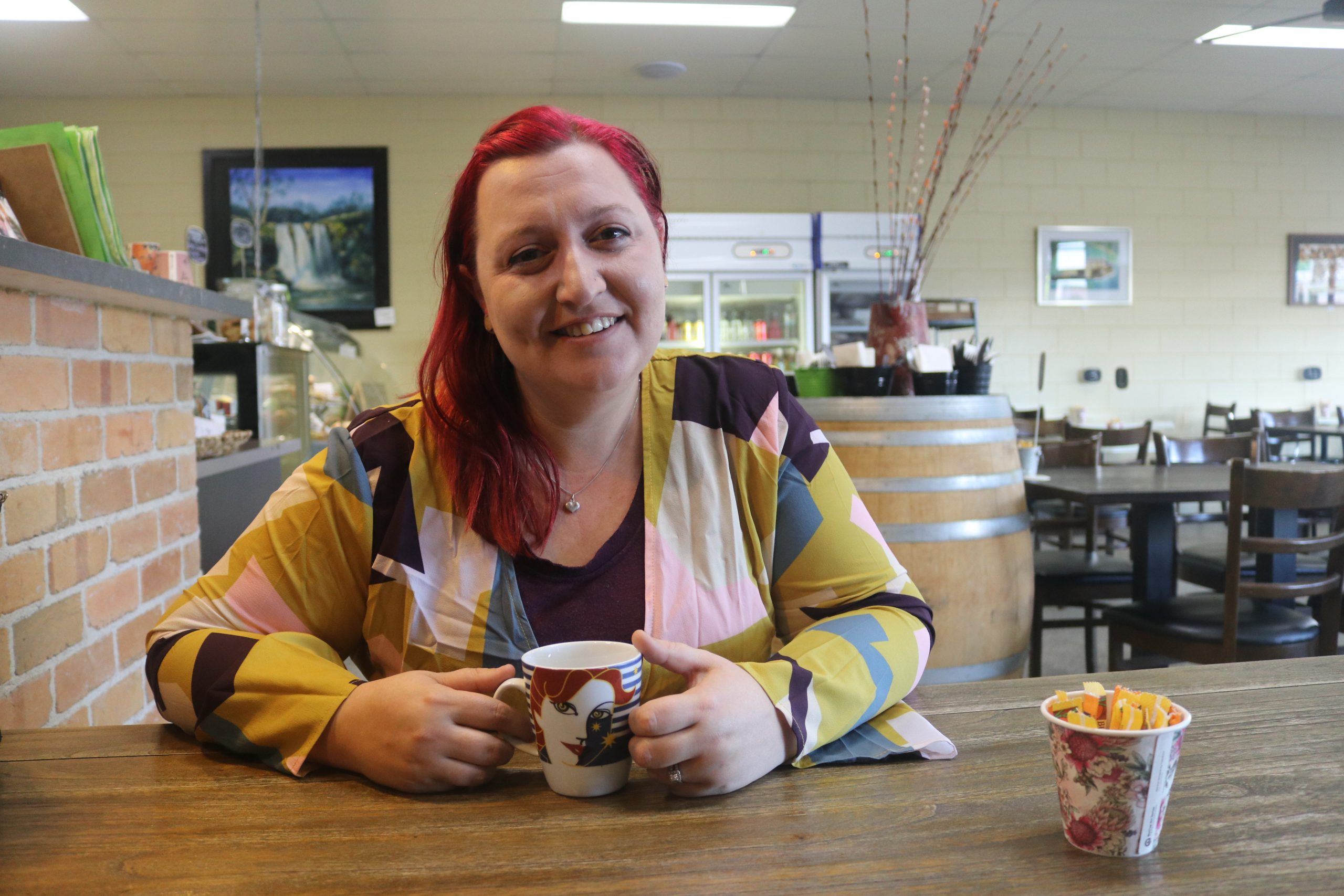 Michelle Slater
A Trafalgar mover and shaker is on a mission to make sure Gippsland is a safe place for the LGBTQI community by taking part in a Leadership Victoria LGBTQI program.

Gippsland Ranges Roller Derby president and Gippsland Pride Initiative co-founder Caitlin Grigsby was accepted into the state government-funded course to help drive change in local communities.
Program participants are working with a diversity of LGBTQI community leaders to develop leadership skills in regional community organisations.
Ms Grigsby said she was sparked to take part in the five-month program after hearing data presented during a visit from the Victorian Commissioner for Gender and Sexuality Ro Allen which said LGBTQI people faced unacceptable rates of suicide, low health outcomes, isolation, assault and unemployment.
"We have so much more to do post-marriage equality, that was just the beginning," Ms Grigsby said.
"There was considerable evidence that these rates were worse post-plebiscite when our lives were put up for public attack."
Ms Grigsby said 10 per cent of the Australian population identifies as LGBTQI , however, many young people had trouble accessing queer support services or advocacy groups in regional areas.
"This means young people may have to out themselves at great risk, and this includes gender inclusion, trans or intersex people, or even gay men seeking HIV-prevention drugs," she said.
"We are not asking for anything special. We are acknowledging that more work needs to be done in inclusiveness and it's not just some fluffy ideal."
Ms Grigsby said the success of this year's inaugural Gippsland Roller Derby Pride Cup and gala ball highlighted the need for more supports in regional Victoria.
She said roller derby offered an inclusive space for local LGBTQI people, who may not feel comfortable in traditional sports such as football or netball.
"We didn't want the pride cup to be token, but to do something educational for the community. We know it's harder in regional areas. We can change hearts and minds with resources and information, not with a big stick approach," she said.
"Gippsland has an opportunity to do so much better. We have beautiful people here. We just don't have the resources